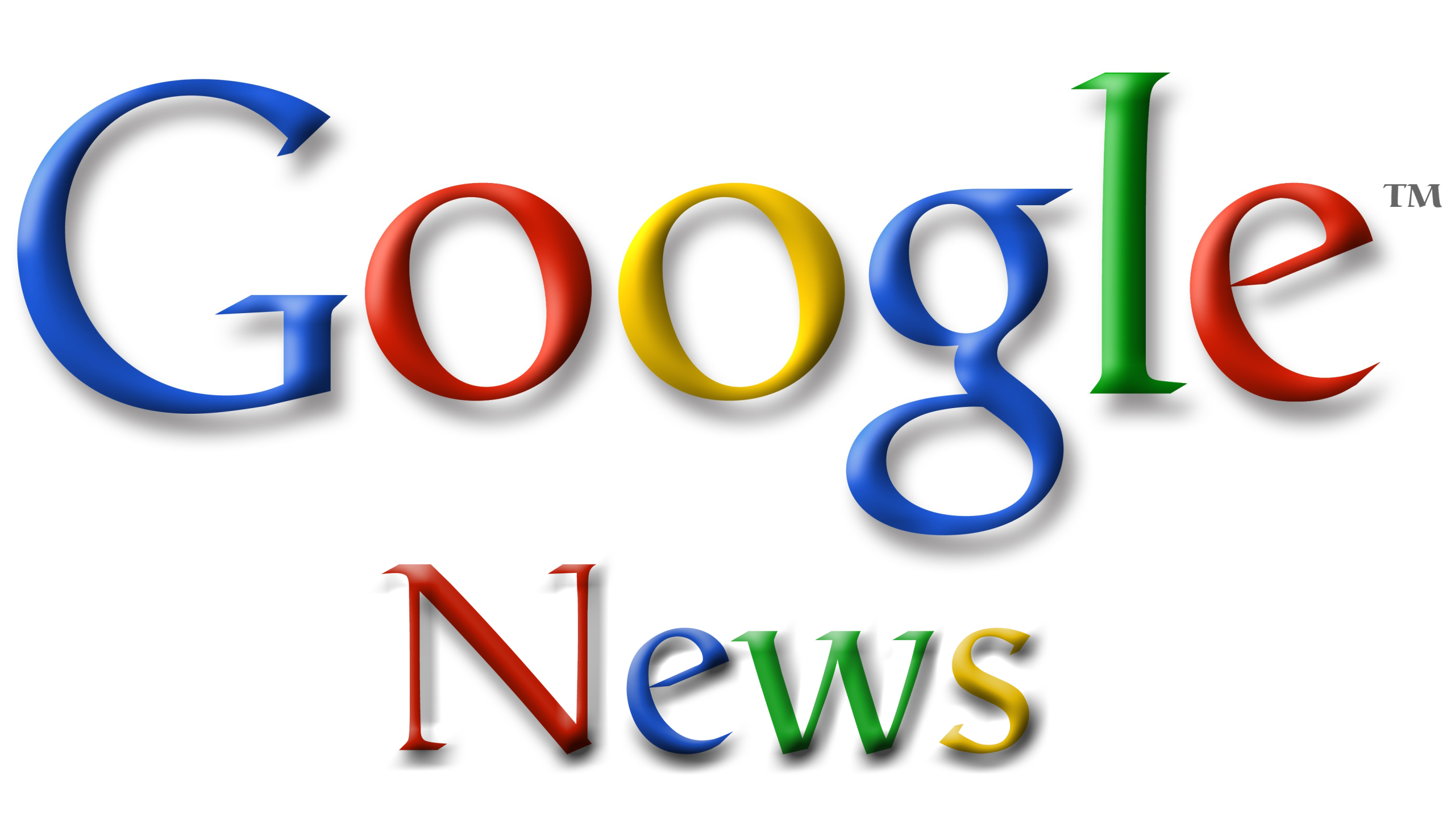 Despite producing solid news content on their sites regularly, many news websites fail to bring more audience there. The reason may be that they haven't yet made to the Google news, Google's popular news search segment dedicated to the news-only content. In this article, I will explain how your website would be eligible for appearing there.
The article is worth reading if you want to see your website news content into Google news.
What Is Google News?
'Google News' is Google's initiative which collects and aggregates breaking stories and headlines from over 50,000 sources of information around the globe. Later, the search engine displays those aggregated news items based on user preferences and interests. To access Google News, you may directly visit news.google.com. You can also go the news section by clicking 'News' section below the main search bar on Google's home page.

Some of the key features that Google News offers are:
Search bar functionality
Supporting filtering (region and news type i.e. modern, classic, headlines or compact)
Side navigation (quick topic filtering functionality)
Weather app
Location and preference based information widget (displaying local news based on preferences and location data)
Editors' picks
Top stories (region set and global)
Suggested for you (user behavior and preference-based data)
Industry
Why Your Website Should Be In Google News:
The answer is pretty simple. If you've invested huge amount of time, money and effort in your news portal, you undoubtedly will want to gain brand exposure, service reach, visibility and traffic from your website. It will further help you in having increased sales and better end results.
General Guidelines For Google News Submission:
Google has a comprehensive list of guidelines that you need to follow for successful listing in Google News. We have summarized the the key points for better understanding.

General Guidelines:

General guidelines lay an idea about the news content your website should have. Google considers only timely and relevant content for Google News that adds value to the audience. Content like tips and advice, job adverts, or information-only content, like the weather or share prices are not allowed to be included in the listing.




Apparently, the content for the Google News should be accurate and created by the author at first hand. In case your website houses self-generated and aggregated content, you need to clearly differentiate this. The content created needs to be well written without potential distractions. The content that reflects industry-leading thought and expertise is more likely has a chance to make a way to Google News.

Technical Guidelines:

Notably, a number of technical factors are taken into consideration when Google crawls and finds articles for inclusion in Google News. Most of these are SEO Rankings factors and important to Google News. While posting news content to Google News, keep the following in mind:

Proper URLs and anchor links. They should be descriptive of the content, unique and permanent.
Content is provided in HTML format only.
The domain on which the content is hosted needs to be accessible to search engine bots.

Quality Guidelines:

Whether it's content, links or Google Ads, Google never compromises with quality. Any of the basic Google guidelines appraises quality as the biggest unit of measurement. Before hatching up a plan ans start working, read Webmaster Quality Guidelines, and revise your content to get to know if your content exceeds the basic requirements, like depth, variation, opinion, expertise, trust, and statistics.
Please note again, Google News accepts only news content. Another thing that I should stress is that the content in most cases will be industry-specific, and company-neutral in that it is not marketing or PR-based.
---