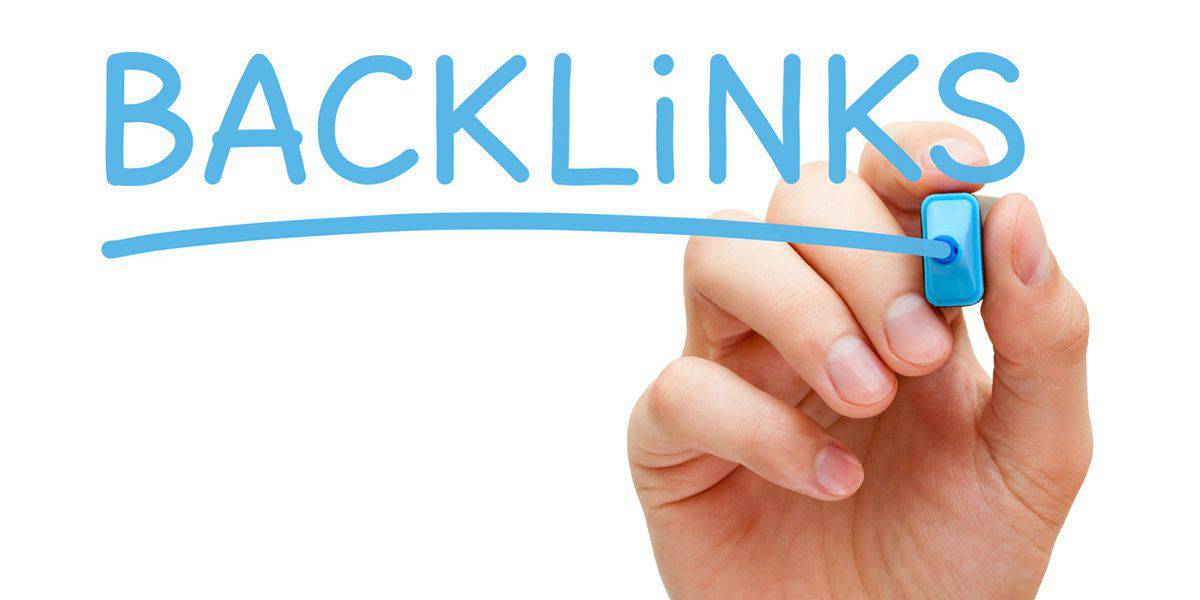 It's awesome if your website is getting found by the millions of your audience. If a strategy that could help you in this most effectively is link building. Yeah, that's true. This year, you have to sharpen your link building skills. You have to devote time to foster and practice ethical link building practices to power up your online presence.
Many Ways to Get Quality Back Links for Your Website
In a survey conducted in 2015, Moz asked digital marketers and SEOs about the most important strategy for achieving higher rankings. They equivocally said- Link building. They all opined that links are the most important ranking signal.
What's Link Building?
In layman term, link building is the process of obtaining backlinks from other websites pointing to your website. These links act a bridge that your users use to traverse between pages on the internet. The end goal of making so many validated, authentic and quality links is to let people throng to your website from many places across the internet.
Quality link building helps on two fronts. One, it helps people to discover your website and two, signals Google if your website pages are eligible for ranking boost in its search results.
After Penguin update, link building has been changed at a greater extent. Link acquiring tactics that deemed significant in the past are now obsolete. Using them now can cause Google penalties and ranking drop. If you're new to link building and finding out safe ways to build links, this quick guide will help you.
For Backlinks, Trust Only High Authority Websites:
While you're exploring linking opportunities, make sure you only engage with high authority website. Obtaining links from a low or spammy site could be lethal. To begin, shortlist some high quality and popular guest post sites. Guest posting on sites other than yours brings direct benefits. It ensures that your content is seen and links are clicked by enthusiastic readers.
Before setting up a post, find a right guest post site and do some research. Instead of choosing a guest post site with good readership, better to go for a niche specific site from where your target audience is likely to read. It's completely futile to publish a gadget review on a financial domain as your audience won't be there.
Once you're done with a list of popular, relevant guest posting websites, next thing is to start create engaging content. Make sure that your content matches the criteria of the website you're pitching the topics to. More you produce the awesome content for your audience, more you will be able to build up more links for your website.
Other Ways to Obtain Quality Links:
In addition to the links from guest posting sites, you can also obtain the links from local news sites. Request influences mentioned your blog in their reviews. You can also offer them a product or service for free in exchange for a review and a link on his or her blog.
Another powerful way to grab quality links is to produce content and blog posts that are worth sharing. Keep sharing well-written, value loaded articles that audience love to read and share. In addition, you may also publish useful and information rich infographics for getting high quality backlinks for your website on other platforms.
You may take advantage of freely available online tools to creating eye-catching infographics. If it's sharable and visually appealing, it would find other websites that will share it on their own posts with a backlink to your own website.
Use Internal Link Building:
Besides using best sites to generate quality links, you can also use your own website or blog to strengthen your link building. Unlike external backlinks, you can have complete control over the links navigating within your website. An internal link is one that interconnects pages and posts within your website. Post interlinking significantly boosts your SEO.
Ideally, post interlinking connects to your other content. For example, a blog post 'A' connects to the blog post 'B' as they are written around the similar idea and can give a reader complete picture about a given topic. The only caveat is to ensure that links are added in a natural way.
The link should be useful and must guide your readers towards something they are looking for. The anchor text of the link must be relevant to the post you're linking to and should have a keyword for even better results. Adding too many links in a paragraph is a complete turn off. While adding links, ensure they don't kill readability and annoy readers.
Link building is indeed a complex process that takes time. But being the staple food for SEO campaigns, you keep creating links with hard work and dedication. Once you start procuring links for your website, you will be able to gain such prominence and huge visitor traffic.
---