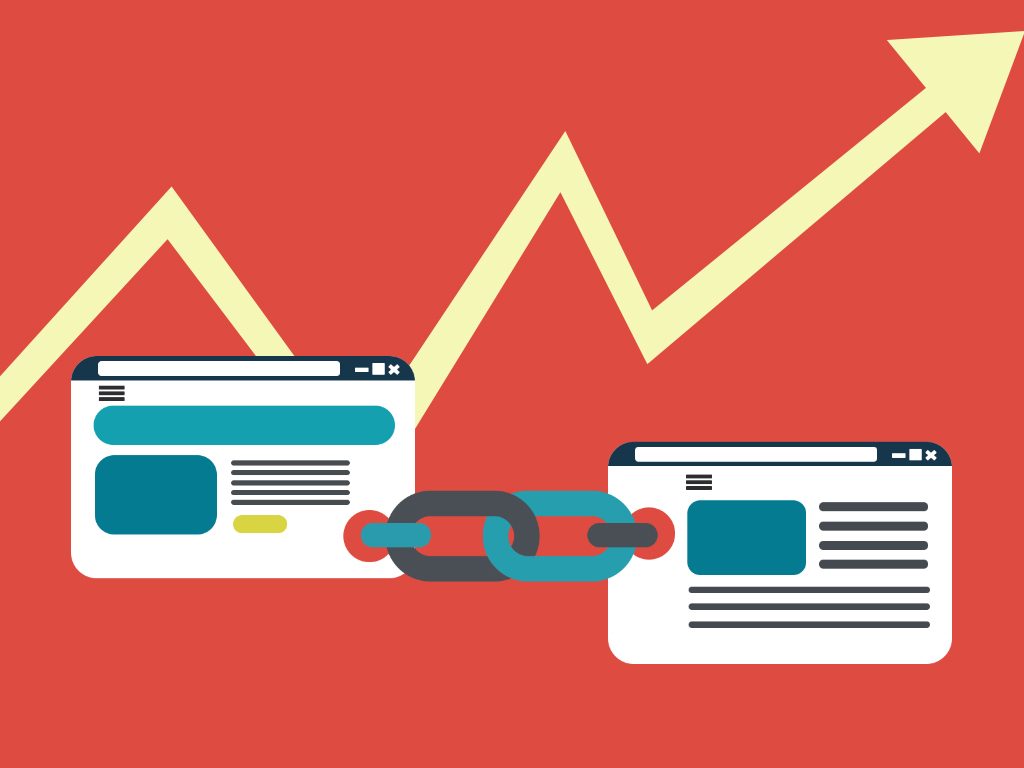 Earlier it was not a necessity to procure authority links as we could use the normal backlinks to increase the website's traffic and simply let the search engine crawl the URL. Today the scenario has changed and currently, the search engines like Google are giving more importance to quality over the quantity. This makes authority links the need of the hour for your website as you will not only be ranked first in the search results but also have an authoritative source that is already popular among the users.
How to Find Authority Links?
Brands have to find a way to attract authority links to their website in order to make a huge difference in their website's traffic. Here are some of the ways for you to boost your chances of finding authority links for the website to increase your Search Engine Optimization
Provide valuable information free of cost
One of the best ways to attract a lot of visitors is to provide valuable information or high-quality content absolutely free of cost. You can put together all the extensive information that you have collected through your research and once you manage to catch the attention of others your work is done. Once your site is creating a lot of impacts there will be an influx of links from top websites who are citing your work which will make it easier for you to get your hands on authority links.
If you are creating valuable content for your reader it is most likely that they will share it with others which will it be recognized by other sites. So if you want to create a lot of traffic on your website and also amass authority links from others you need to focus on providing valuable information which is high in quality.
Convey using charts and visuals
You can create amazing content just by adding some visuals and charts because that will definitely improve the reader's engagement as well as interaction to your content. When you add more of the visuals paired with text it is likely to receive 93% more views in total since Humans rely on visuals more for learning that plain text.
You can add an image or a video which could not only help them to understand the content but also to remember them for a long time and the one reason that makes it happen is the easier understandability. Most of the infographics make it easier for the readers to understand and read the information thereby increasing your website's traffic and ultimately you will get all the authority links that you need.
Use the broken links to your convenience
You can find the authoritative website whose link is important for your website and then find the broken links in that website if any. You can easily use that to your advantage in numerous ways some of them are:
Check for high-ranking articles that are also relevant to your content
Find any broken links in it using an online tool
You can then contact the site owner and tell them about it
You can offer to provide your content for the replacement of the broken link
But you should also have high-quality content for the owner to change the broken link into the one aiming at your website. Once the owner is convinced that your article is worth supporting their work then you will have absolutely no issues in getting the authority links.
Repurposing your best content
If you already have a content that has inspired a lot of audiences then there is no harm in resharing it with some changes. You can turn your old successful content into and additional article the content readers might like for example, some of the site owners still share an older post that was a great success on social media.
The secret to get authority links using this method is to take your article to another medium that is, you can convert your content into YouTube videos or share your content in another similar platform where you are likely to gain more audience. You should also make sure to prepare evergreen content which can trend overtime.
Be a part of the link roundup
Link roundup is nothing but a collection of relevant articles by the site's owner that has valuable information on the topic relevant to his content. You can also easily become a part of link roundup by simply searching them and you will find the authority websites, once you come across a link that is relevant to your topic then you can contact the site's owner to suggest your own work.
These are some of the ways in which you can get your hands on the authority links for the website and that too free of cost. All the ways listed here to procure the authority links does not involve any cost you just have to create a high-quality content of your own to get recognized.
---