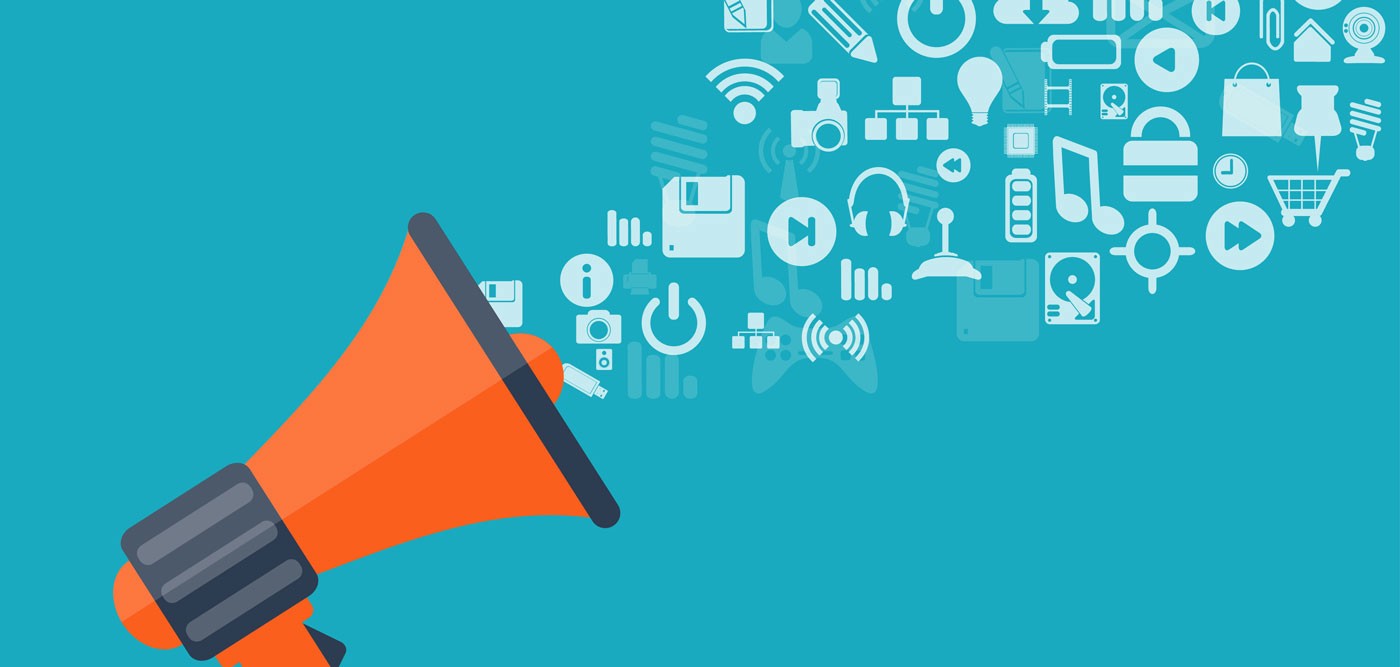 A brand's marketing campaigns are very much dependent on its brand voice. It's a crucial component of branding strategy that helps companies stand out from the competition. A company with a consistent brand voice gets its message heard well and successfully builds trust with the customers.
What is Brand Voice?
A company's brand voice is the tone, personality, and feel of the brand's message being communicated to the clients. It contains a unique style, approach, and choice of words that should reflect in all forms of communication across the company's digital footprints including website copy, mobile app taglines, and social media content. Brand voice is something that makes a brand distinct.
The Importance of Brand Voice:
There are several reasons why brand voice matters the most for a brand. The following are some of them:
It Creates Emotional Connect with Customers
Being a brand you shouldn't only focus on your offerings. The aim should be to make your customers feel good about the brand. A brand that cares about its customers emotionally connects with them. This can be done by evoking strong feelings by using language that ignites the customer's sentiments about your brand.
It stands Out Your Brand From the Competition
Outsmarting the competition is crucial at times when you are working in a competitive domain. Your competitors are doing all the identical stuff and using similar messaging to approach the customers. Being distinct and different is key here. To win customers, you must adopt a unique way of communicating with them.
You can create a compelling brand voice to establish your brand identity and change the way your customers perceive your company. An impressive brand voice helps your customers understand why your brand is better than your competitors.
Brand voice builds trust
Customers tend to buy from businesses that they trust. The brand voice builds trust by communicating your brand values, beliefs, and brand persona to your customers. If you manage to impress your customers, they will start to trust you and believe that you not only sell products or services but care as well.
How to Create an Impressive Brand Voice?
I have outlined some pertinent points that you need to consider while creating a unique brand voice.
Focus on the brand's mission and values
While crafting your brand voice, be clear about your company's values and goals. Put in place a solid mission statement. Stick to your brand message and target audience. You can establish a strong presence in the market if you are focused on your brand's overall mission and business values.
Create a Style that Speaks
Styling your messaging impacts audience engagement a lot. A style guide corroborates the way a brand should communicate to its customers. The guide comprises several elements of brand communication including its tone, vocabulary being used, when writing marketing materials, website content, and social media posts.
Having a well-defined style guide helps content and marketing teams create consistent and high-quality content across all communication channels.
Prepare a Concept Board
Concept boards help in creating a consistent brand voice. Sometimes, concept boards are also called mood boards. A concept board is a collection of images, colors, and other materials used to communicate the company brand's tone and feel.
The idea behind creating a mood board is to share with the team members a visual reference on how to develop content and other website materials. Brands create mood boards to serve many purposes including improving the brand identity and enhancing the style and tone of a company's website.
Adjust Your Message Tone
The brand voice should be created having your target audience in mind. Your audience needs to be at the forefront when choosing the tone, language, and styling. Besides being professional, you can be a bit playful and friendly in your language to make your brand message more engaging. It's important to keep the right balance with your brand communication for maximum impact.
Equip Your Workforce
Your team plays a vital role in establishing your brand voice. Make them familiar with your brand-building initiatives so that they could positively present your brand. It helps your customer understand your brand's USP as soon as they interact with your team members.
Conduct training sessions for your employees and provide them with the required training and resources. Make them learn about your style guide to ensure successful interaction with the customers.
Take Feedback and Make Changes
Once you apply the mood board, you will start getting insights about how your audience is perceiving your brand voice. If it's not resonating well with the audience, you should take feedback from the team members and make changes whenever required. This is to make sure that your brand voice is aligned with your company's mission and values.

Tarun Gupta, CEO of Brainpulse Technologies, is a prolific author and digital marketing specialist. His insightful writings span SEO, content marketing, social media strategy, and email campaigns, offering invaluable expertise to businesses worldwide. Tarun's contributions continue to shape the digital marketing landscape, guiding success in multiple niches.
---