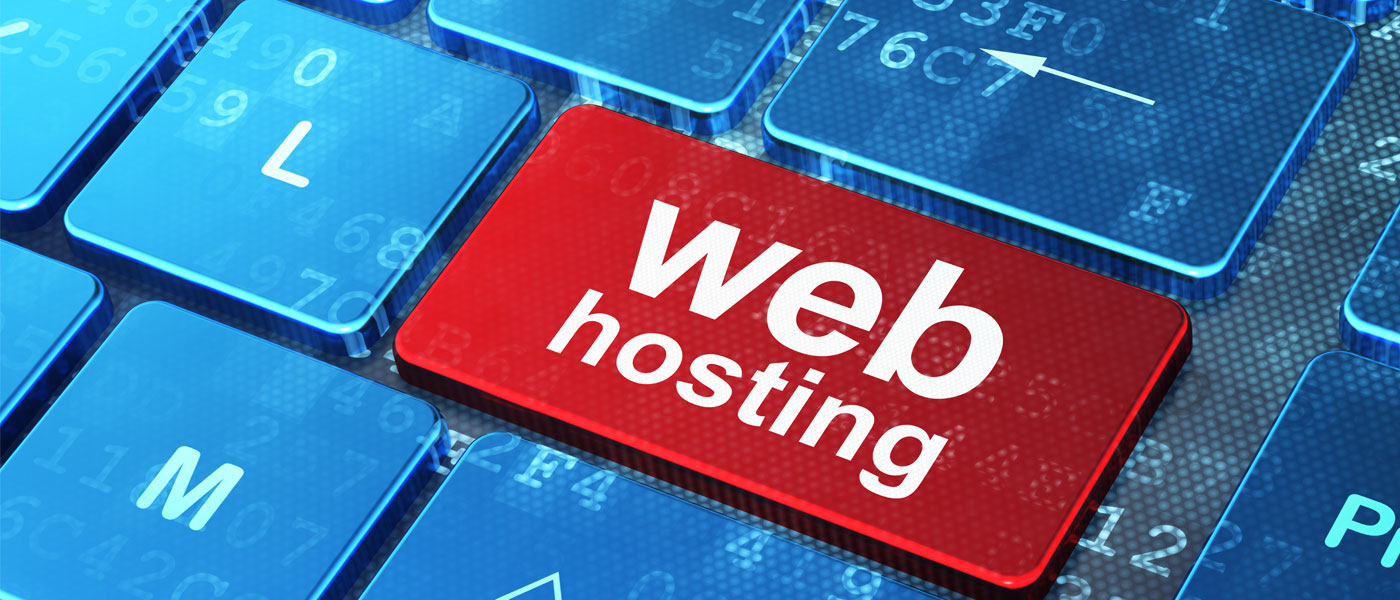 The moment Google had taken up website's page load speed a key ranking factor, it became the core topic to discuss and implement in the SEO community. Whether we talk about the SEO or user experience, page speed is something that usually appears as the key topic to discuss both for webmasters and web hosting companies . A good page speed benefits the websites in many ways. Get a glimpse here:
Benefits in SEO:
As page speed is a crucial metric in Google's ranking algorithm, it can impact website's search engine rankings as well. Though, the data available to support this notion delivers varied results, webmasters still believe that page load speed may be a very minor ranking factor. However, no authenticated study from giant Google has been presented yet to establish the fact.
User Experience:
Page speed impacts user experience more than its impact on Google search rankings. Several studies in this regard have been documented. They observe that slow load times lead to user abandonment and decreased conversion rates. A slight improvement in in conversion rate may translate to a small monetary benefit for websites.
Why Web Hosting Does Matter For Improved Page Speed?
Being a novice to the term, you need not to be that technical to run your website as your managed hosting provider handles the process from the back end. Basically, when you browse a website, a number of programs and code files are executed from a computer installed remotely. The computer is also called a web server.
The efficiency and capacity of that remote web server decides the page speed. A web server tends to dispense three major tasks:
Improves The Execution Of Source Code:
Regardless of the programing language used, web server requires to execute thousands of lines of code to render a single webpage. More the web server takes time to execute all this code more the page takes time to load.
Improves The Execution Of Database Queries:
A capable web server is always the need of the hour as any CMS-based website code will have to run database queries to retrieve the webpage content from a database. A WordPress websites ,may trigger over 100+ database queries at a time to render a single page.
Improves The Execution Of Server Files:
A standard webpage requires the web server to serve up dozens of files including images, CSS, Javascript, etc. Faster the server renders them, faster the web page loads in the browser.
How Web Hosting Companies Manage Fatser Loading Speed?
Usually, web hosting providers boast and claim the best with their packages. However, it's better to go with a hosting package that helps to improve your site's page load speed. There are factors that make a hosting package faster:
Dedicated Resources:
When you're all set to go live with your website, I'll recommend to choose dedicated or VPS servers. They offer dedicated resource unlike the share hosting that keep other website from hogging resources from your website.
Adding More Resources:
To let the processes execute smoothly and quickly, hosting companies keep adding more processing power and memory. That helps server execute requests in faster pace. If you're already running on shared server, upgrade it to dedicated servers or VPS for fetching more resources required.
Having A faster Hard Drive:
Having a solid state drive (SSD) load files much faster than a standard hard drive that results in a faster and improved performance.
Upgrading web hosting plan or switching to dedicated VPS hosting plans may have a significant impact on page load speed, especially for resource intensive Magento websites irrespective of the platforms they have been made on.
---