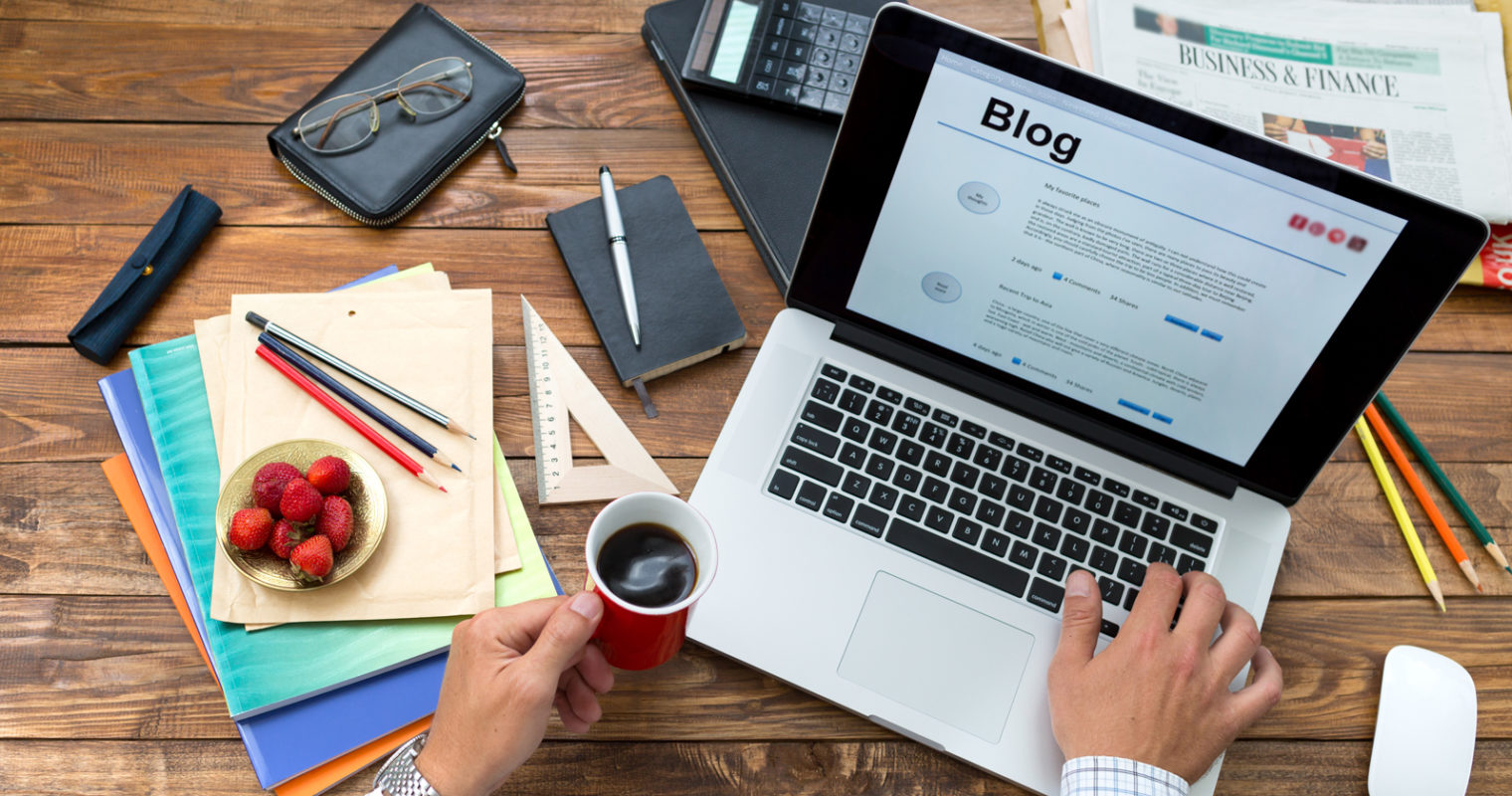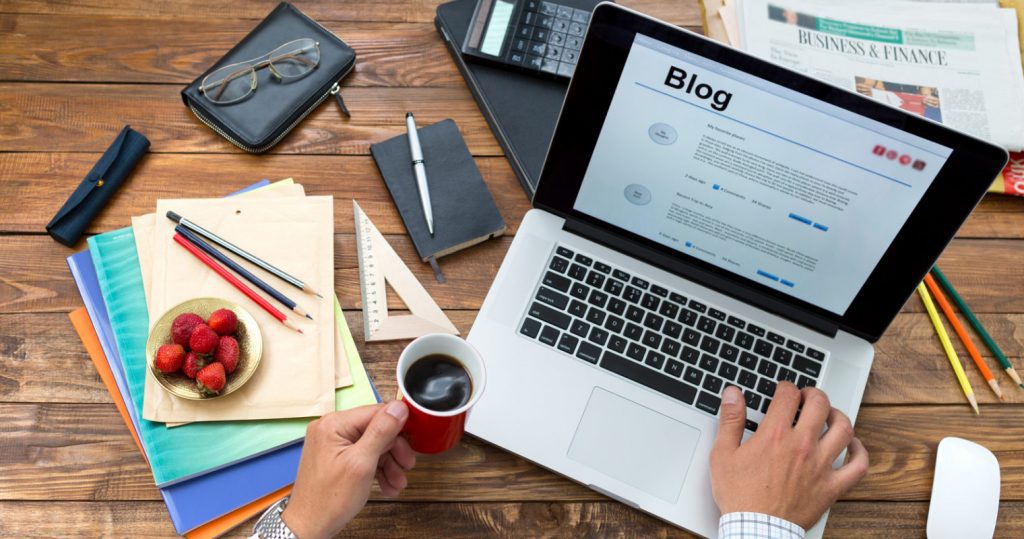 Blogs are the best tools if you're looking to grow your website traffic, attract a new customer base and build trust with your existing audience. The list of the benefits are even longer.
But there is a caveat.
Blogs should be written in a natural flow.
Blogs that are promotional or depicting blatant sales pitches are a real turn off. Instead, they must be adding value to your readers. Blogs should be informative and written with a plan and target audience in mind.
Benefits of Blog for Your Business:
Generally blogs provide visible benefits to the business who are using them. This may include growth in online traffic, more conversion, enhanced customer engagement and business growth. Here are some noted benefits of a blog for your business. Read on how you can adopt a right blogging strategy:-
Blogs Grow Website Traffic:
Keep posting informative and educational blogs. It will bring tons of relevant traffic to your website. More traffic will attract more leads in the long run regardless of the nature of the business you're doing. Companies admit that they receive high levels of engagement and traffic when they frequently blog compared to those who are slow at doing this.
For any online business, visitor traffic is imminent. If you manage to address visitors' pain points through your blogs, people will keep coming to your website for desired services. So, don't write anything for the sake of writing. Rather, Produce blog posts that resonate with your readers.
Blogging Brings New Customers:
Businesses that produce more blog content receive more attention. Whatever the online business you are in, consistent blogging always attracts an impressive stream of visitor influx.
And if you succeed to grab attention, you can translate it into new customers. The idea is that you need to update blogs frequently to educate and inform your customers about your products and services.
Level of engagement that your content creates depends upon the depth of the information you provide. In-depth blog content helps you establish yourself as an authority in the subject matter and lets customers rely on you and contact you when they're ready to purchase.
Blogging Tells How You Can Help:
If you're into a business where portfolio and experience can make a difference, a blog can help you build your reputation. This is especially helpful for professionals like personal trainers, contractors and freelancers. You can use your blog as a portfolio of your past work.
Through a business blog, you can effortlessly present your past track record. A few impressive photographs and a brief description about what you did for your clients can create a perfect work portfolio.
You can create a WordPress blog to showcase your business portfolio with a link to your service website. As your potential customers come to your website right from your blog, they'll be able to get an idea how good you are at your professional front.
Blogs Help You Build Network:
Blogging isn't merely about attracting paying customers. instead, it's about building a network of the same niche authority blogs. You can explore a number of authority and value adding blogs in your niche that produce informative and educational blogs consistently.
These are the blogs with an impressive portfolio and a huge client base. Keeping a watch on these blogs enables businesses to understand what they are doing. It helps them to stay competitive in the long run. In addition, it also allows businesses to establish strong networking benefits with other blogs that operate in the same niche.
Blogs Help You Build Trust:
When a blog holds high value and authority, communication becomes easier and effective. Brands need to produce quality blog posts consistently to establish trust. If a business keeps offering valuable and informative content that engages and entertains readers, it becomes a brand.
Trust takes time to build and spread. When readers find a blog delivering plenty of value incessantly, they start believing in that. It eventually helps readers to become loyal customers.
It's Time to Start a Blog:
Blogs offer immense business benefits. Regardless of the customer journey, it engages them at several levels. If you have not yet explored the benefits blog can deliver, start doing it now, Create a blog, start writing fresh and unique content and share it with your traders.
Furthermore, use analytics tools to track and measure the results. Improvise your blog by adding fresh information, new data and contextual links.
Valuable blogs can help you attract and nurture new leads and convert them into paying customers. Remember, if you do business blogging rightly, you can generate the most profitable results for your business.

Tarun Gupta, CEO of Brainpulse Technologies, is a prolific author and digital marketing specialist. His insightful writings span SEO, content marketing, social media strategy, and email campaigns, offering invaluable expertise to businesses worldwide. Tarun's contributions continue to shape the digital marketing landscape, guiding success in multiple niches.
---