It seems Google is not very lucky when it comes to its innovative and new product and service launches. The search engine giant has several products in its kitty that failed to get user's attention and collapsed at the very end. Google Helpout is such a service that Google will be shutting down by April 20, 2015.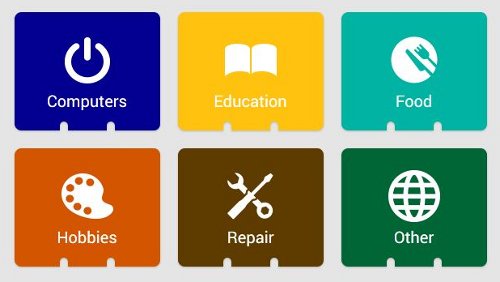 As per Search Engine Journal, Google Helpouts is a service that Google launched in 2013. It was then popular among people as a nice platform to get connected with people for key advice and tips. This fallout was anticipated by many as Google+ helpout didn't get that success what Google had expected. The community had shown a poor rate of success that led to the sudden decision of its closure. The service will be closed down on April 20. Google request the community users to download their Helpouts history before that date.
Those who used the service were agreed on the fact that the service was very useful indeed. They still believe that the service failed to take off because it wasn't marketed aggressively. People are of the thought that if the service would have managed carefully, it could have a big success. For the people in SEO services domain, it was a great help in terms of consultation, inputs and discussions.
On the other hand, experts are seeing Google+ hangout as a primary reason behind the Helpout failure. The setback is not new to the Google. The search engine has already experienced serious setbacks in its major services namely Google Wave, Google Authorship and Google Glass.
- Google To Shut Google Helpouts

Tarun Gupta, CEO of Brainpulse Technologies, is a prolific author and digital marketing specialist. His insightful writings span SEO, content marketing, social media strategy, and email campaigns, offering invaluable expertise to businesses worldwide. Tarun's contributions continue to shape the digital marketing landscape, guiding success in multiple niches.
---