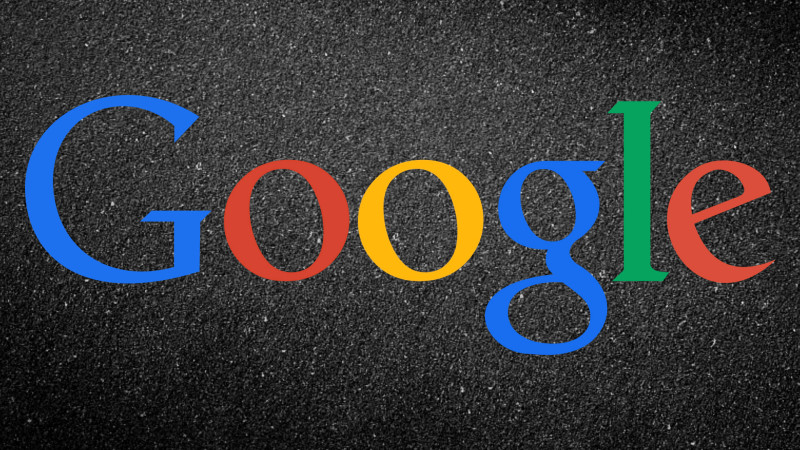 In India, the giant search engine Google is equally preferred by the searchers for finding the information irrespective of the languages they speak. Google appears to be working on a split view language interface to display mobile search results in a tabbed format having English and Hindi in tabs. Thus, if your website is optimized for mobile, it might rank in search engines and appear in Hindi in search results.
Google has been vocal to introducing changes and setting them live for better search experience. The feature is in testing mode and noticed by a Twitter user who later shared it with the webmaster community. In the screen shot attached, you can see two consecutive tabs, one for search results in English and other one is set for Hindi. The screen shot has been taken from a single search results page on Google India.
A Google spokesperson responded when he was asked:
"We're always experimenting with the look and feel of our products but have nothing to announce."
It seems Google is trying to improve search experience for those searchers who are not really fluent in English language, or like to go for Hindi as the native language.
---