Google, the search engine legend has announced yesterday the mega launch of 'Squared', a 12-day training program aimed at making digital advertising professionals in India more proficient in digital campaigns. According to Google, the program will help them to learn and leverage digital tools like mobile, social platforms and video to design and execute solid and result oriented ad-campaigns.
ALSO READ: Content Is More Important Than User Experience For Ranking
The Google Squared training program was debuted in Britain. Its first session was attended by over 300 employees from 60 odd agencies over a period of time. India is sixth destination after London, Singapore, New York, Hong Kong and Germany, where 'Squared' was rolled out.
Punitha Arumugam, head of agency business (India and SEA) at Google said:
Digital is an integral part of any successful brand strategy today, yet finding people with the right skills on digital is a constant challenge. Squared focuses on addressing this need.

With this programme we are looking to equip a new generation of advertising leaders with digital, technological and leadership skills. We hope to inspire the participants to become digital ambassadors who can help grow their client's businesses by embracing new technology-driven opportunities.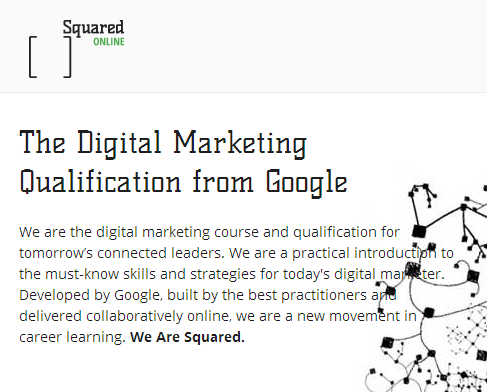 The Squared will be launched in India on June 22 with over 40 participants from agencies like Dentsu Aegis, Interpublic Group, GroupM, Starcom, Zenith Optimedia, Omnicom Media Group and Madison.

is head of search marketing division Brainpulse. He covers core search marketing topics that matter the most for online businesses. With over 10 years of his experience in the vertical, he successfully manages marketing strategies for clients.
---