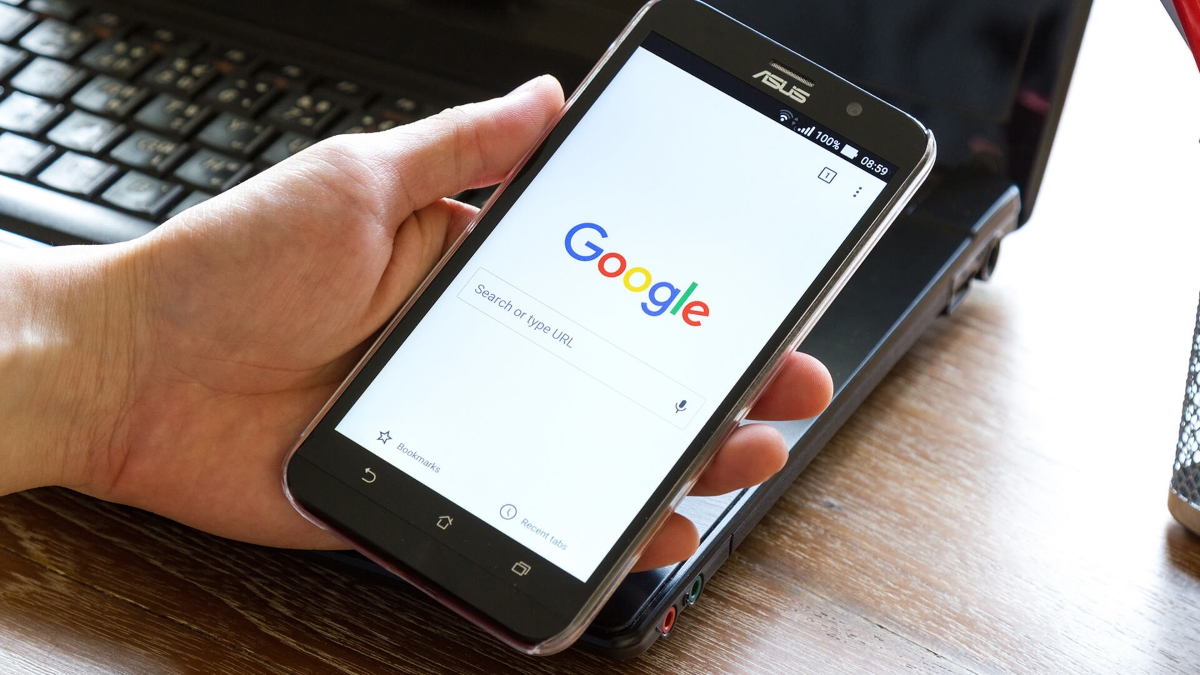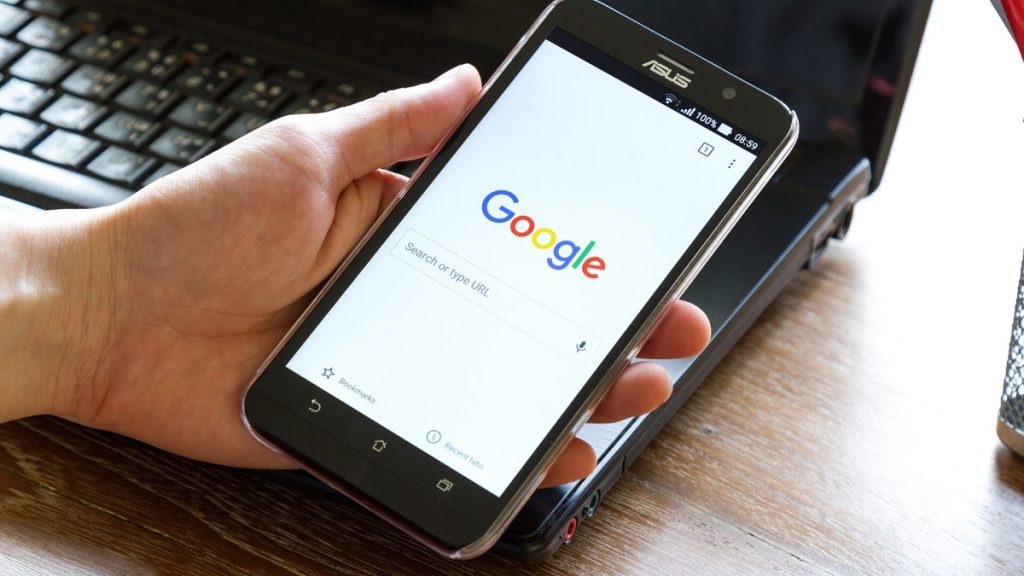 Search Engine giant Google has recently brought in a few incremental changes to its search feature on mobile. These changes have been introduced to improve the overall user experience on the platform. Let's look into them and find how they could change the way results are shown on mobile search.
A week back, Google brought a new look for the mobile search results. Now, searchers will see a new presentation of text ads and organic listings in mobile SERP.
Changes in Text Ads: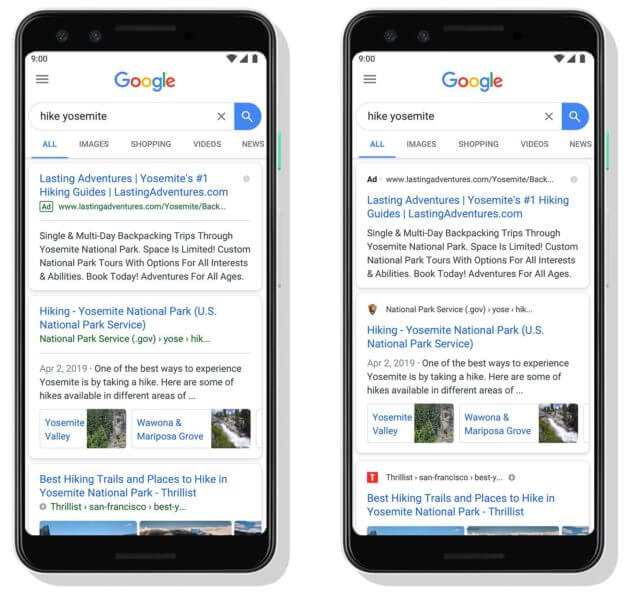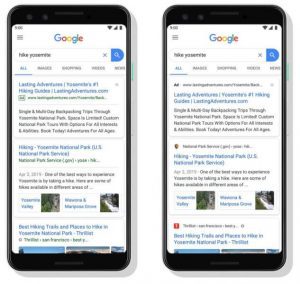 Now you can see the text ads with a black "Ad" label that Google has been testing for several months. The label is now going live and has replaced green outlined label. As the update is being rolled out, searchers will see the label at the top of the ad along with the display URL also in black text above the ad headline.
Google explained the change by saying the following:
"When you search for a product or service and we have a useful ad to show, you'll see a bolded ad label at the top of the card alongside the web address so you can quickly identify where the information is coming from."
Changes in Organic Listing:
A major change in the organic listings for mobile SERPs has also been made. Google is bringing a new favicon that will appear in black text with the site name and bread crumbs. Before this update, you would see site name and bread crumbs appeared in green text below the title.
In addition, you could notice that Google has also removed the gray line below the organic titles and ad headlines. This is to ensure each card looks more like a single unit. Google says that they arranged the name of the website and its icon appears at the top of the results card in order to help anchor each result that appear in the SERP.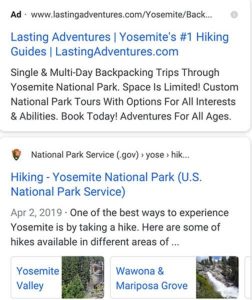 You have to work a bit to see your website favicon appearing for your organic listing. Add a tag to the header with specific syntax. When Google crawls your home page, it will update your favicon.
Make sure that the favicon you use is in a multiple of 48px square and a valid favicon format.
Why these updates arrived?
With the updates in place, Google targets two important things. First, the types of content it shows in the search results such as video, hi-res images, 3D objects, and two, the types of actions it lets users take right from the search results.
Google explain their motive behind the updates. An official from the company said the following:
"As we continue to make new content formats and useful actions available—from buying movie tickets to playing podcasts—this new design allows us to add more action buttons and helpful previews to search results cards, all while giving you a better sense of the web page's content with clear attribution back to the source."
Now, it's worth watching the impact of these new updates and features on traffic from Google mobile search. As of now, the update is arriving at mobile first and will be rolling out over the next few days.
Google said that the features were tested on a select group of users and most of them hailed them and said that after using these features it was easier to scan results more quickly.

Tarun Gupta, CEO of Brainpulse Technologies, is a prolific author and digital marketing specialist. His insightful writings span SEO, content marketing, social media strategy, and email campaigns, offering invaluable expertise to businesses worldwide. Tarun's contributions continue to shape the digital marketing landscape, guiding success in multiple niches.
---