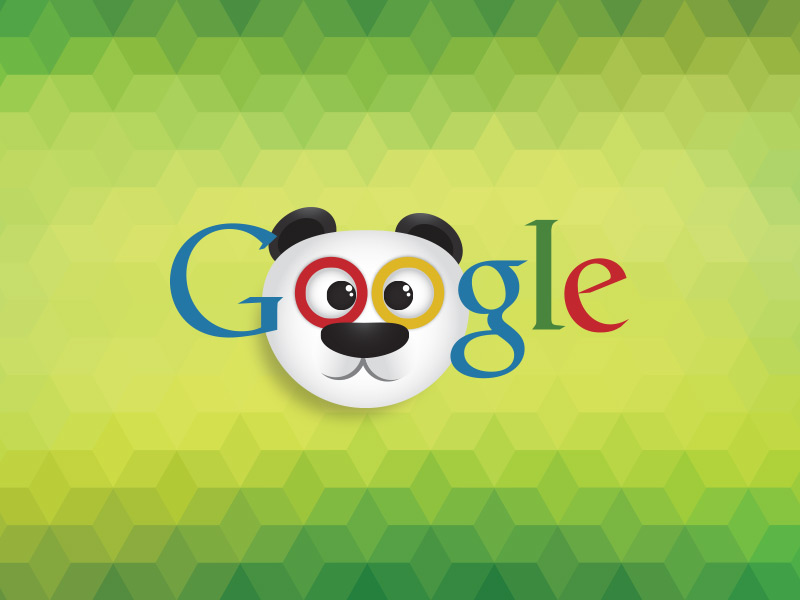 When Google rolled out Panda 4.2 update in mid-July, it impacted a good percentage of English queries and resulted a huge slump in existing search rankings. Besides, it also raised several questions that webmasters and SEOs wanted answers for. Now, Google has answered some very pertinent questions related to Panda 4.2 update.
Q: What's New With Panda Now?

A: This update is different with its predecessors as this is the the slowest roll out ever. Google says that it will take several months rather than just a few days to roll out completely.

Q: Why Is Google Going So Slowly?

A: There are certain technical reasons behind the delay in roll out. We have intentions to confuse SEOs or webmasters. Google said that they are in process to shift their infrastructure towards more continuous changing and gradual rolling out of Panda. They have incorporated it into their core ranking algorithms.

Q: So Some Of My Pages Might Drop, Not Others?

A: Google said that Panda may show an impact on multiple Panda hit pages at different times. This is because the update is very slow and a page-by-page rollout.

Q: Was Panda 4.2 Site-Wide?

A: Google admits that Panda is a site-wide action but says that it might not affect all pages within a site the same way. Some pages might see the slump more than others. Our search ranking algorithm takes into consideration 200+ signals and Panda is just one of them. The fluctuation in search positions is dependent on a combination of many factors besides Panda.

Q: How Will I Know If I've Escaped Panda?

A: As per Google, if your site is hit by Panda 4.2, you need to wait several months until the entire rollout is done. Again, you'll have to wait until Google comes up with the next update scheduled to happen some time in 2016. To find if you escaped Panda or not, watch out for analytics carefully. Keep a tab on Google organic traffic and note any large fluctuation.

is head of search marketing division Brainpulse. He covers core search marketing topics that matter the most for online businesses. With over 10 years of his experience in the vertical, he successfully manages marketing strategies for clients.
---