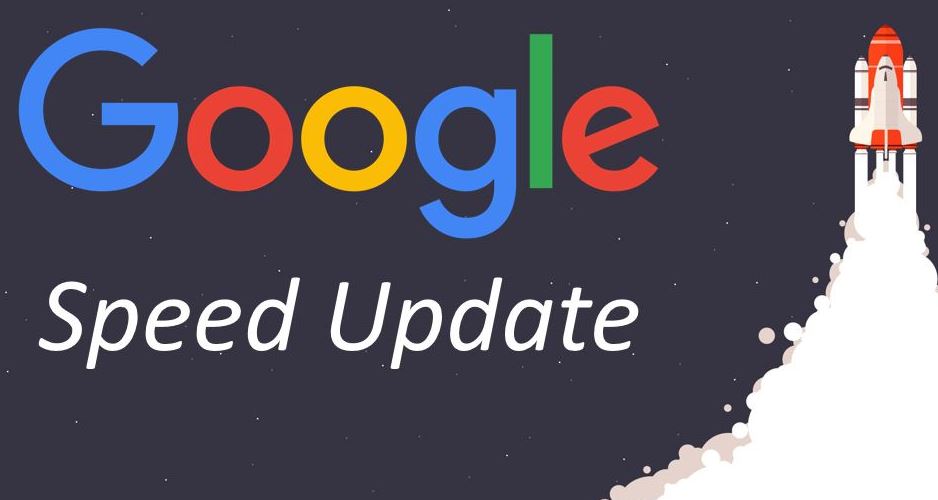 Google appears incessantly active in making lives of SEOs tougher. With new updates every alternate day, Google ensures uncompromised user experience for users searching stuff on mobile.In addition to the quality content, usability, navigational flawlessness and links, Google is adding 'Page Speed' being another ranking factor for mobile searches. As of today, Google starts rolling out speed update for global users.
Google Page Speed Update Rollout
Google announced the Google Page Speed Update through its official Twitter handle. The tweet reads that the speed update which enables page speed in mobile search rankings is now rolling out of all users.
Prior to this, Google sent several notices starting January this year to webmasters notifying the speed update to be rolled out in July. Now, as the update is up now, page speed would be an important ranking signal. So far, only desktop searches were considered as ranking signal.
Though, Google always recommended the need of mobile-optimized sites, speed was never a full-fledged ranking factor in mobile search results. The scenario is changed now. Faster your mobile pages load is, better your site ranking will be. This is the most important thing about speed update that Search Engine Optimization experts need to know now.
While announcing the Google Page Speed Update, Google added this update will only affect the slowest of mobile sites. Means, if a site is already loading lighting fast, but a competitor's site is a tenth of a second faster, it's unlikely that it will anyway impact the ranking.
Instead, the Speed Update will only affect sites that are slow in loading. Thus, if your users have to wait several second to see your content, your site may be impacted. However, Google Page Speed Update update won't affect slow loading mobile sites with most relevant content, according to a user's query.
Mobile Speed Score and Speed Scoreboard:
Alongside page speed update, Google has come up with 'Mobile Speed Score', a new way to evaluate the speed of mobile pages. The report grades pages on a 10-point scale. The report is integrated into Google Ads (formerly known as AdWords) and can be found on the "Landing pages" page.
The report recommends users which pages are providing a fast mobile experience and which ones are not and need further attention. Google has introduced one more tool the Speed Scorecard, which compares mobile speed against competitors.
---