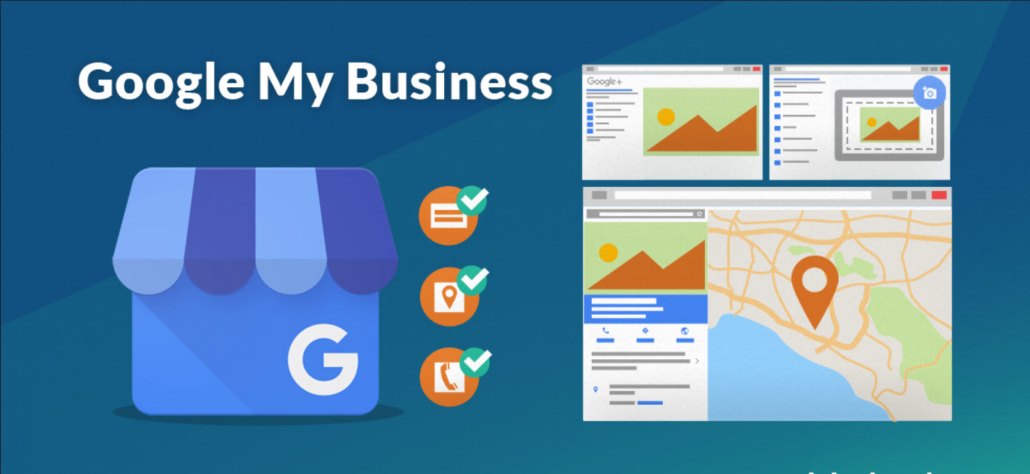 Google has been very active when it comes to offering innovative features to the users and businesses using its properties. Now, the search engine has introduced a new feature for Google My Business users to help business owners to respond to reviews.
Using the feature, business users can now offer replies to reviews on the desktop version of Google Maps. This means, a feature that was earlier meant to Google My Business website and App, is now available to its desktop website also.
Like they are doing it on app and mobile website, users are required to be verified in order to respond to reviews. Along with the feature, Google has brought in a help document covering tips for responding to negative reviews.
How to Respond to Negative Google My Business Reviews?
While introducing the features, Google mandated that it's not always necessary that bad business practices are behind negative reviews. Sometimes it happens because a customer had mismatched expectations and he is writing a review just to remind that you need to work on working to improve the experience.
Here are Google's tips for responding to negative reviews:
In case you receive a negative review, do not attack the reviewer. Instead, suggest them to contact you directly so that you can clarify your stand. Another right way to respond is to discover the reasons behind the reviewer's negative impression of the business. If you've truly made a mistake, go ahead and take the responsibility. However, if you aren't behind the mess, don't own the responsibility.
It's right and compassionate if you apologize for a mistake that you feel you committed. Tendering apology demonstrates that your compassionate and showing empathy. After apology don't forget to include your name or initials.
When reviews get out of hand, don't lash out and never get personal. Be polite and keep your professionalism intact. Always try to respond to queries in a timely manner to indicate that you pay attention to your customer's experience.
A positive post-review interaction often leads to the customer updating the review and shows prospective customers that the business really cares.
This is how you can improve customer's post-review experience. If it happens, reviewer might think to update his review with a positive after tone.
---