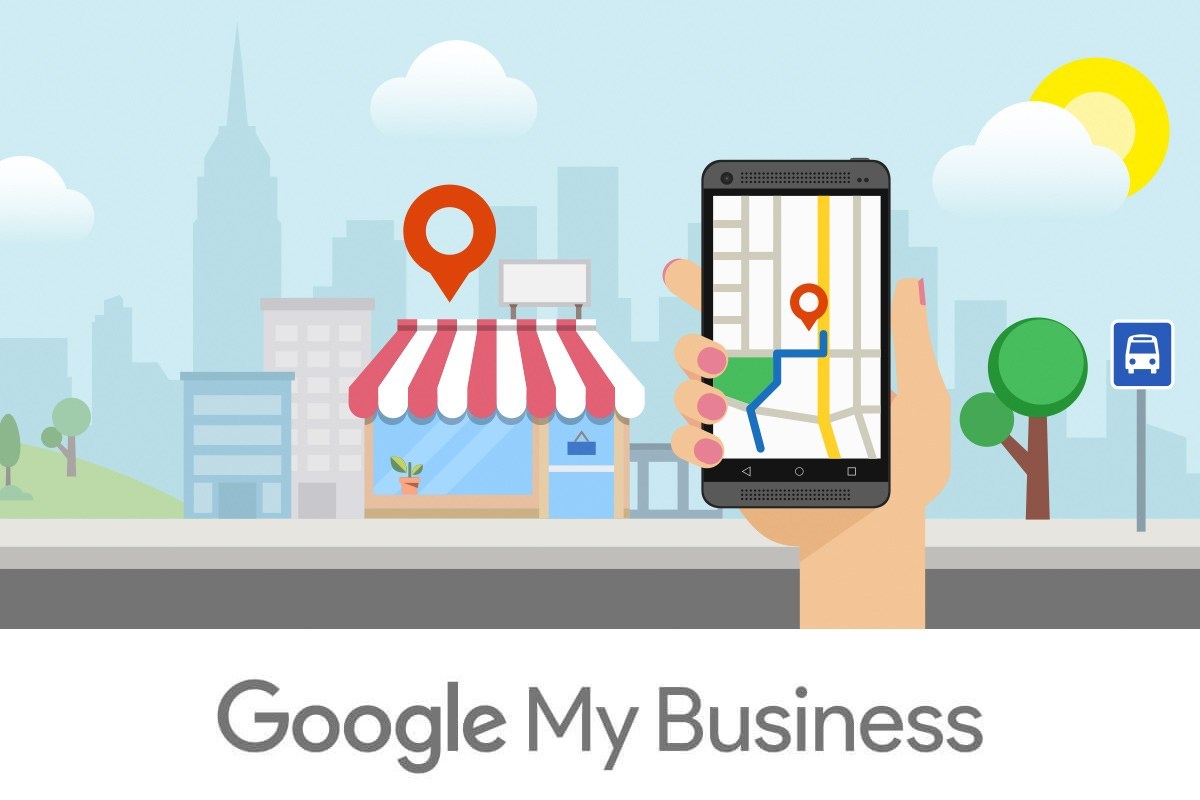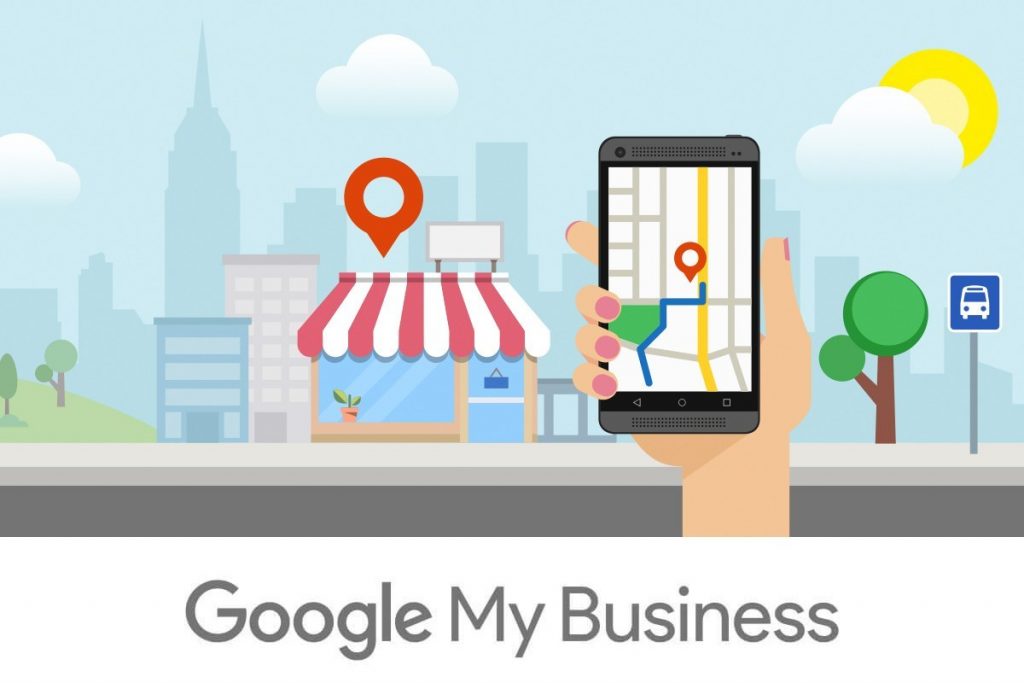 Google continues to add innovative features to its Google My Business listings search results. These features aim to offer more power and convenience to the merchants listed there. Now, the search engine giant is seen adding a large "Request a Quote" button to eligible business listings in search results. A Twitter user first spotted the feature and then shared its screenshot on Twitter: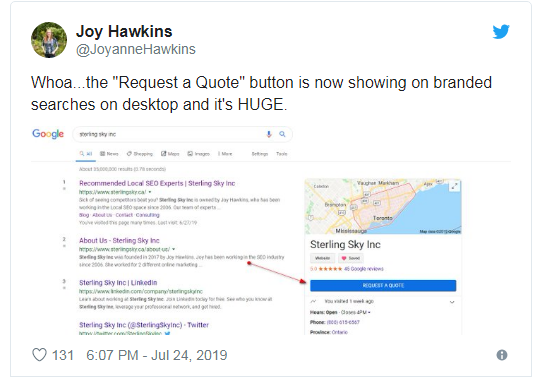 The user also said that he spotted the button even in the mobile search results when he searched for the business name. Many other users as well noticed the button. So, it seems it's not merely a test but an actual rollout, though, limited to certain business listings.
Probably those businesses that have opted into the Google My Business messaging feature will have access to "Request a Quote" button to their listing. If you haven't yet turn on messaging for your business, here is how you can do this:
Open the Google My Business app
Open the location you'd like to manage
Tap Customers
Tap Messages
Tap Turn on
When the feature is turned on, merchants can receive, view and respond to the messages right from the Google My Business app. With this feature in place, merchants can now generate more leads for businesses. Users looking for the service can ask quotes from businesses without ever visiting their website or making a call. The entire process goes smooth within Google's service ecosystem.
The feature won't be that great in terms of traffic generation. However, it can be helpful in generating leads for the businesses. Stay tuned as we will keep you updated on the feature as the global roll out happens.

Tarun Gupta, CEO of Brainpulse Technologies, is a prolific author and digital marketing specialist. His insightful writings span SEO, content marketing, social media strategy, and email campaigns, offering invaluable expertise to businesses worldwide. Tarun's contributions continue to shape the digital marketing landscape, guiding success in multiple niches.
---