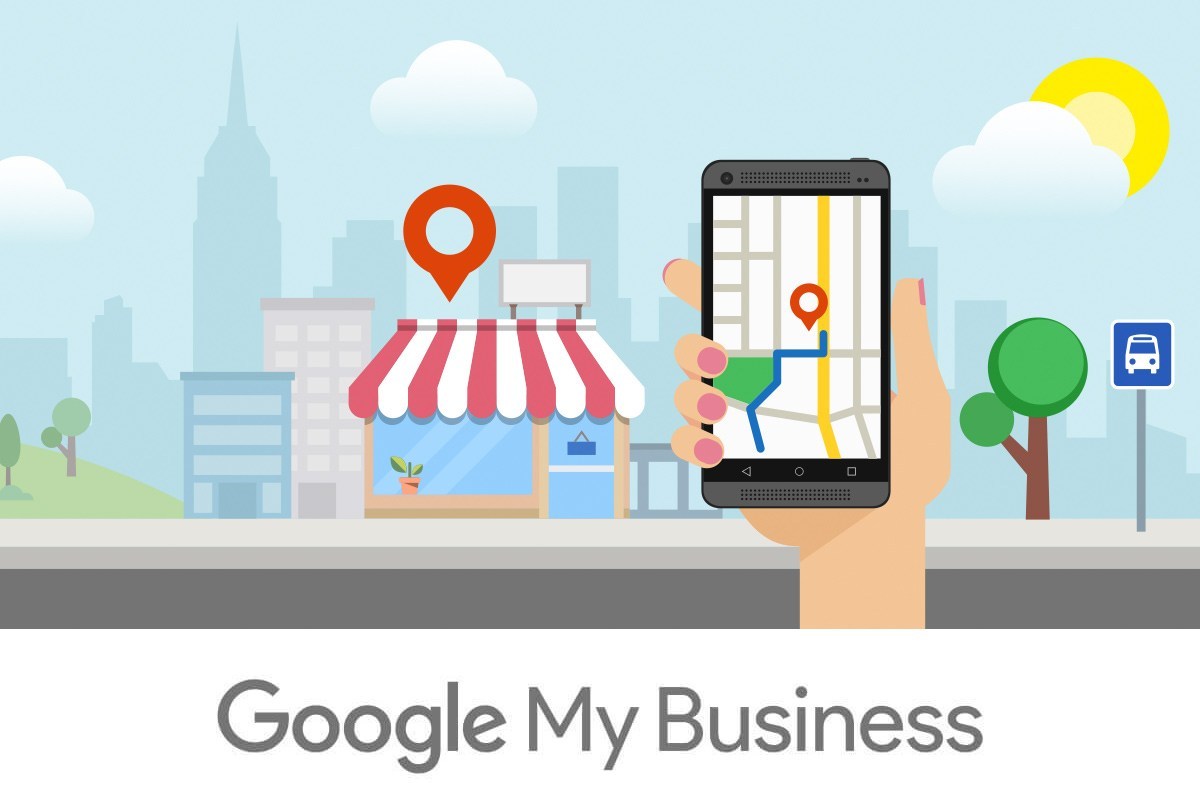 Even after shutting down its social platform Google Plus, Google can be seen adding more social like features to its fairly running properties. Recently, they added social like business tools into its search results via its Google My Business profiles. These tools are designed to help brands to maximize their exposure through Google search.
Google My Business: New Features
Now, the search engine giant is going even further. Google has introduced a slew of other Google My Business tools for brands. The tools are focused at providing more options for brands to promote their Google presence and drive traffic.
Following are the new tools as well as features that Google added to Google My Business profiles:
1: Welcome Offers:
It's proven that over 60% of the population that visits business listings want to unleash deals and offers available there. To appease more customers and entice them to make frequent visits to the listing, Google has a plan.
With a new feature called 'Welcome Offers', the search engine will now allow businesses to offer new rewards to customers who follow their business. This is how Google is offering brands another way to strengthen their presence.
2: Custom URLs:
With custom URLs, businesses can now claim a short name and URL for their business. As per Google, the short URLs let businesses refer customers back to their Profiles. Customers can use these custom URLs to reach out to the brands to catch up on latest updates, to make a booking or to write a review after a visit. Google is also testing a new feature that will let customers search short names in Maps.
3: New Visual Options
In addition to the above two features, Google My Business listings will now have new options for cover photos and photo displays. When a user will upload the upload the new image, it will be showing instantly on Google My Business profiles. Moreover, businesses can now upload custom logos for their profiles. The logo will be displayed at the top right-hand side of their profile.
4: Stickers and offline promo materials
It's big. To add innovation to its business listings, Google's launching brand new platform. Here, businesses can download and order custom assets for their business. These assets will be in form of physical stickers to help promote bookings, prompt reviews and encourage follows for their Google My Business profile. As you can see, these tools are social platform type elements for Google My Business profiles.
Along with the above, following is the list of social like features that Google added in recent past to Google My Business Listings:
In October, Google rolled out a new 'follow' tab in Google Maps. The tab lets users get updates from relevant businesses right from the app.
Google also added improved and simplified 'Google posts' tools to help brands publish short updates and announcements.
In January, new options arrived for brands to list expanded service areas on their Google My Business profiles. These options helped merchants to show up in more Google Maps searches for local providers.
Recently, Google added a new section where brands could display and showcase special offers within their Google Business listings.

Tarun Gupta, CEO of Brainpulse Technologies, is a prolific author and digital marketing specialist. His insightful writings span SEO, content marketing, social media strategy, and email campaigns, offering invaluable expertise to businesses worldwide. Tarun's contributions continue to shape the digital marketing landscape, guiding success in multiple niches.
---