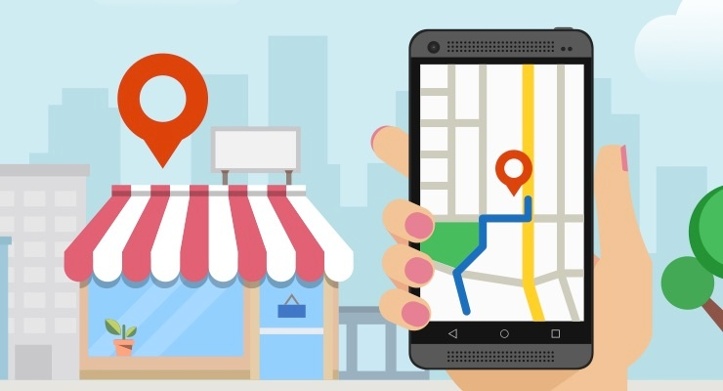 Google has just announced the upgraded Google My Business API version 4.2 for developers. The latest Google My Business API version 4.2 will help developers to make changes to Google My Business listings using programmable codes. The API is now open to access, though, limited to a select group of users.
In case you want to get access to use this API, you're required to place a request to Google. Let's have a look on the new features of the Google My Business API v4.2:
Verification:
The upgraded version will now allow third party merchants to verify their My Business listing right from their native platform if it's already integrated. It's a big help to third party platforms as they needn't to interrupt merchant's workflow and forcing them to Google My Business.
Many activities that merchants can now perform include:
Pulling the list of verification options available for a listing
Triggering Google My Business verification such as sending a postcard
Getting a phone call
Submitting a PIN code for verification
Google Locations:
With upgraded API in place, users can easily identify if a listing already exists on Google My Business and whether that listing is already claimed. In case the listing is already claimed, partners can provide the merchant with a link to request access to the claimed location.
Search:
The latest version 4.2 of the Google My Business API offers features like expanded search functionality of the existing Locations. Another feature list filters allows API users to better search for listings in their account on the basis of full or partial match of more location fields.
Chain Membership:
The Google My Business API V4.2 comes with a new endpoint to enable users search for chains by full or partial name. It also allows them to associate a particular location with that chain.
Product posts
With the new Google My Business API V4.2 users can create a newly introduced product posts. These are the new type of posts that highlight a business's product offerings, which also display in the "Products" tab on the business listing.
---