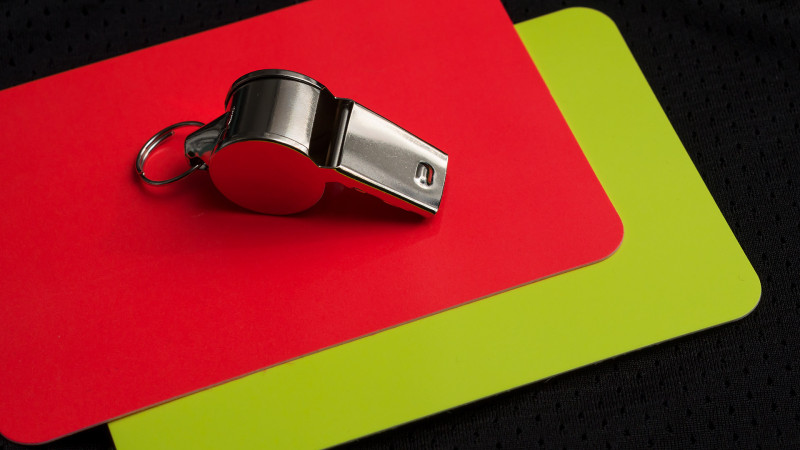 It seems Google is set to take action against those mobile websites that deliberately trigger app Interstitials Mobile ads on pages that deviate users from their actual goals on the website. The search engine is launching a new search algorithm penalty to lower the ranking of the mobile pages that have "intrusive" interstitials that preventing users from navigating to a desired path.
As per Google officials, this new algorithm will start rolling on January 10, 2017. It will downgrade rankings of the pages that once ranked well. This new algorithm is simply replacing the app interstitials ad penalty that Google launched in September 2015.
By taking cue from the upcoming Interstitials Mobile Penalty, it's now pivotal to know if your mobile website is under the hammer? The algorithm will take you head on if your interstitials make the content less accessible to a user.
Your mobile websites may come under the penalty if it :
Shows a pop up that covers the main content, either immediately after the user navigates to a page from the search results, or while they are looking through the page.
Displays a standalone interstitial that the user has to dismiss before accessing the main content.
Uses a layout where the above-the-fold portion of the page appears similar to a standalone interstitial, but the original content has been inlined underneath the fold.
But Google would apply some exceptions as well while penalizing the interstitial. Some interstitial placed 'responsibly' on the page would be exempted from the algorithm.
Interstitials that appear to be in response to a legal obligation, such as for cookie usage or for age verification.
Login dialogs on sites where content is not publicly indexable. For example, this would include private content such as email or unindexable content that is behind a paywall.
Banners that use a reasonable amount of screen space and are easily dismissible. For example, the app install banners provided by Safari and Chrome are examples of banners that use a reasonable amount of screen space.
This is what Google confirmed :
App install interstitials will no longer trigger an error in the Mobile Usability report; therefore, you may see a drop in errors in this report. However, although no longer reported as an error, the presence of all types of intrusive interstitials are used as a ranking factor for pages in mobile search results.
As Google has given enough time to website owners to make the necessary changes to their mobile sites, they should start working on it right now.

Tarun Gupta, CEO of Brainpulse Technologies, is a prolific author and digital marketing specialist. His insightful writings span SEO, content marketing, social media strategy, and email campaigns, offering invaluable expertise to businesses worldwide. Tarun's contributions continue to shape the digital marketing landscape, guiding success in multiple niches.
---