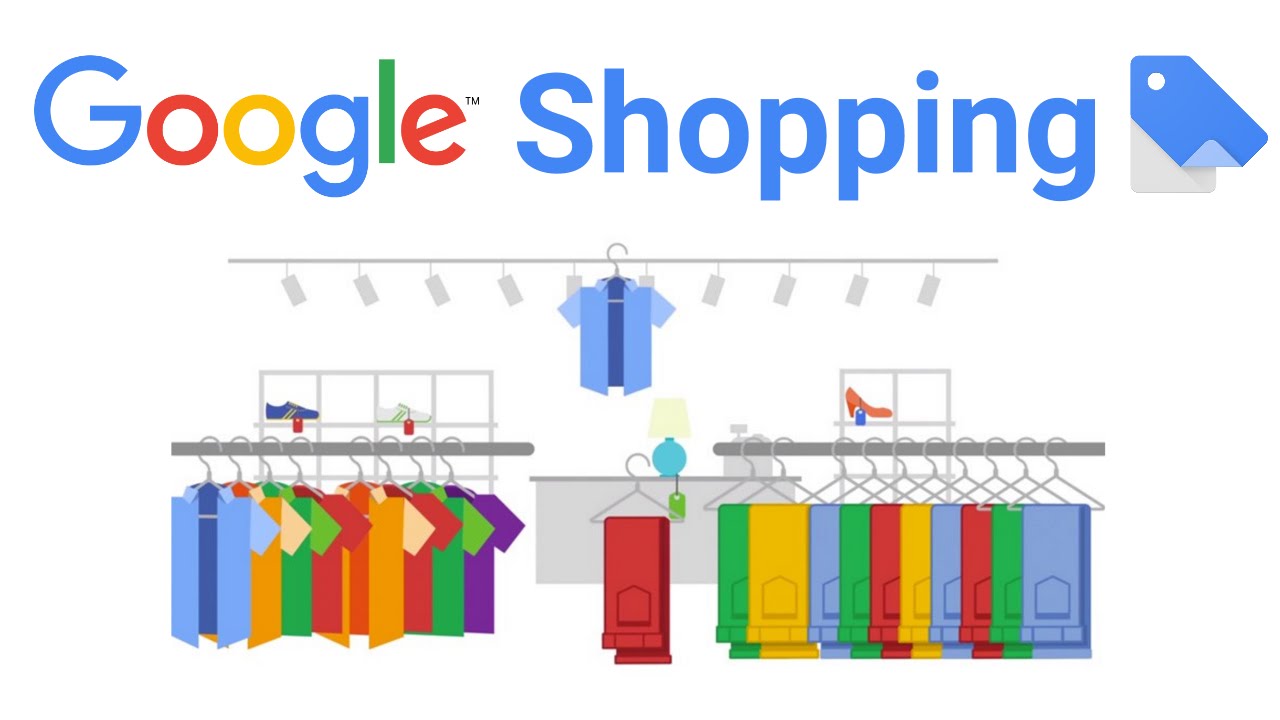 To take Amazon head-on, Google has announced a new umbrella program called 'unified shopping program'. The program will help Google embrace its existing relationships with retailers further and will help the company rollout universal checkout across platforms and devices.
The program is being seen as Google's attempt to simply its retail challenges the company has been working on for some time. Some of the challenges Google wanted a remedy for includes:
How to make mobile shopping from its properties like Search faster?
How to maintain market share for product search in a splintering mobile landscape of apps and digital assistants?
How to compete against Amazon, the number one threat to product search originating on Google?
All these problems were taking a toll onto the revenue Google made from product searches.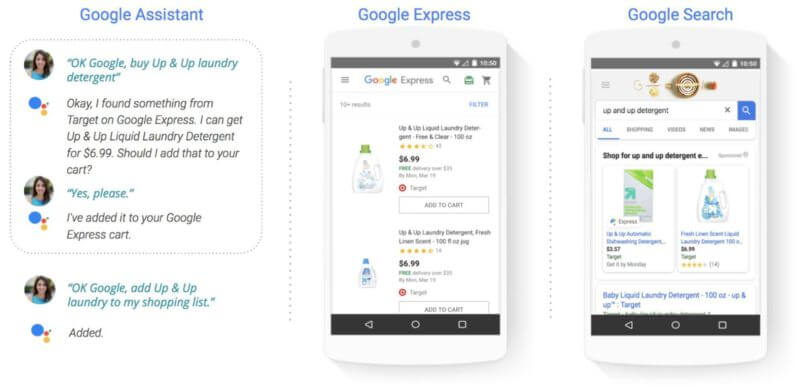 Let's dive deeper into how the program will bring solution to above problems. On Monday, Google launched 'Shopping Actions' that's designed around Google's current shopping programs and is available through its product search, mobile shopping, cross-device transactions and voice search initiatives.
The program supports shopping via Google Assistant and Google Express and extends it to other retailers. Google already has 40+ retailers participating in Google Express and reaping shipping incentives and check-out via a mobile wallet and ads that can appear in Google Shopping. As the program gets into action, Google will start showcasing those retailers' products when users look to buy products via Google Assistant, including on Google Home products.
The highlight of the Shopping Actions is its availability across all of these products (Search, Assistant and Express). The program also features a universal shopping cart across devices and products and a Google-hosted checkout in case users save their payment information in their Google accounts.
Back in December, Google spotted testing Google Express in search results with a banner at the top of the page and a new Express icon in the ads. Now that icon appears to have rolled out through this program.
The program Shopping Actions aims to overhaul Purchases on Google by improving mobile shopping experiences from search results. Despite the efforts, Google's mobile shopping experience progressed slowly and faced implementation challenges.
Stay tuned for more updates on this.
---