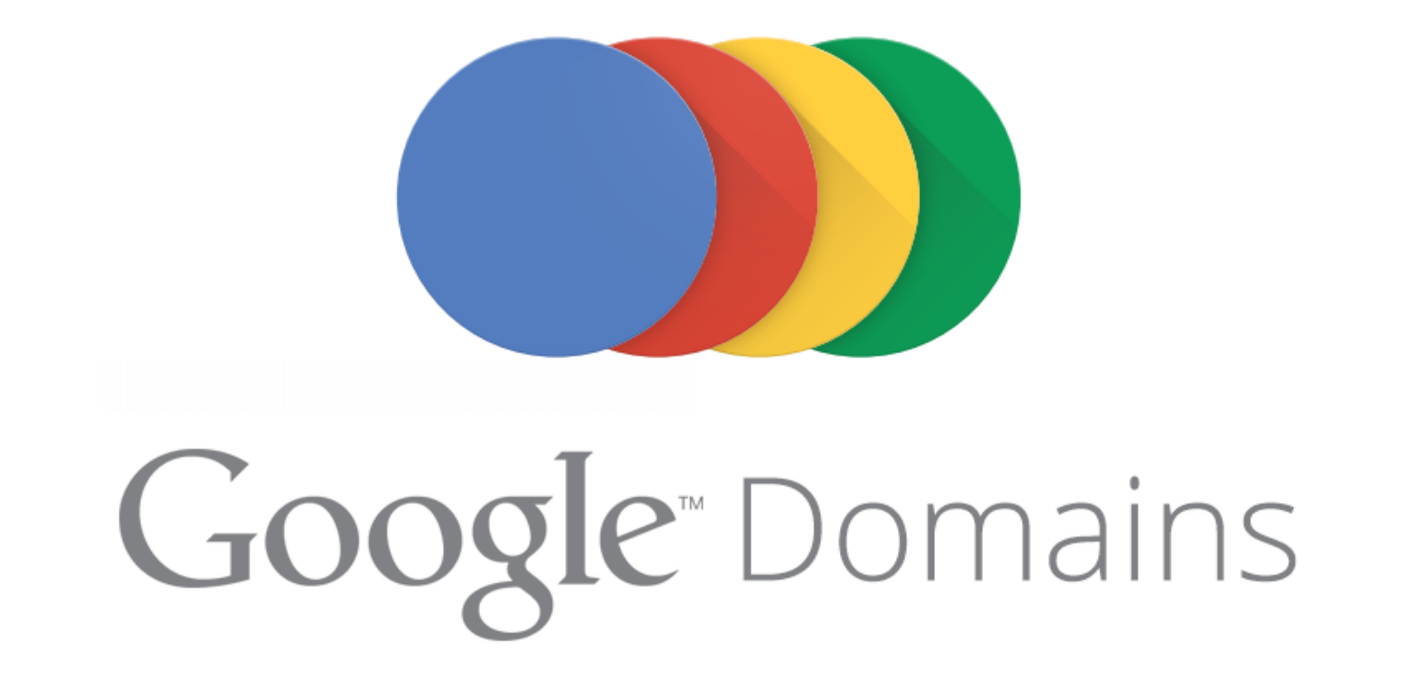 On June 24th 2015, Google announced its maiden entry to domain registration services with 'Google Domains'. Though, the service is in infancy and available in invite-only mode, it may pose challenges to existing players like GoDaddy and others. The service has gained great reviews but you need to wait for its public launch. If you're new to the 'Google Domains' service, here are some key features you should explore.
How Google Explains 'Google Domains':
Though, Google looks excited with the launch, they are not in hurry to turn it into a thing. The company said that Google domain registration service is still to be launched with all the features, and currently being tested with a small group of people. They are offered ability to buy and transfer domains through it and send feedback on their experience. The company asks people to send their feedback to make finding, buying, transferring and managing a domain a simple and transparent experience.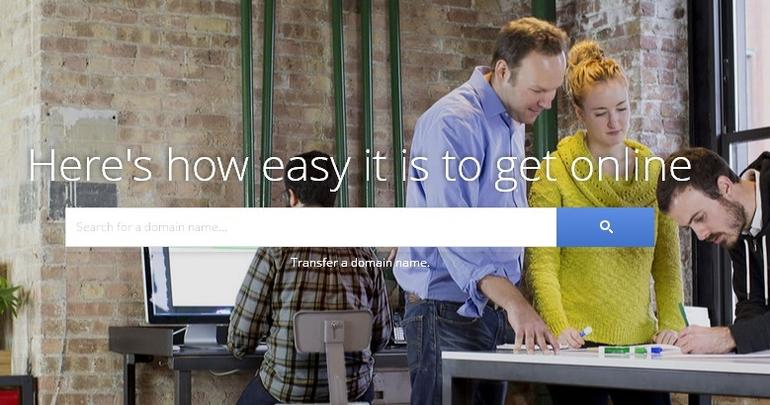 Features Of 'Google Domain' -
Being another domain registrar, Google Domain may have all the standard features that other service providers have. The company might add additional features to it once it goes live for public. Until it comes, let's scan through its primary features.
Private Name Registration :

A very common feature that's paid at other registrars will be absolutely free when you purchase the domain from Google. Private name registration will be free of cost if buyer purchases a domain from Google or transfer a domain from other domain registrar to Google.

Branded Domain E-Mails :

The hottest feature of all. With Google Domains, you can create about 100 email aliases with your domain name, and forward it to your Gmail account. We are still waiting to know more about this feature.

Domain Forwarding Feature :

Like other registrars, Google domains will also offer Domain forwarding. The feature enables domain owners to forward a domain to another domain name.

Domain Management Tools :

As name indicates, domain management tool helps owners to manage their domains with ease. With Domain management tools you can edit your domain A record, CNAME, name server records easily. Experts in web hosting are looking at a possibility if Google integrates domains with its other services like Search Console. Google has already said about this feature:

"Use Google Synthetic Records for integration with Google App Engine, subdomain forwarding and Google Apps services".

Integration with Popular Website Builders :

To let users create and launch beautiful and expressive websites wit limited or technical assistance, 'Google domains' ventures with popular website builders like Shopify, Squarespace, Weebly and Wix.com.

Domain Extensions :

Year 2014 was really encouraging for the domain industry as a handful of new domain extensions were launched this year. You may purchase domain extensions like .guru, .photography and more from Google domains.
In addition to the features mentioned, this new registrar will offer all standard features offered by popular domain registrars like Domain locking, customisable sub-domain and more.
What's The Buzz :
It's time to send off a warm welcome to this new domain registrar in the town. Competition leads to better service and we are expecting the same from Google domain registration. For a .com domain Google will probably charge $12 which is almost similar to any other registrar.
Keep reading this place to know more about its public launch and more.

is head of search marketing division Brainpulse. He covers core search marketing topics that matter the most for online businesses. With over 10 years of his experience in the vertical, he successfully manages marketing strategies for clients.
---