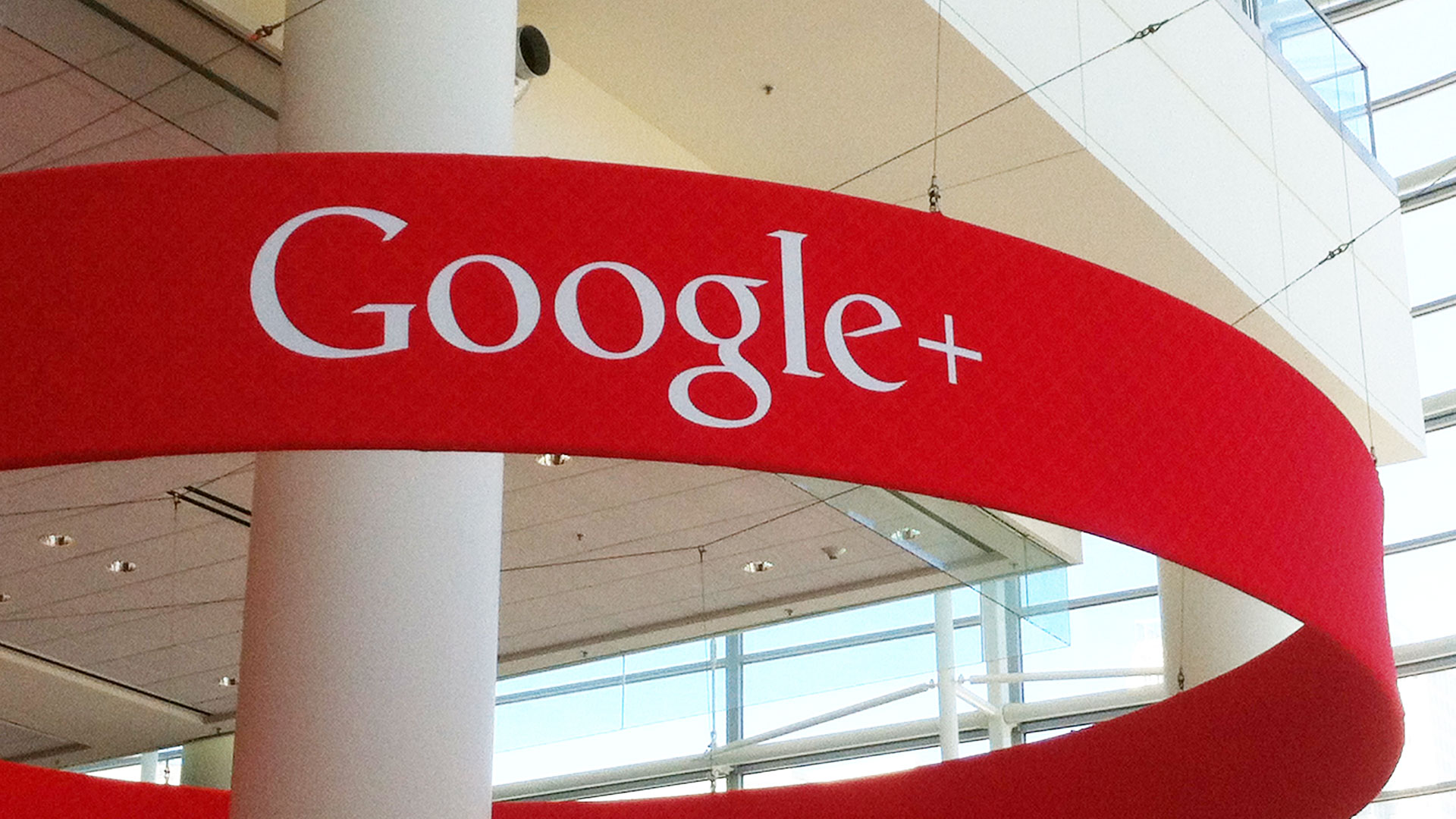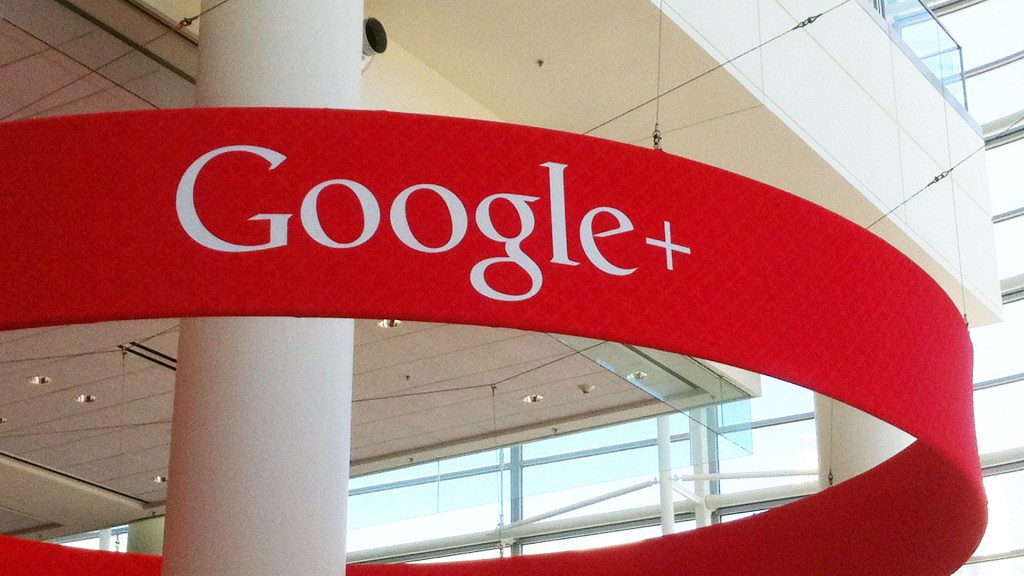 Google+, Google's own social network is under serious trouble. Since its arrival, Google+ has gone hard to compete Facebook and Twitter, but unfortunately it failed miserably to make a momentum. In an attempt to keep its journey on, Google+ either has removed several of its key features or revamped few existing on the name of better user experience.
Google+ has now shut down its consumer analytics feature Ripples. Google announced the step in its post from its Google+ account:
"Starting today, the Ripples feature in Google+ is no longer available. Page owners can continue to get post performance analytics through the Google+ Insights tool, located in the My Business dashboard. Thanks for your support as we continue to make Google+ a simpler, more streamlined experience for all."
The removal of this feature might be an indication that Google is further compressing its social network. But it could also be a sign that it's simplifying the experience.
ALSO READ: Google+ Rolls Out Collections Feature
Google introduced this little-used feature in October 2011, soon after they launched Google+. When introduced, the feature was meant to help people to track the reach of their posts. Since at that time it acted as post-level analytics, it was of little use for marketers. When Google+ finally rolled out Insights for pages as part of a Google My Business update last June, the feature probably lost its visibility.
Industry experts are seeing it as another sign that Google is de-emphasizing its social network. A couple of days ago Bloomberg reported that Google plans to decouple Photos from Google+. Ever since Google+'s founding father Vic Gundotra left the company last year, the stories of its shut down started floating and still creating shivers.

- Google+ Shuts Its Consumer Analytics
Rajesh manages digital media campaigns in BrainPulse and has over 8 years of experience in directing and implementing online experiences to promote business, products and services on social networks.
---