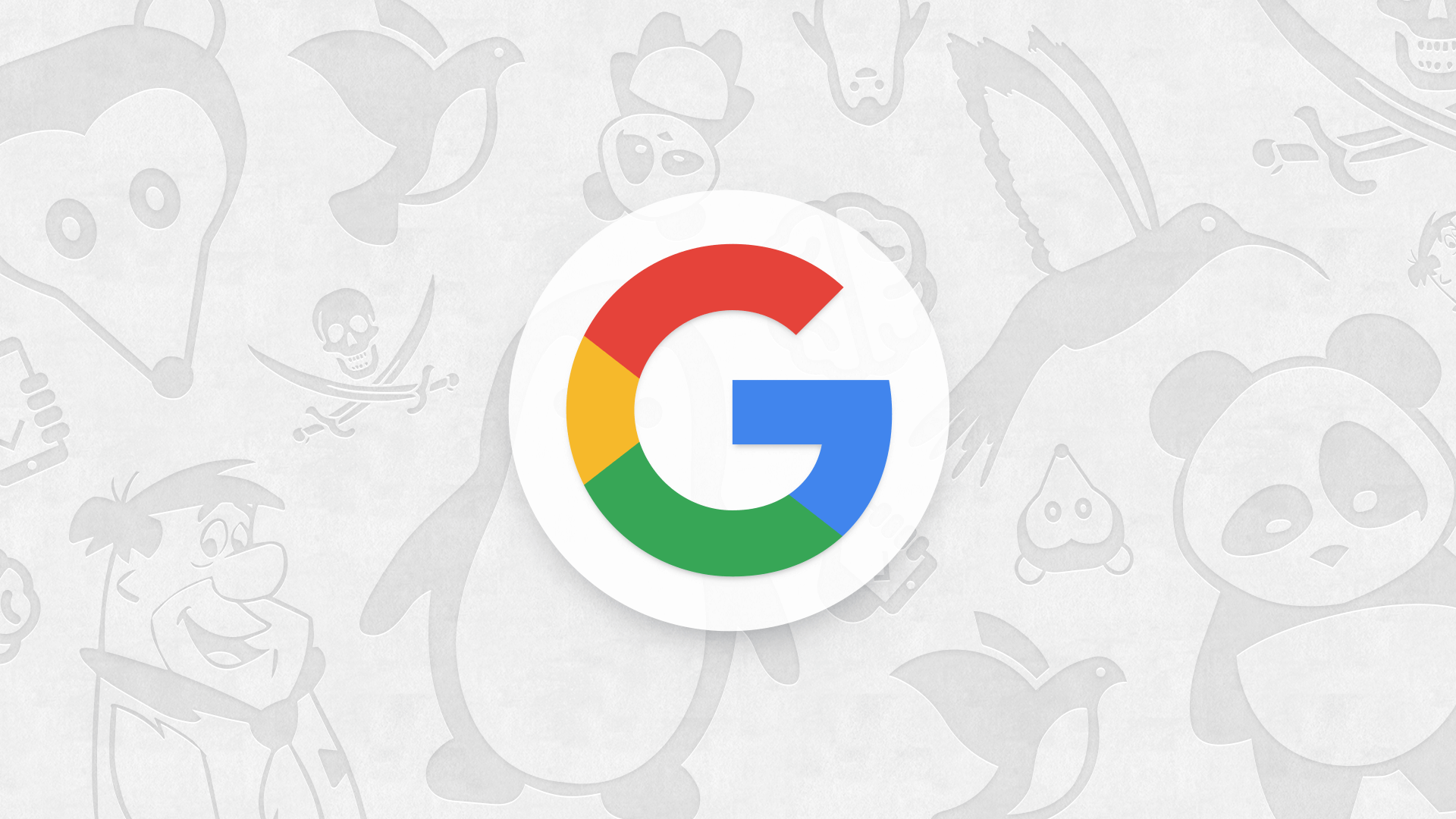 Last week, a slew of sudden ranking fluctuations sent webmasters in a tizzy. They spotted unusual fluctuations in their website rankings. As the clamor got visible, speculations around a fresh Google algorithm update started making rounds. On the heels of the rumors, even premier SEO tools showed huge drops in rankings of key websites.
Now, it's official. Google confirms the news via its official twitter handle. They took twitter to announce the news. Search giant writes in the tweet that the company usually makes multiple changes in their core algorithm created to improve search results. They do these routinely several times per year. They added that some of these changes are focused around specific improvements. Some are broad changes. Last week, we (the company) released a broad core algorithm update.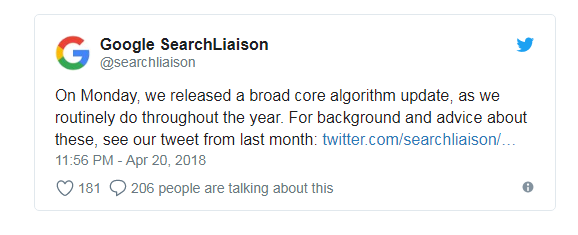 There was difference of opinions on impact of the update. While some were of the thought that this update targeted low quality pages, some linked it to content relevance. That means, with the update, Google continues to adjust its search rankings to get results that best answer their queries.
Google further added that most of its algorithm update are related to content relevance, so relevance is likely to be the basis of this month's update as well. Therefore, SEO rankings are dropped by this update, it's not necessarily an indication that the quality of your content needs to be improved. There may be chances that Rather, it's more of a sign that you should focus on content relevance to ensure that audience is getting the right answer for the query they are searching for.

Tarun Gupta, CEO of Brainpulse Technologies, is a prolific author and digital marketing specialist. His insightful writings span SEO, content marketing, social media strategy, and email campaigns, offering invaluable expertise to businesses worldwide. Tarun's contributions continue to shape the digital marketing landscape, guiding success in multiple niches.
---