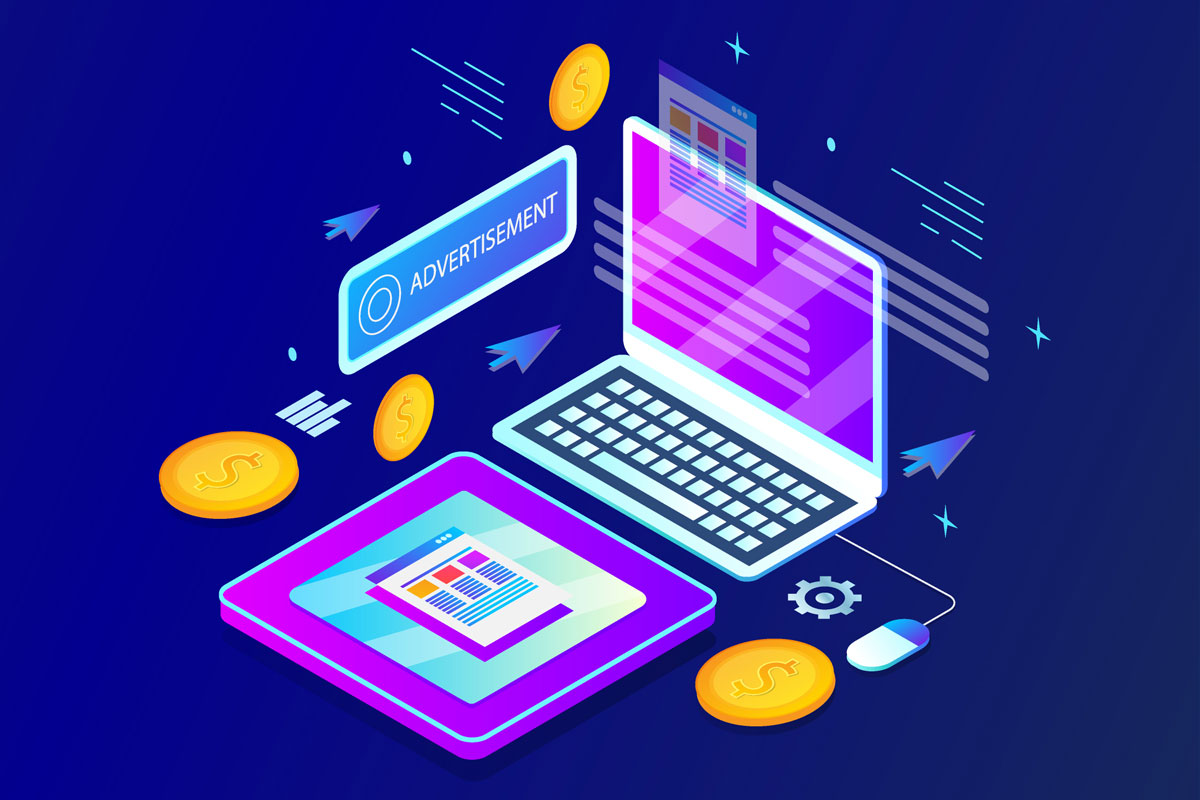 Google is bringing some really decent features for retailers this season. The additions aim at catering consumers' growing appetite of grabbing jaw dropping deals and offers. The search giant already hinted this sort of features months back, and now they are arriving.
Google Ads New Features For Merchants
Read on to know the rundown of what's coming and what's still in the waiting loop to rollout.
Seasonality adjustments:
Google has made certain changes into its bidding platform to let merchants get the best ROI and highest conversion in upcoming sales. With a new feature Called seasonality adjustments merchants can tell Google's Smart Bidding system to make orderly preparations for adjustments required.
More in-market audience segments:
With the update, Google has added more in-market segments in many categories. You can see these additions in the categories such as beauty, sports, education and real estate. The search juggernaut has added 30 new retail categories now for the merchants waiting for big bangs in sale season.
Google has grouped In-market audiences for search on the basis of group based purchase intent shown by users' search and browsing behavior.
Calls for Local campaigns:
This is the feature that Google launched last year. This is ideally Google's automated campaign formats and that aim at driving traffic to physical locations. These ads run across multiple Google properties including Google search, Maps, YouTube and the Display Network.
It will be an enabler for merchants to use Local campaigns to drive calls to their business locations.
Group locations for Local campaign messaging:
With the new update in place, advertisers will now be able to set up location groups, or subsets, of their locations. It helps them to tweak budgets and messaging to specific locations on the basis of in-store promotion and sale schedules.
Asset reporting for Local campaigns:
Another feature that Google is now rolling out is asset reporting for Local campaigns. It will help advertisers to discover how their ad headlines, descriptions and images are performing. The asset reporting has a grading mechanism that ranks elements with labels such as "Best" and "Good".
Promotions in Local Inventory Ads:
In addition to the above, Google is also bringing promotions to local inventory ads. These are the shopping ads that display products available in stores located near the searcher. Advertisers can use these promotions to highlight special offers and promotions. Google will begin rolling out the feature in the U.S. and Australia first, and then it will hit other markets.

Tarun Gupta, CEO of Brainpulse Technologies, is a prolific author and digital marketing specialist. His insightful writings span SEO, content marketing, social media strategy, and email campaigns, offering invaluable expertise to businesses worldwide. Tarun's contributions continue to shape the digital marketing landscape, guiding success in multiple niches.
---