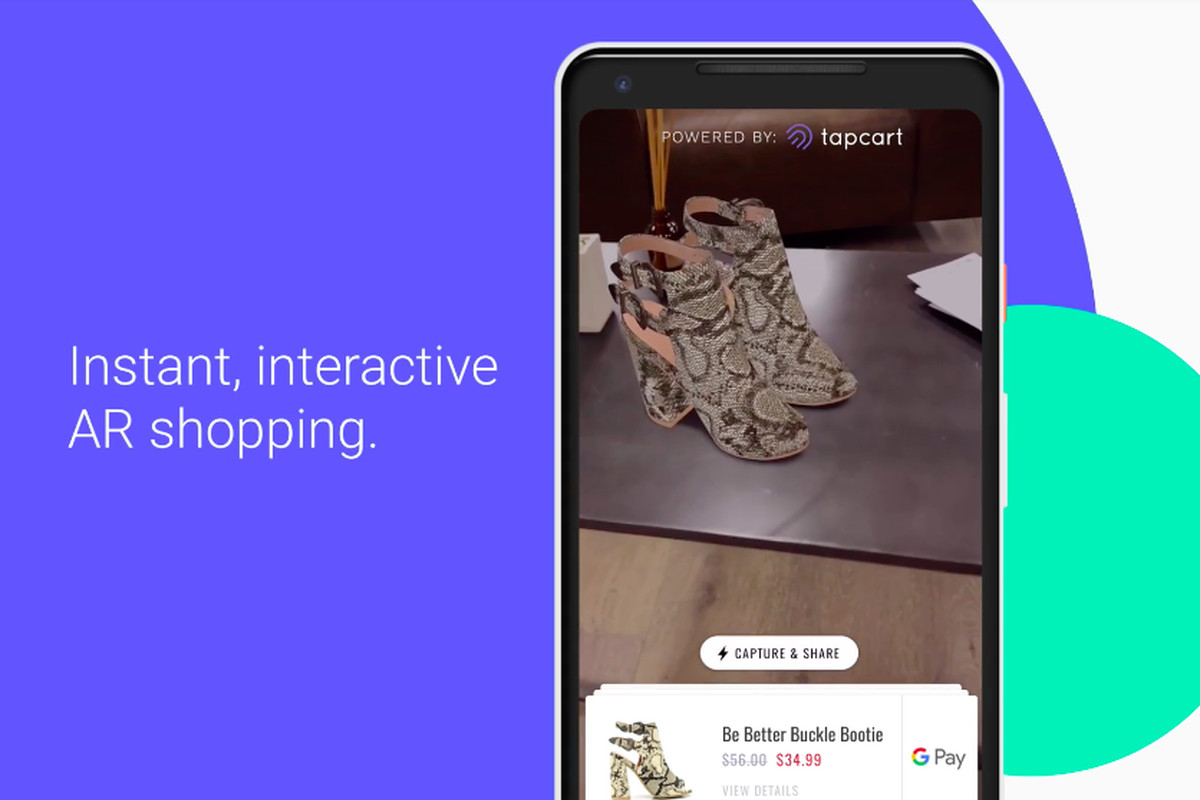 At IO 2019, search giant Google has introduced a few changes to Google search for mobile and a slew of latest features for its priority project Google Lens.
Augmented Reality (AR) in in Mobile Search
Starting with the search, Google is bringing Augmented Reality (AR) to select devices that will support the feature. While launching the features Google said that the AR in search would allow searchers view and interact with 3D objects right from Search and place them directly into their own space.
It will, according to Google, be giving searchers a sense of scale and detail for the information they are exploring.
For instance, if you're searching information on a giant whale, the AR will help you get an option right in the Knowledge Panel to view them in 3D and AR. Augmented Reality in search results will also give brands an edge. They will now be able to display their own content in Search, viewable in AR.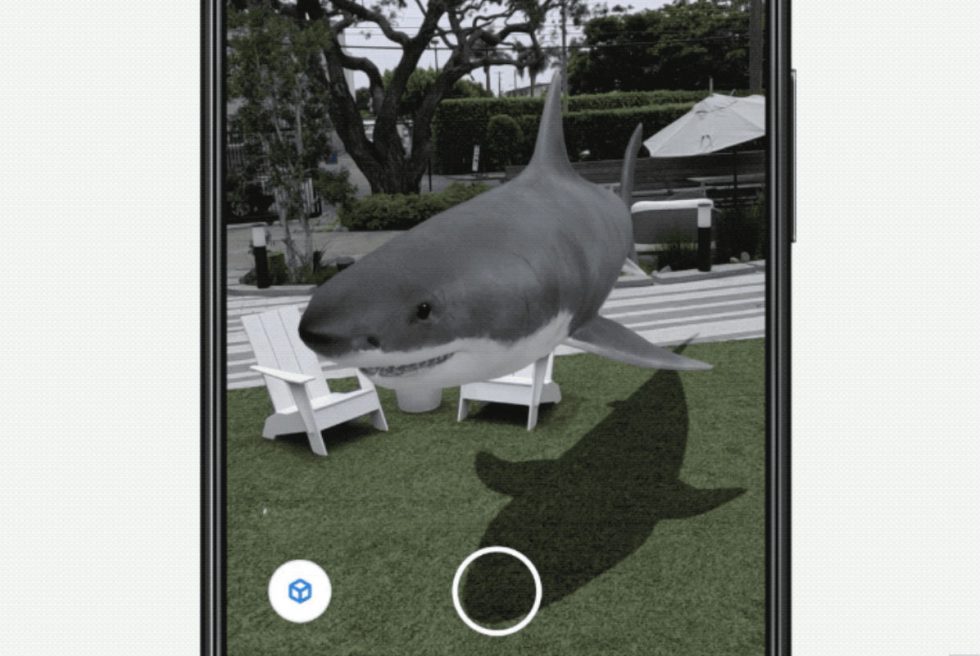 Now, if you're exploring shoes online, you can put the shoes right next to your clothes to find if it matches to the style. It's now possible. Thanks to AR.
Google Go Google Lens Integration
In addition to the AR, Google has also introduced new features for Google Lens. The features introduced will let you point your device at a local food menu. The pointing will highlight the most popular dishes right on the physical menu.
To fetch the information and display it right, Google puts in place a very complex process. Google recognizes each item displayed on the menu, then cross referencing that information with live user reviews available on online via Google Maps.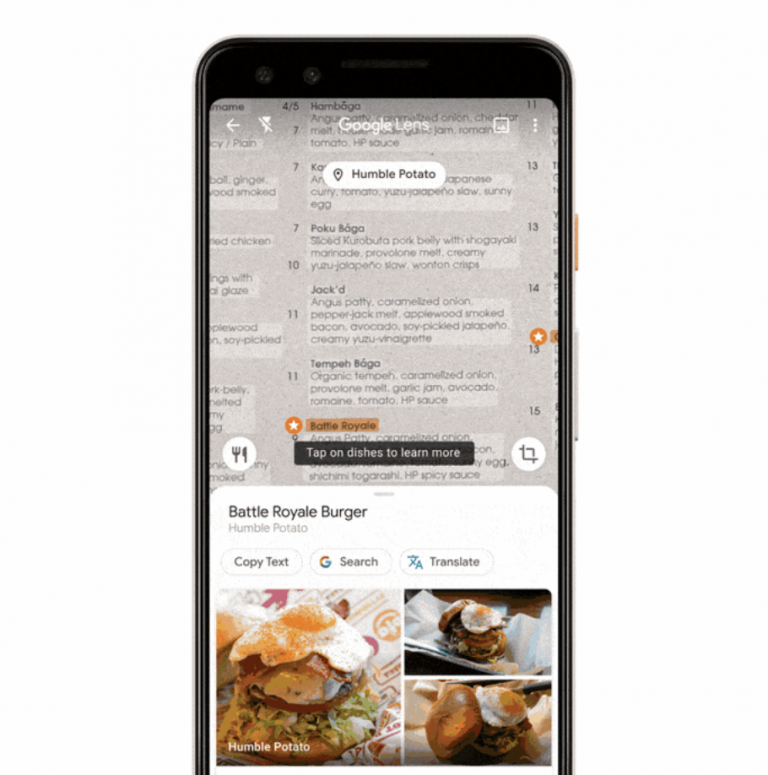 Google is currently testing these new features with Bon Appetit. The search magnet is partnering with the brand to offer super immersive recipes for users of Lens. In upcoming issues of the recipe magazine, users will be able to point their phone at the physical page of the magazine. They will then see step-by-step instructions to create recipes.
Now, the lens will read the text when you will point your camera at it. It will also highlight the words as they are spoken. In addition to the above, you can also tap on a specific word to search for it and learn its definition.
Featured Image: The Verge

Tarun Gupta, CEO of Brainpulse Technologies, is a prolific author and digital marketing specialist. His insightful writings span SEO, content marketing, social media strategy, and email campaigns, offering invaluable expertise to businesses worldwide. Tarun's contributions continue to shape the digital marketing landscape, guiding success in multiple niches.
---