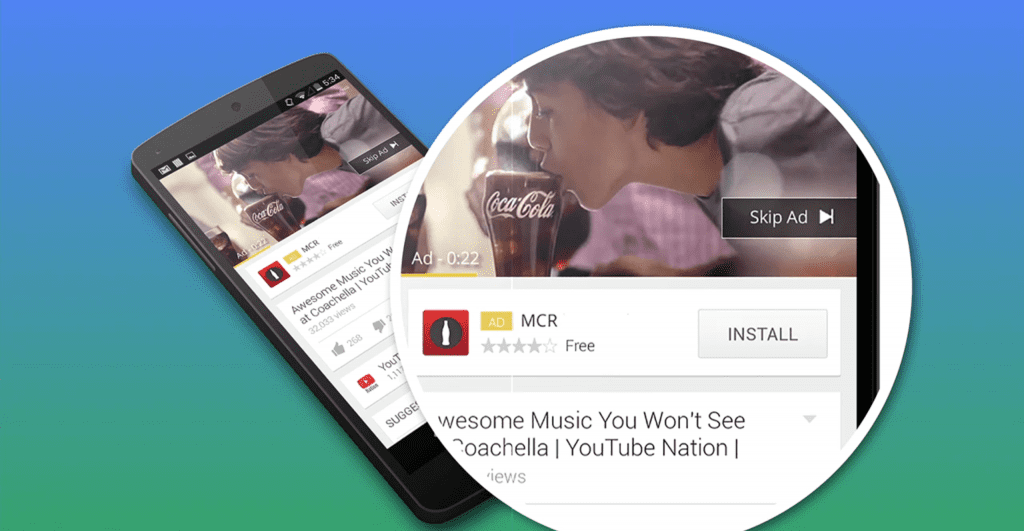 Google has every tool in its wardrobe to measure the impact of technology on its various properties. Now, the search engine giant is all set to bring Brand Lift Measurement to YouTube ads to mobile. The company has launched this a year back to let marketers have complete insights into what impact their YouTube ads. Along with this, Google is also expanding its existing metrics to measures lift in consideration, favorability and purchase intent of the user.
The roll out seems very significant since more than half of the YouTube's traffic comes from mobile. The measurement will now quickly be able to tell you the following:
Did the ad break through with consumers?
Are consumers more aware of my brand after seeing my ad?
Is their consideration of my brand higher after my campaign?
Are consumers more favorable towards my brand after seeing my ad?
Has their intent to purchase from my brand risen?
In its blog post Google said that they have conducted not less than 10,000 survey studies on YouTube campaigns ever since the launch of Brand Lift. In April this year, Google released aggregated results that featured inventory on YouTube's most popular channels. It showed that 94% of YouTube ad campaigns saw an average ad recall lift of 80%.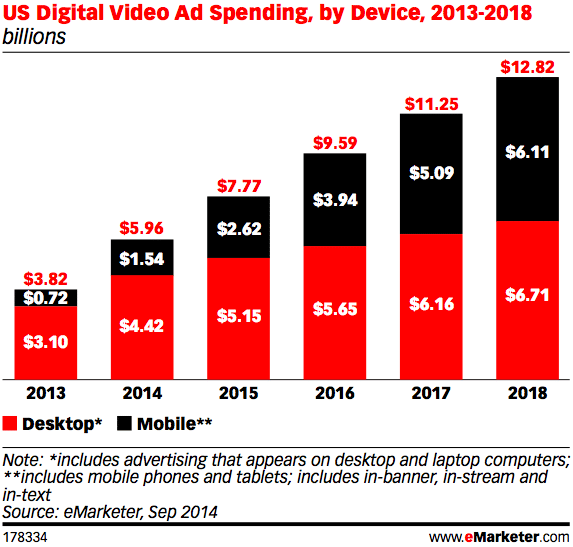 Another survey conducted by a leading digital marketing firm revealed some interesting stats. It shows that in US, video ads on mobile is rapidly growing digital ad format. The report goes on saying that Mobile's share of video ad spend is about to touch 47.7% by 2019, compared to 72.2% of total digital ad spend.
- Google Brand Lift Measurement For YouTube Ads

is head of search marketing division Brainpulse. He covers core search marketing topics that matter the most for online businesses. With over 10 years of his experience in the vertical, he successfully manages marketing strategies for clients.
---