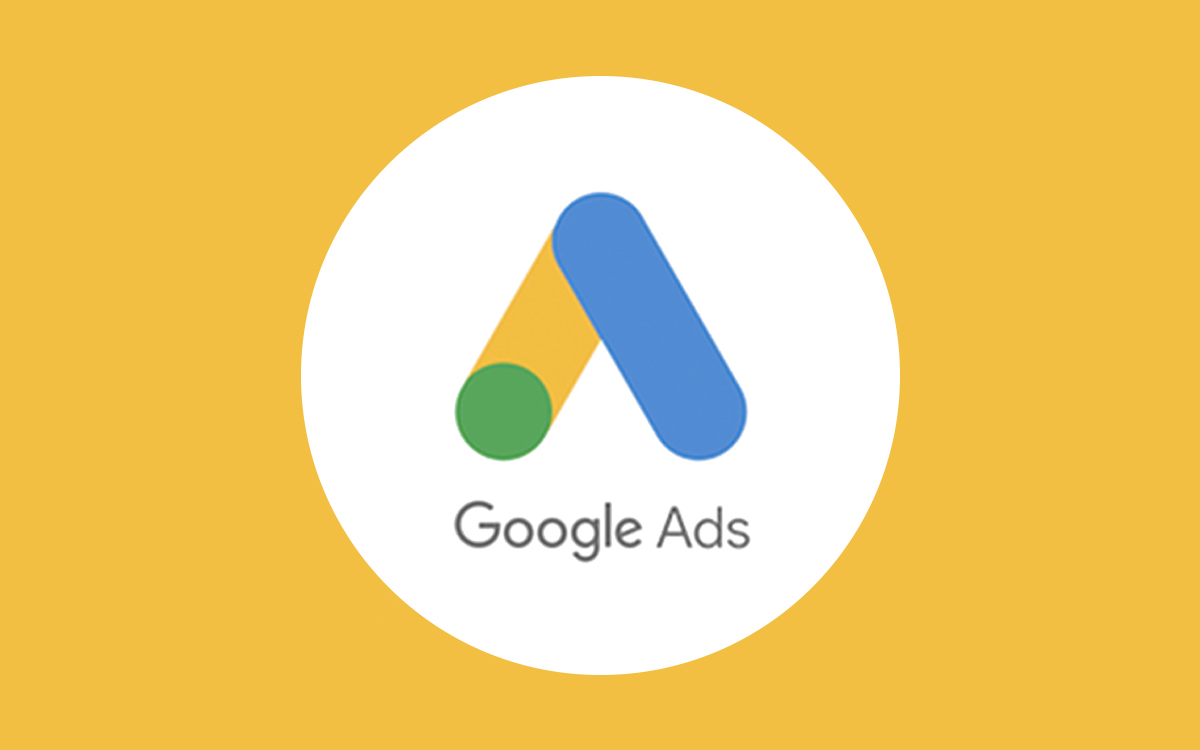 Google finally hears the long pending request of Ad Publishers. The company has started adding call recording and monitoring feature for the calls triggered by call extensions. The testing is being done for a small percentage of phone calls that are initiated by call-only ads or call extensions in the US.
The latest call recording and monitoring feature is being seen as Google's effort to improve call quality for both users and advertisers. The moment a user calls using a call-only ad or call extension, a short message pops up saying that the call may be recorded by Google for quality assurance.
The rollout is said to serve two major purposes of Google. Not only it will enable Google to evaluate calls for the purpose of reducing spam and fraud, but also help Google to evaluate calls for compliance with Google Ads policies.
After evaluation of a running call, if Google finds that advertiser is violating its policies, Google will disapprove ad or extensions that initiated the call.This is what Google has to say about the feature:
Fraud in the advertising calls ecosystem is a growing issue and we are committed to combatting it and improving call quality for consumers. We have introduced a program in the US to record a small fraction of the calls in call ads. Our efforts will help prevent spam and other negative user experiences as well as reduce wasted marketing spend for advertisers.
Advertisers can however request Google for an exemption from call monitoring and recording in case of legal or regulatory reasons. In order to access utilize call-only ads or call extensions, advertisers will have to opt-in to call monitoring and recording. On privacy issues, Google clarified the following:
"Google takes user privacy very seriously and call recording practices are consistent with Google's Privacy Policy. No information is associated with users at an individual level. Information taken from calls is anonymized and only used to detect fraud and assess quality in aggregate. Recordings will not be used for ad targeting purposes."
---