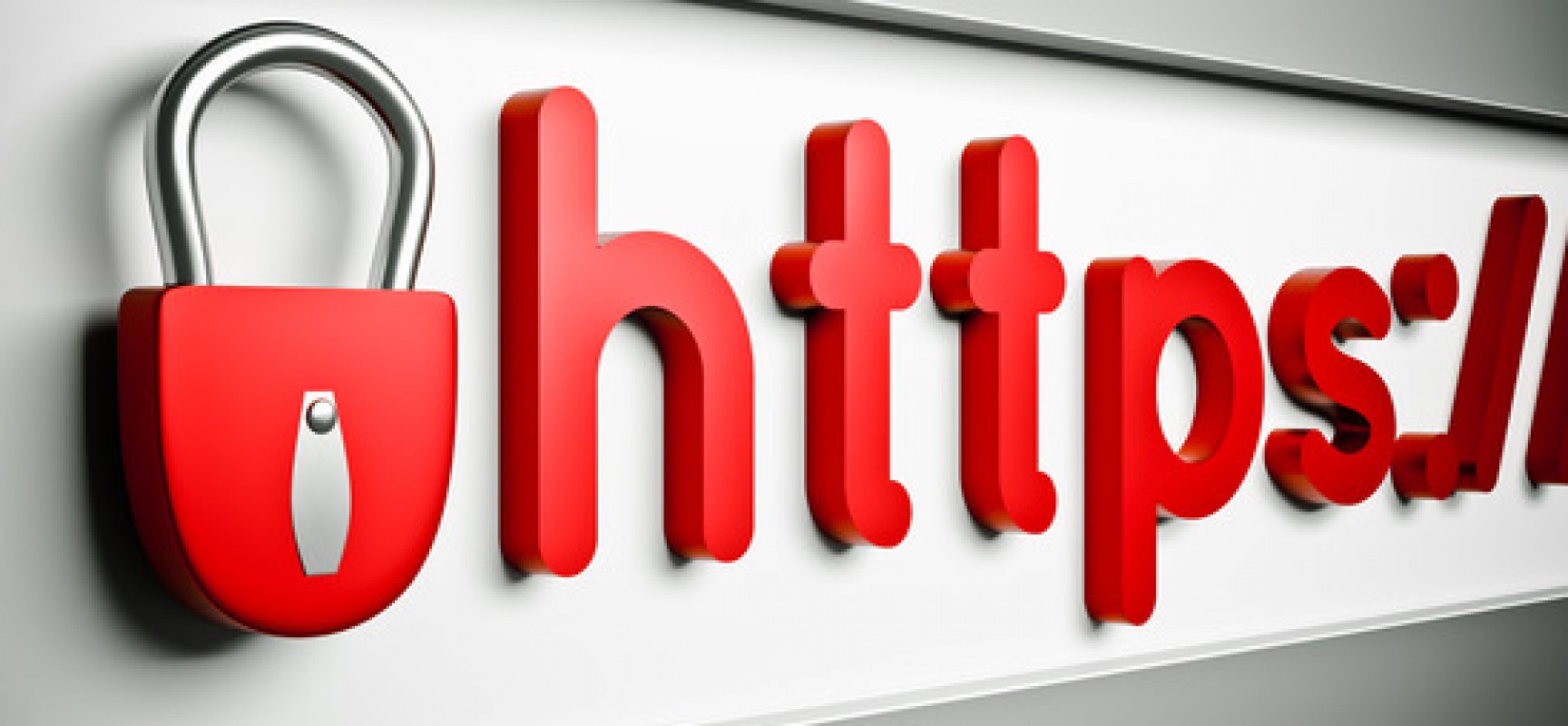 A lot has already been written to educate business owners and SEOs about the benefits of switching to HTTPS. Despite the several benefits of HTTPS migration, numerous website owners haven't done this yet done. They may have their doubts about that should be addressed properly. To enable webmasters understand those very benefits of HTTP to HTTPS migration and how they could begin the process effortlessly, I am writing a very crisp and informative piece here. Hope it will help you.
Reasons Your Should Move To HTTPS :
Google itself states several reasons why its beneficial to switch to HTTPS. As per Google, the data being sent via HTTPS is secured with Transport Layer Security Protocol that provides three key layers of protection:
Encryption.
HTTPS encrypts the data exchanged to make transaction secure from eavesdroppers. The encryption ensures that while browsing, no one can intrude intrude into conversations, track activities across multiple pages or steal information.
Data Integrity.
Data integrity is another key advantage that HTTPS serves. Which means, data cannot be compromised during transfer and any alteration made to the data can be easily detected.
Authentication:
Authentication ensures that users are on the right website at a time. HTTPS authentication protects against man-in-the-middle attacks and builds user trust. Besides these benefits, the migration may add ranking boost as well. HTTPS switch also prevents websites from injecting ads into their hotspots.
HTTPS Doesn't Protect Your Website:
Despite the fact that HTTPS doesn't let your crucial information compromised during transit, it doesn't protect your website from various kinds of attacks. Even after migration, your website could face:
Downgrade attacks
SSL/TLS vulnerabilites
Heatbleed, Poodle, Logjam, etc.
Hacks of a website, server or network
Software vulnerabilities
Brute force attacks
DDOS attacks
Process Of HTTP to HTTPS Migration:
Here is the order you should follow in order to switch your website to HTTPS.
Start with a test server
Crawl the current website
Read any documentation regarding your server or CDN for HTTPS
Get a security certificate and install on the server
Update references in content
Update references in templates
Update canonical tags
Update hreflang tags
Update any plugins/modules/add-ons
CMS-specific settings may need to be changed
Crawl the site
Make sure any external scripts that are called support HTTPS
Force HTTPS with redirects
Update old redirects currently in place
Crawl the old URLs
Update sitemaps
Update your robots.txt file
Enable HSTS
Enable OCSP stapling
Add HTTP/2 support
Add the HTTPS version of your site
Update your disavow file
Update your URL parameter settings
24. Go live!
Problems That May Occur While Migration :
During the migration, following are the hurdles that could stall the process-
Error may occur when Google starts crawling the HTTP version of the websites
Content duplication issues, with both HTTPS and HTTP versions of the pages showing; and different versions of the page showing on HTTP and HTTPS.

Tarun Gupta, CEO of Brainpulse Technologies, is a prolific author and digital marketing specialist. His insightful writings span SEO, content marketing, social media strategy, and email campaigns, offering invaluable expertise to businesses worldwide. Tarun's contributions continue to shape the digital marketing landscape, guiding success in multiple niches.
---