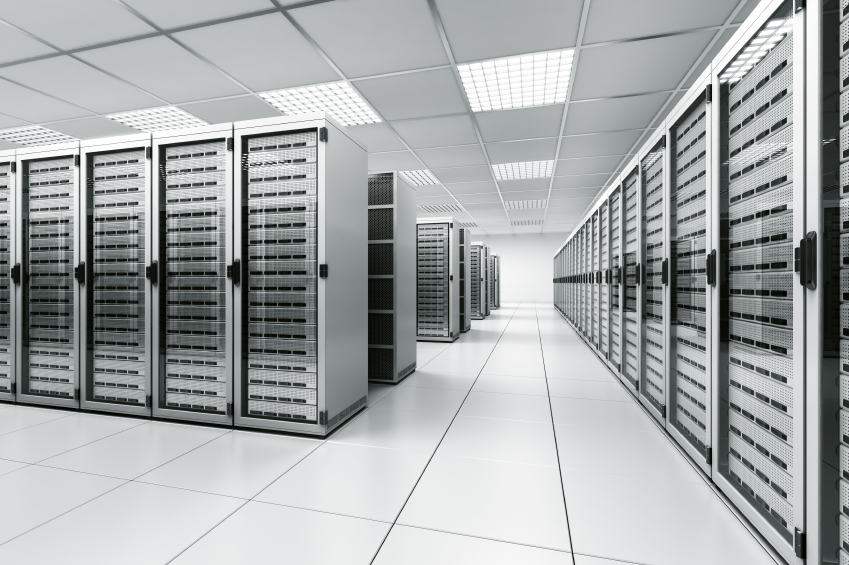 Recently a latest report was published in a leading research journal Allied Market research on colocation. The paper titled "World Colocation – Market Opportunities and Forecasts, 2014 – 2020″ opens up several key stats on colocation servers and its growth.
Outreach Of Global Colocation Market
The paper begins the stats by saying that by the year 2020, the global colocation market will reach $51.8 billion. Global Colocation market for energy sector would submit the highest growth of 14.3% during the period.
The paper further indicates North America being the most promising region that starts exhibiting a huge demand for colocation in the sectors of banking, telecom and IT. The growing demand is meant to manage their dedicated data servers.
The market for colocation in North America in 2014 was valued at $11,779.9 million and if the report facts are to be believed, the market would continue to consolidate position during the period 2015-2020. The factors noted for the boom includes shrinking IT budgets and the high cost associated with the development of dedicated data centers.
The colocation market is widely segmented in two types based on space and power requirements for maintaining the data centres and data servers. They are namely retail colocation and wholesale colocation. The capacity requirements of the industries are now going bigger from 100KW to 500KW, and this becomes the driving force behind the market for retail colocation.
Currently, the retail colocation segment has a big chunk of share in colocation market. In last fiscal, the retail colocation market accounted for almost 2/3rd of the total market share.
After seeing retail positioning, wholesale colocation providers are now dedicatedly focusing on small and medium enterprises in need of 500KW-1000KW. The report states that the wholesale colocation market is expected to register a CAGR of 13.7% during the period 2015 -2020.

Tarun Gupta, CEO of Brainpulse Technologies, is a prolific author and digital marketing specialist. His insightful writings span SEO, content marketing, social media strategy, and email campaigns, offering invaluable expertise to businesses worldwide. Tarun's contributions continue to shape the digital marketing landscape, guiding success in multiple niches.
---