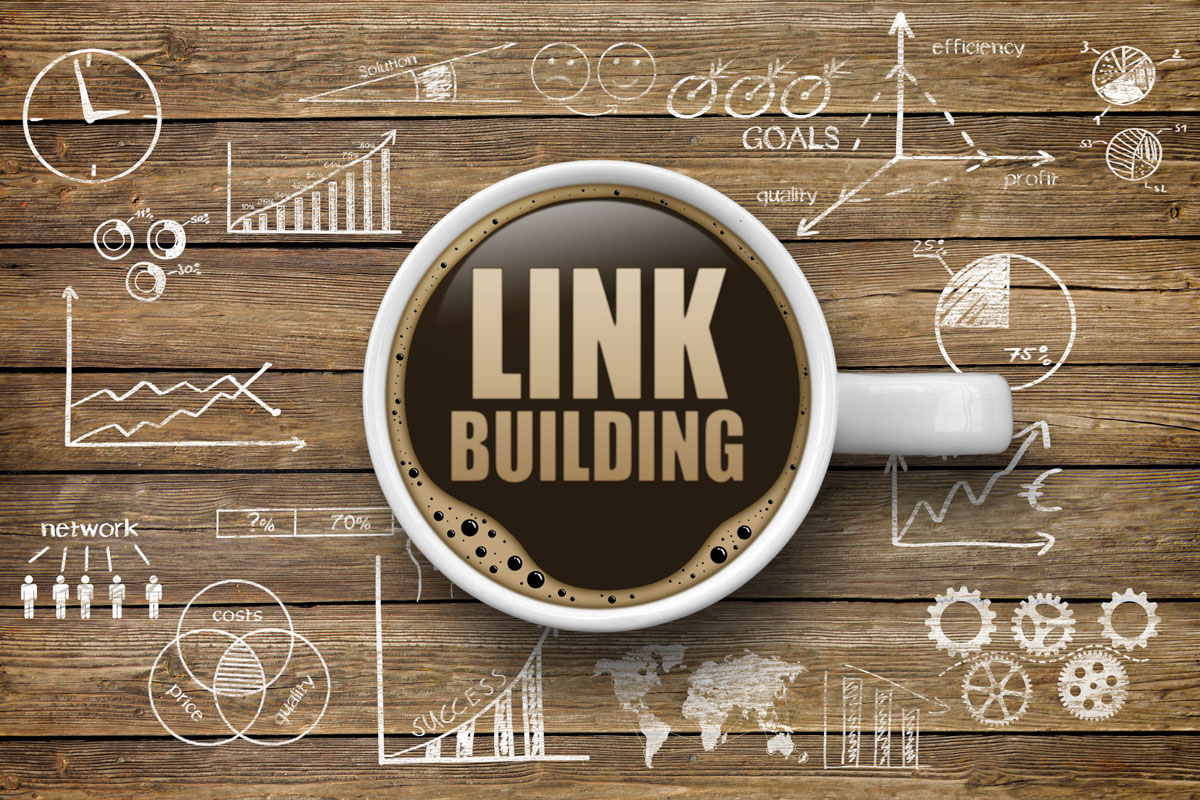 Backlinks are crucial to any search engine optimization campaign. Whether you are new to the online domain or a pro-marketer, backlink acquisition should be an integral element of your off-page SEO plan. While creating backlinks for your website, the focus should be on quality and authority links.
Quality links are those that are acquired from sources that are reputed, trustworthy, and relevant to the content. Authority links, in long run, can boost your DA (Domain Authority) and PA (Page Authority). It eventually helps you to get a boost to the organic rankings.
What is Link Building and Why it's Important?
Link building is a methodology adopted by search marketers to acquire external backlinks (pointing to one or many pages of your websites) from authority websites. If you manage to get links from reputed websites that have higher DA and PA than yours, their link juice and PA are shared with your website. Google considers this while ranking the pages of your website.
A backlink from a high-authority website shows your value and reputation. It indicates that you're a trusted brand and the content you provide on your website is of great value. If a website with great content and high expertise links back to your website, your website will receive a massive vote of confidence. It will send search engines a signal that your website content is also offering value to the users.
If conducted in the right way, backlinks can improve your organic traffic. In addition to this, the referral traffic you receive also benefits your website in long run.
Link Building: the Good Way
Link building is a challenging task that requires strategy and planning. Spam or black hat link acquisition tactics can harm your website and invite stringent Google penalties. There are several ways you can organically build authority links.
The Skyscraper Technique:
The process starts with finding a relevant and trending topic from your industry. Now search Google to find the top three website ranking for the keywords covering that topic.
Once you have the list of top performers, create content on the same topic with additional details and more useful information that is missing in those top websites. Include the references of websites, people, and organizations in the article. Now reach out to the entities mentioned in the article and request them to offer you a reciprocal link.
Help a Reporter Out:
Explore HARO (Help A Reporter Out) resources to get in touch with journalists that are searching for experts in a specific niche. Journalists usually hunt for experts for quotes or statements for their journals, blogs, and articles. If you become the one, you could earn a powerful backlink to your website.
Broken Link Building:
This is quite a straightforward technique where you find broken links on other websites and recommend website owners to fix their broken links by linking to your content.
Link Building: the Bad Way
Earning links organically is always recommended. It improves your domain authority and establishes brand trust. Some people however rely on spammy or blackhat link-building techniques that do more harm than any good. Following are the techniques that are considered spammy:
Paid links
Automatically generated links
Links from bulk blog comments
Links solely for home page
Links through recycling different website pages
How to Choose a Right Link Building Service?
Heading to contact a link-building solution provider? You have to be very careful. You should be looking at several things before allowing them to kickstart the campaign.
Check Site Reputation:
Links from high authority and reputed websites work well for your domain. A website's authority is measured on a scale of 1–100. If you manage to get backlinks from high DA websites, your chances to get your pages ranking high in Google's SERP will be increased.
Niche relevance is another factor to investigate before linking to websites. Links from websites from similar niches benefit your websites. Niche relevance helps search engine bots to understand what your website is all about.
Backlink Profile of Service Provider:
The link-building agency you hire should have an excellent backlink profile. Check the quality of sites linking to that website. If the website and its linking websites enjoy a healthy backlink profile, you can rely on the provider. They know the nitty-gritty of acquiring high-quality backlinks. On the contrary, a backlink service with a poor backlink profile can't earn backlinks for your website as well.
Client Reviews about the Service:
Before signing the agreement, find what other clients are saying about the service. Service feedback will help you to make a consensus about the credibility of the service. You should also check the platforms where these reviews are written. Determine that the people writing good words about the service are genuine or just the dummies planted to make bulk reviews.

Tarun Gupta, CEO of Brainpulse Technologies, is a prolific author and digital marketing specialist. His insightful writings span SEO, content marketing, social media strategy, and email campaigns, offering invaluable expertise to businesses worldwide. Tarun's contributions continue to shape the digital marketing landscape, guiding success in multiple niches.
---