Facebook's urge to make its social networking platform more user centric is evident. Adding an odd new feature every alternate day is what Facebook is known for.
Recently, the Facebook was spotted testing integration of its messaging app WhatsApp with its social network. Some random users had noticed a WhatsApp button on Facebook feed. The Feature is currently being tested for select Android users in few regions.
The feature will let users quickly switch between Facebook and WhatsApp apps through a shortcut button. As soon user taps on the WhatsApp shortcut button, it opens the WhatsApp. Since WhatsApp is a registration based service, it's unclear what would happen if a user who doesn't have an active WhatsApp account opens the app from within his/her Facebook feed.
To recall, Facebook acquired WhatsApp in February 2014 and has since been making all the efforts to rope in a mutually beneficial integration.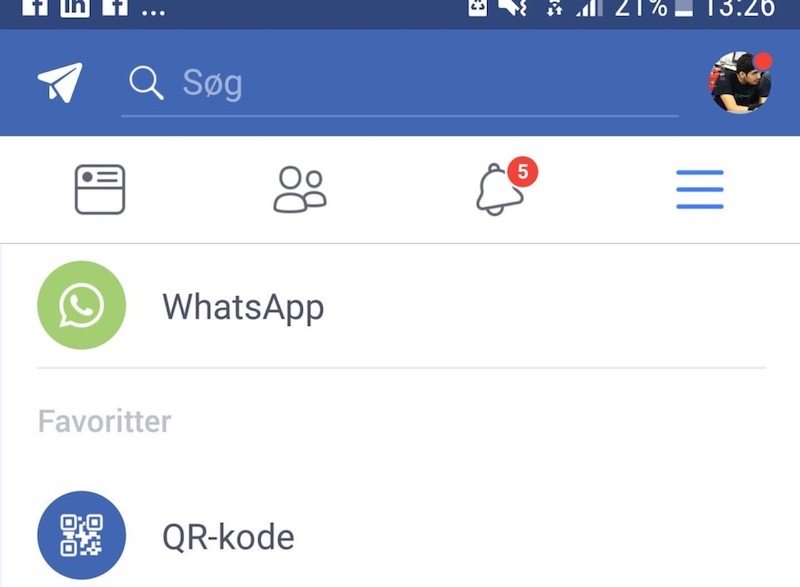 Recently, WhatsApp brought a feature that allows brands to create verified business accounts and engage with their existing / potential customers through the platform. The feature, as expert believes, is the first step towards WhatsApp monetization, more prominently a new way of marketing through WhatsApp. Looks like Facebook is exploring opportunity to tap 1.2 billion WhatsApp users for competitive advantage.
Disclaimer: BrainPulse does not offer WhatsApp marketing Services or any Whatsapp related messaging platform / software for sending messages.

Tarun Gupta, CEO of Brainpulse Technologies, is a prolific author and digital marketing specialist. His insightful writings span SEO, content marketing, social media strategy, and email campaigns, offering invaluable expertise to businesses worldwide. Tarun's contributions continue to shape the digital marketing landscape, guiding success in multiple niches.
---