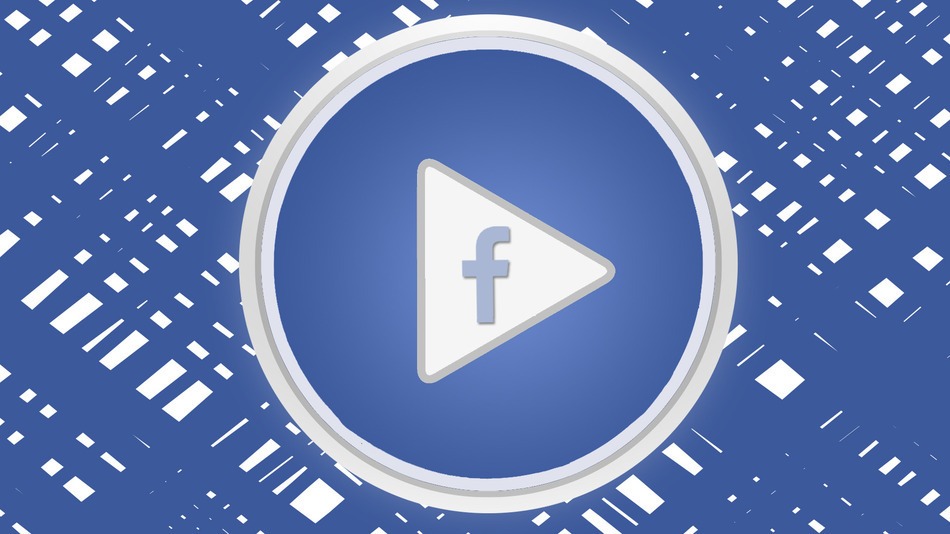 Facebook seems keen to enhance users' video viewing experience by leaps and bounds. Until now, the social network has made several key additions to its video feature, and now reportedly the company is testing another 'Watch Later' feature for videos appearing on user's news feed.
Technology magazine Techcrunch reports that 'Watch Later' button would appear in the upper-right-hand corner of the Facebook videos, once it goes live. By clicking the button, users can save the videos that appear in their news feed for viewing later. Those videos are stored in 'Saved' folder that already contains other type of stories selected via the 'Save' feature that social network launched in July last year.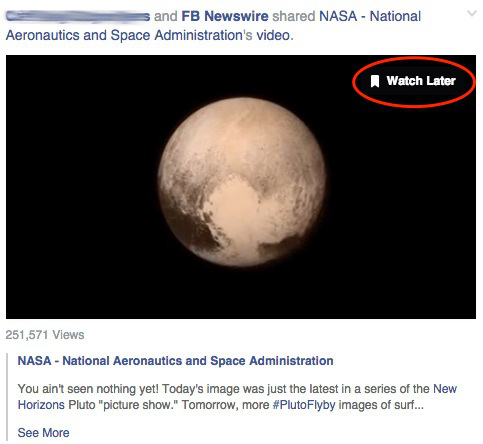 Though, Facebook added videos to the types of files that can be saved in past December, but this button will now make watching Facebook videos more fun than ever. Facebook's efforts are being seen as a move to to give users better video watching experience. Critics are also taking it as an attempt by facebook to challenge as well as dilute the popularity of video streaming channel YouTube.
Facebook videos feature was introduced sometimes in 2013 and now an important tool both for users and advertisers. The feature lately became an integral part of video marketing campaigns for the brands desired to increase awareness and attention over a short period of time.
---