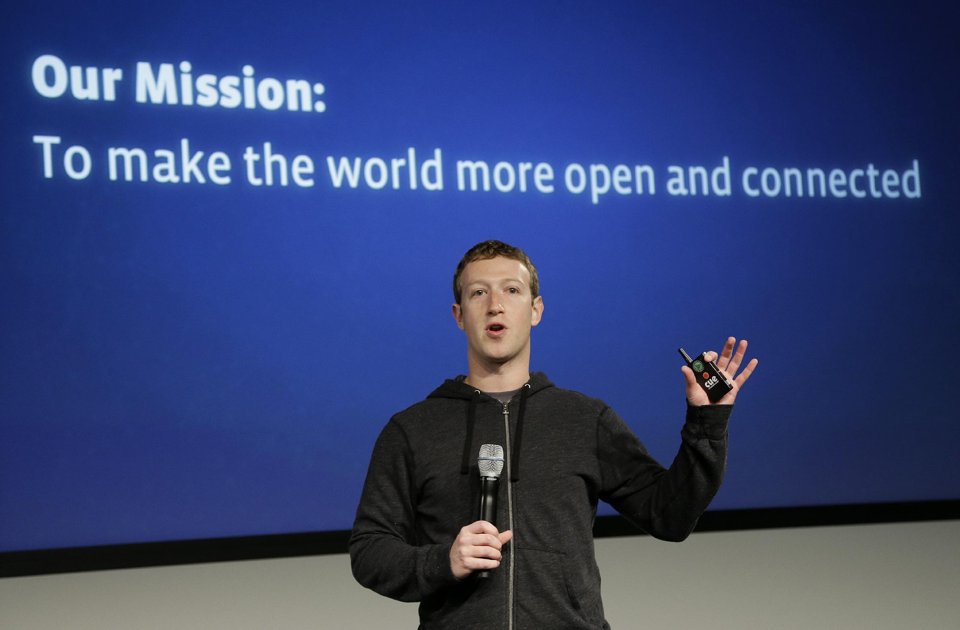 Social media analytics provider Quintly has conducted a study on global interaction rates with social networks and the results were as usual: Facebook remains the top preference for leading global brands for social interactions. The agency said that their study covered over 50,000 social network users and examined the data extracted. They found that several of the leading brands are sill Facebook focused.
In its official release containing the findings, agency said:
"In the course of globalization, it gets increasingly important to understand the online behavior of different regions in the world. The shown study helps to understand which countries are interested in which networks the most, and consequently improves marketers' intercultural understanding. The top countries by usage for each network were France for Facebook, the United Arab Emirates for Twitter, Indonesia for Instagram and Singapore for YouTube. Knowing this can be crucial for aiming toward a foreign country and stepping into untapped regions."
On the basis of findings, the agency tried to assume the social networks which are relevant for brands and those which are not. These interesting findings have a lot to say. It says that Facebook is the most preferred social network in France whereas it was lesser popular among brands in Indonesia. In the Southeast-Asian island state, Instagram seems more popular and In Argentina, just Facebook and Twitter seem to be important for the brands and companies.
ALSO READ :
YouTube Reports 70% Rise In How-To Video Searches
The chart above has a lot to reveal. Brands still rely heavily on Facebook. They hardly care for other giant social networks such as Instagram and Twitter. Due to their over dependency on Facebook, they might miss opportunities in reaching their target audience who could have been captured by focusing on social networks where interaction is made around pictures and videos.
---