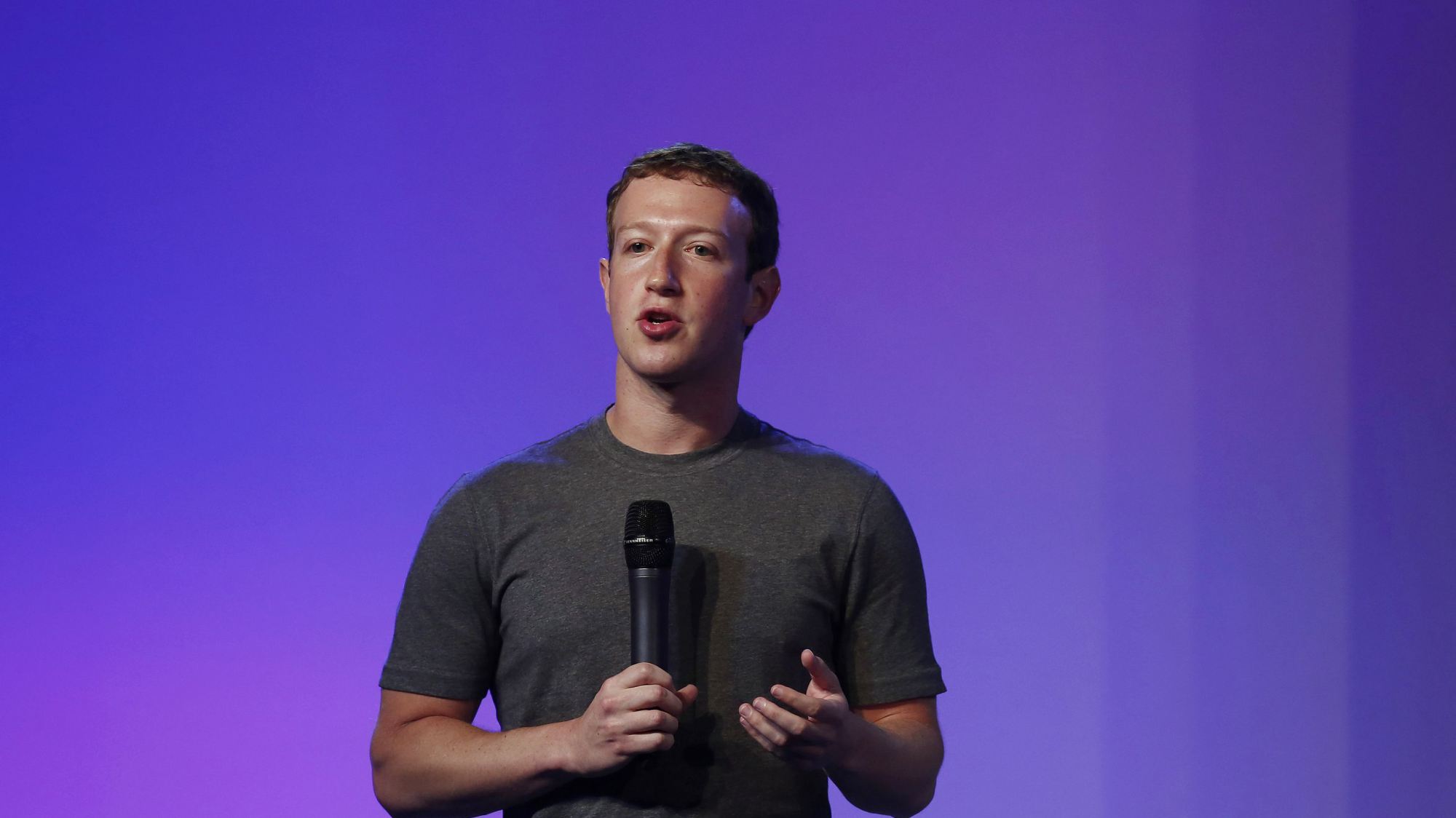 After a long haul, Facebook has finally decided to support GIF files in its news feed. Once it starts rolling out, it will be available to Facebook mobile and web. Facebook has given nod to this feature after receiving several requests from the users in this regard. The change will soon be implemented and users will be able to see GIF images in their news feed.
The feature, however won't allow users to upload .GIF files. They can only paste links from website like Giphy and Imgur. As of now, users can post GIF files in their personal profiles only and not on their Facebook business pages.
A Facebook spokesperson stated:
"We're rolling out support for animated GIFs in News Feed. This is so you can share more fun, expressive things with your friends on Facebook. GIFs will auto-play on Facebook in line with your current video auto play settings. If you choose to disable auto play in your settings, you can tap or click a GIF (as indicated by "GIF" in a white circle on the image) to play it instead."
Facebook already had GIF support in very beginning but removed it as the company felt the feature would make news feed chaotic. At that time Facebook was of the thought that GIFs could lead to its news feed to become cluttered with low-quality memes instead of quality content.
ALSO READ
Facebook Still Brands' Favorite Platform
Rather allowing such file types, Facebook has been focusing on videos in its news feed. But lately, GIFs have become very popular on social networking sites. Last year, Twitter has also included GIF feature support in its News Feed. This is what probably forced Facebook to introduce the feature without any further delay.
-
Facebook Starts Supporting GIF
---