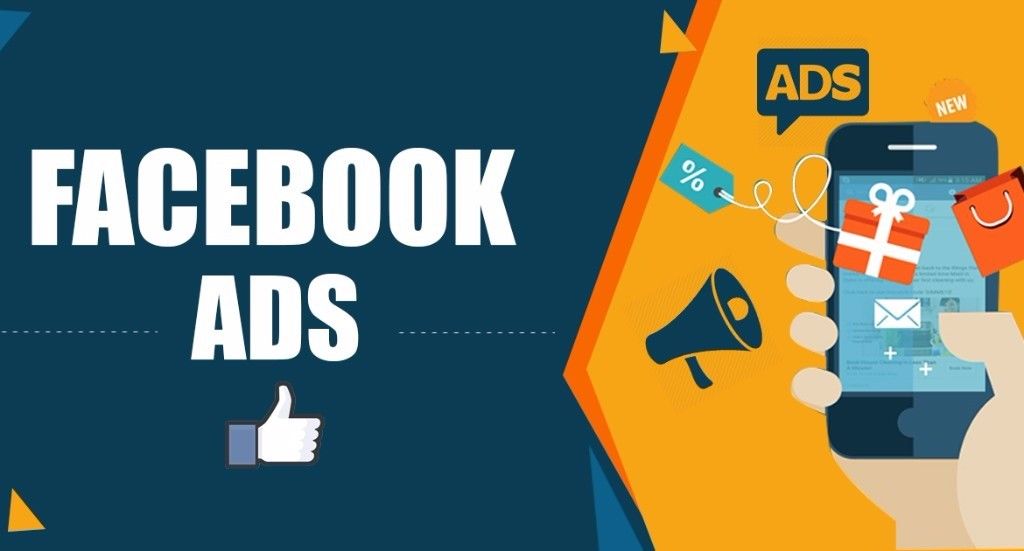 Starting today, Facebook is changing the way it measures the organic reach. The social network is making two significant changes to Page Insights. The changes will eminently impact the way organic reach is calculated.
Facebook Post Reach Insight Update
So far, Facebook calculates page post reach based on how many times a post has been loaded on the news feed. As soon a post appears in the news feed, Facebook algorithm counts it as a view, even if the post isn't actually seen by the user.
Have problems with your Facebook ad Campaigns? Our Facebook Ad Management services will help you run them flawlessly with maximum ROI.
Starting today, Facebook will enforce a new way to measure page reach. Now, the page post rearch would be calculated based on how many times a post enters a person's screen. This is how Facebook wants to make the organic reach of Pages more consistent. It will eventually impact the way Facebook measures reach for ads on its social networking platform.
Initially, Facebook will continue with both new and old reach metric unless marketers get used to new reach metric and its reporting mechanism. Both the metrics can be seen in the Page Insights overview section.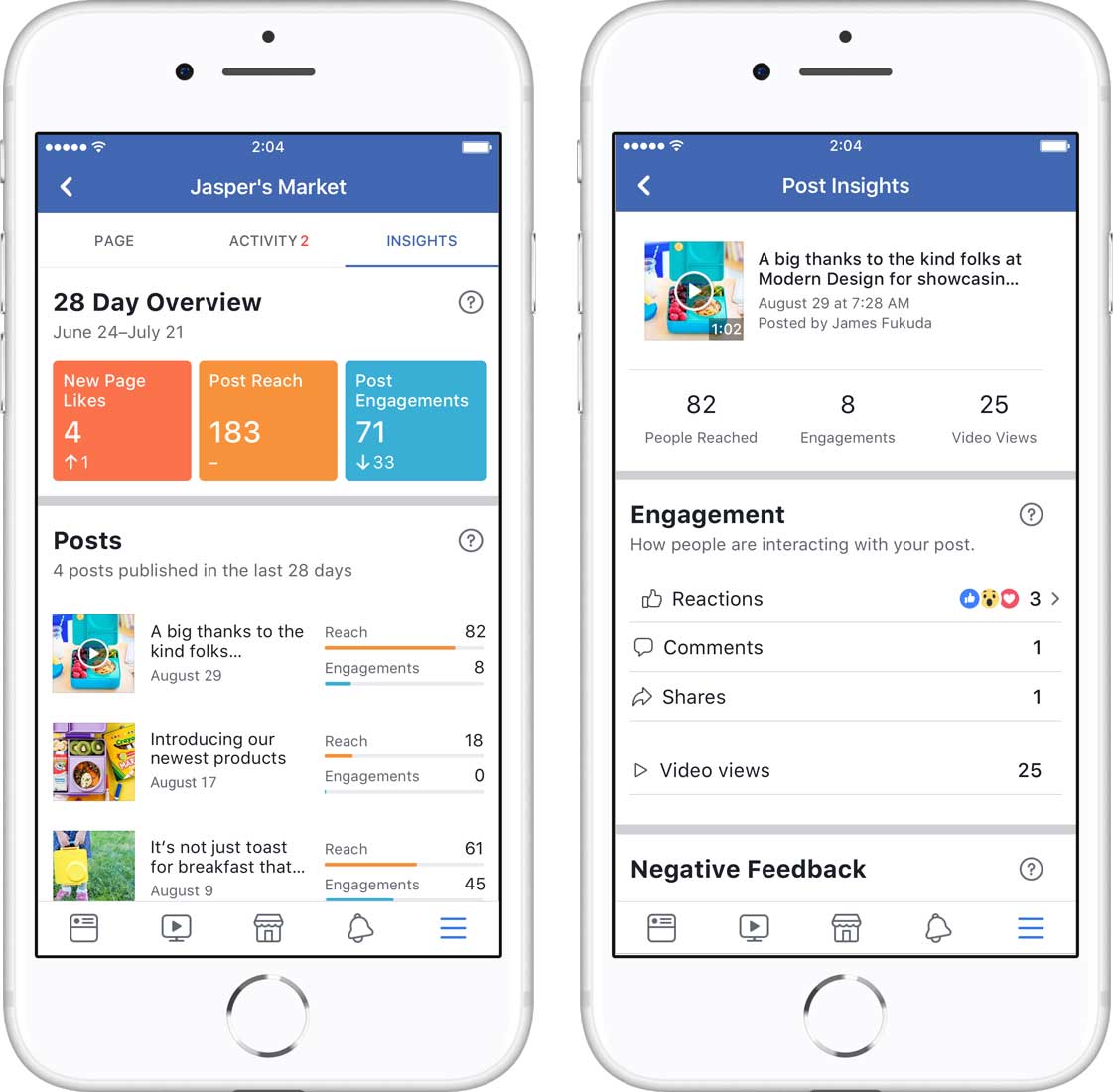 Upgrade to The Page Insights User Interface
In addition to launching this update, Facebook has announced an important upgrade to the Page Insights user interface on mobile. Now onwards, while viewing Page Insights on mobile, following are the most commonly used metrics that will appear at the top:
General Page diagnostics, such as number of likes, reach and engagement
Results of actions recently taken, such as recent post performance
Preview of new Page engagement, such as demographic information on new followers
The change in the algorithm will have no impact on News Feed distribution. However, it could bring down reach metric initially. Therefore, over the week you can experience reduced reach on your page posts, but it will be more accurate since it is actual views being measured.
(Image Courtesy: Search Engine Land)
---