At F8 conference held earlier this year, Facebook has announced the Facebook page plugin feature. The plugin was launched to give marketers an easy way to embed and promote any Facebook Page on their website. It allows users to like or share their Page directly from their websites. The social network has marked 23rd June, the date when the feature will go live.
Starting from 23rd June, websites that currently use the Like box will automatically update to the Page plugin. That means, your website will have all the benefits of the plugin's new, updated look and functionality. See what's new with the page plugin:
Call to Action Buttons:
The page plugin also supports the same call-to-action buttons as the page has. For an instance, if your page has a "Sign Up" or "Contact Us" button enabled, then that button now appears on the page plugin on your website, with the same functionality that it has on your page. It doesn't require any configuration changes at your end to get the functionality.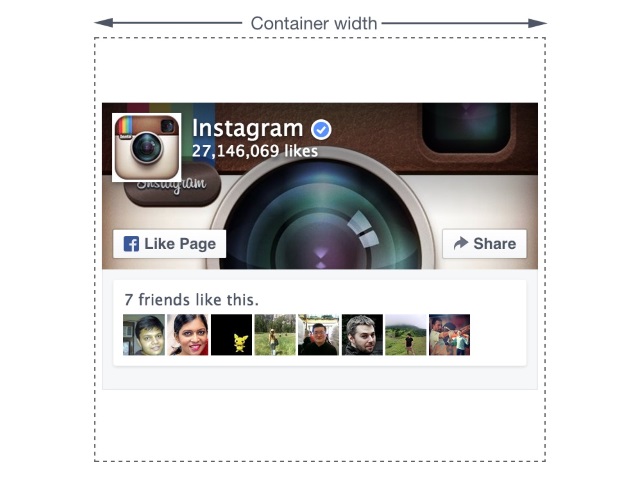 Improved width support:
The page plugin will support a broader range of widths as wide as 500 pixels and as narrow as 180 px.
The page plugin feature helps website visitors to find which of their friends like your page. It also enables site visitors to see the most recent posts made from your facebook page.
---