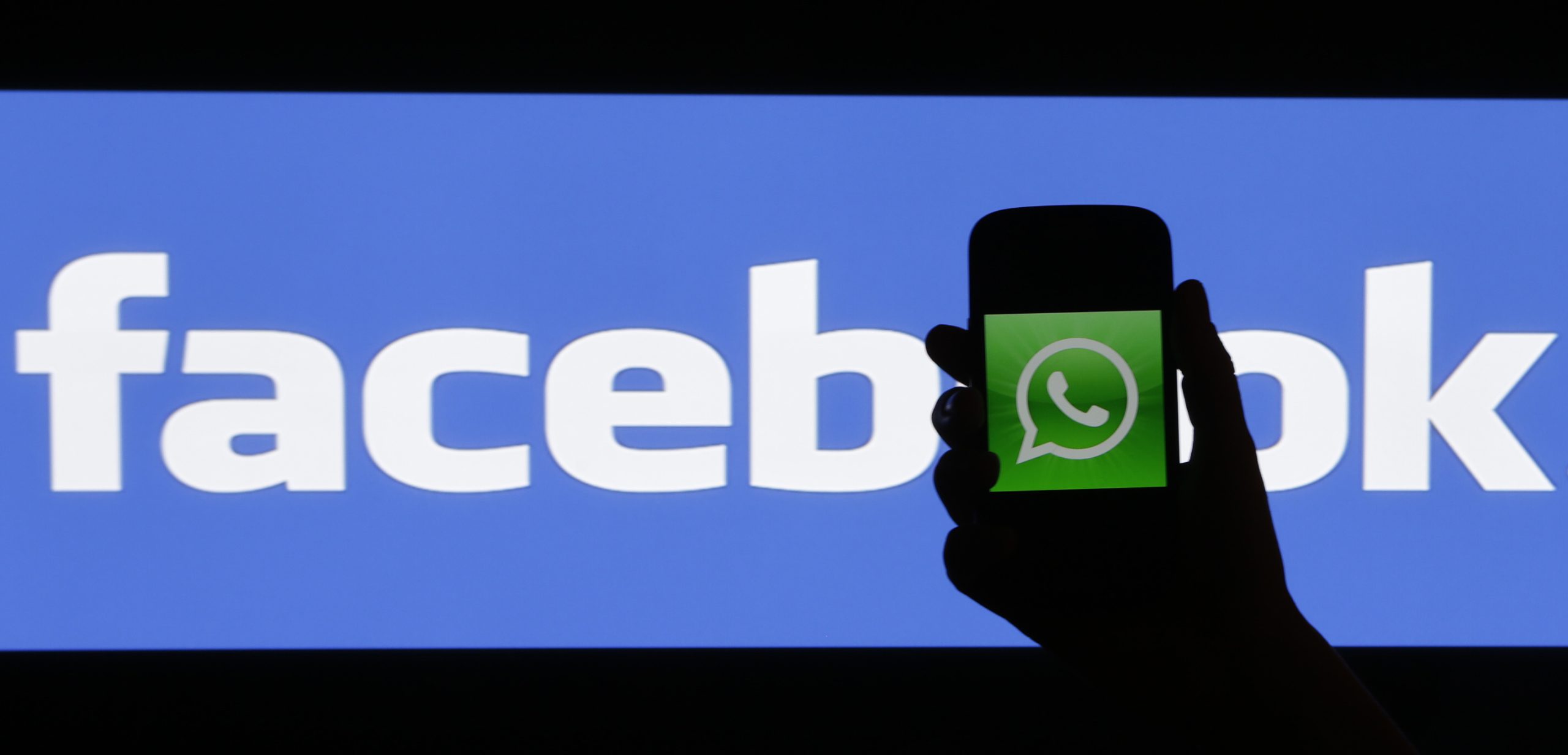 After acquiring WhatsApp in Whopping $22 Billion last year, Facebook finally hinted on possibilities of its monetization. In its latest statement, Facebook Inc. said that they might consider allowing businesses to contact their potential audience through WhatsApp . Several functions are being tested with Facebook messenger that could be used to allow business-to-consumer interaction that marketers could pay for.
"We think that enabling that B2C messaging has good business potential for us," David Wehner, Facebook's chief financial officer, said at a JPMorgan technology conference Monday in Boston. "As we learn those things, I think there's going to be opportunities to bring some of those things to WhatsApp, but that's more longer-term than the near-term."
When acquisition took place, business experts were clueless how Facebook will use this property. Even, Facebook had declined commenting on their plans for possible monetization as WhatsApp founders were then critical about incorporating ads and games in WhatsApp.
ALSO READ: WhatsApp Crossed 800 Million Active Users Landmark
But, recently at F8 conference, Mark Zukerberg changed his tone. He said that after touching 800 million active user milestone, we are looking at 1 billion mark. After inching this milestone, we could start translating WhatsApp into a meaningful business.
Inputs:
Bloomberg Business
Disclaimer: BrainPulse does not offer WhatsApp marketing Services or any Whatsapp related messaging platform / software for sending messages.
---