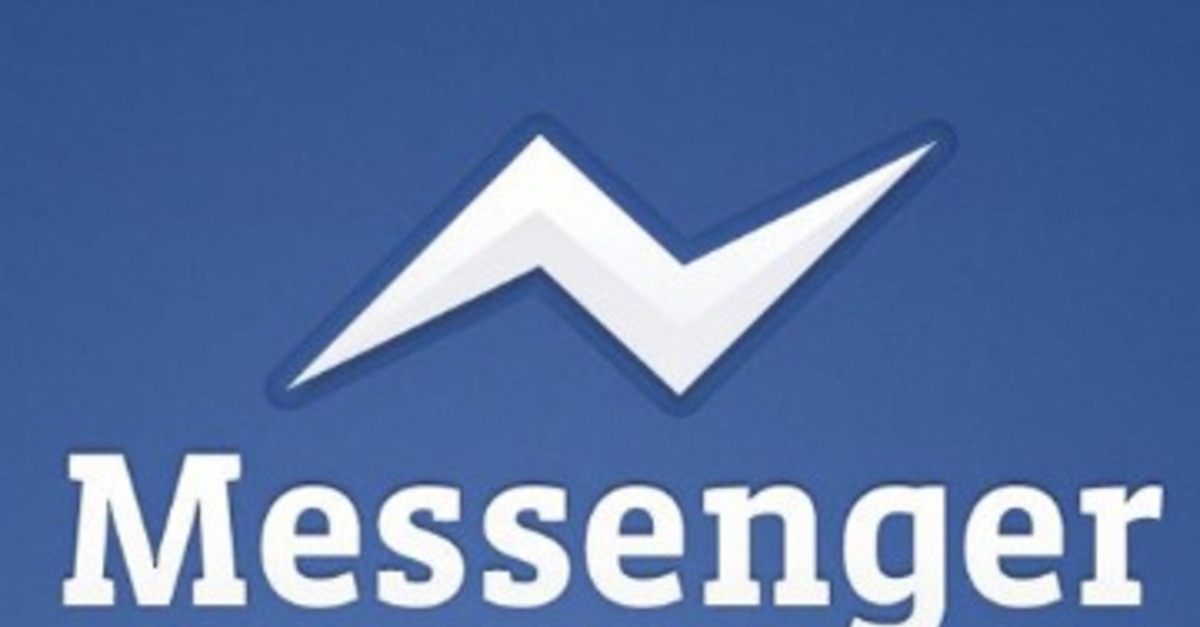 Years back, Facebook had bought the domain messenger.com without having any clue how it will be leveraged in future. Now, the company upped the domain to launch its messenger on browser. The messenger client that so far was a part of facebook.com home page, will run standalone here.
With this integration, facebook might pitch users to use messenger business integration that Zukerberg announced in F8 summit recently.
Messenger business integration was announced in the summit a week back to give users a way to communicate with businesses directly within the Messenger app. The API for the integration is already accessible to the third party developers. Now, companies can integrate Messenger as a way to provide customers purchase information, shopping specifications, receipt and shipment tracking details.
Back to the topic now. The browser version of the messenger is currently available in English and soon may start supporting other languages as well.
To open the messenger on the browser, just login to messenger.com with your existing Facebook credentials. It will automatically fetch your current chats and display them in full-screen, making image, sticker and GIF shares in visually appealing manner.
You can also make calls using telephone or video button at the top right menu bar. It opens a call interface in a new window users click either option. On the upper left corner, you've a setting button icon that allows you to make setting adjustments, such as sound and desktop notifications. From here only, you can manage your Blocked list.
-Facebook Messenger For Browsers Launched

Tarun Gupta, CEO of Brainpulse Technologies, is a prolific author and digital marketing specialist. His insightful writings span SEO, content marketing, social media strategy, and email campaigns, offering invaluable expertise to businesses worldwide. Tarun's contributions continue to shape the digital marketing landscape, guiding success in multiple niches.
---