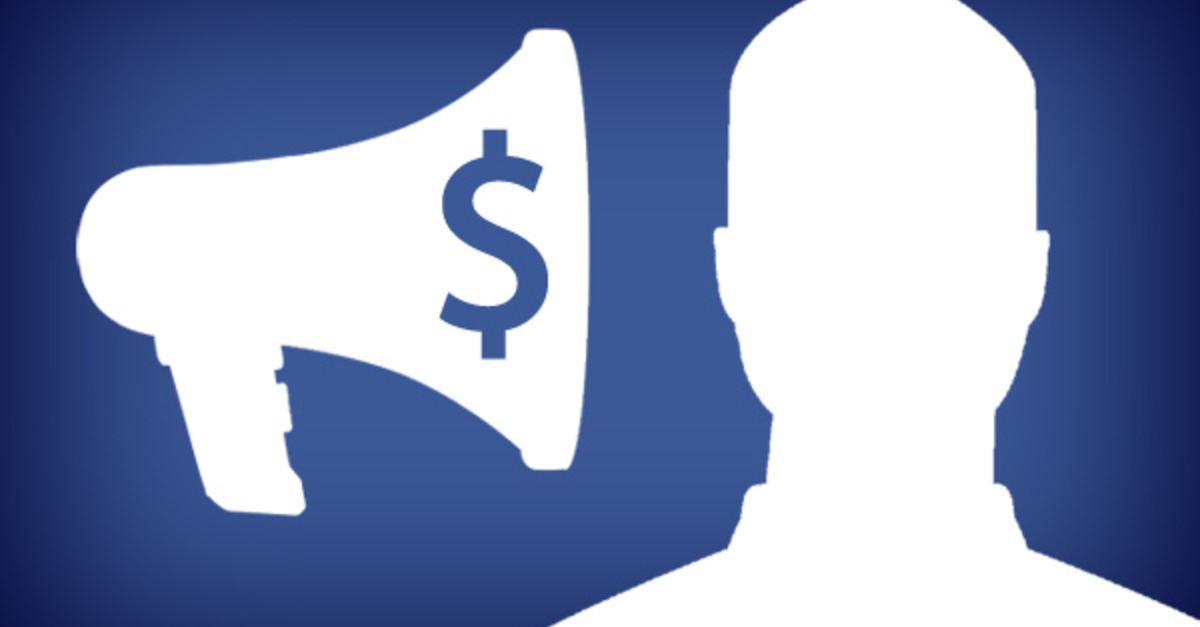 One should not solely focus on getting more and more 'Likes' or 'Fans'. The focus must be maintained at owning a passage opened for more fresh visitors and potential customers, who are likely to do business with you.
Social media marketing is one of the most powerful aspect of digital marketing services. It is practically impossible for an Internet marketing services campaign to get completed without a big role of SMM services. In fact, even in social media marketing services, it is Facebook marketing that has gained most attention. Having the biggest count of people on its network, it is definitely ruling the world of SMM. And definitely this has escalated the craze for Fcaebook marketing.
Is your Facebook Marketing correct?
Every online promotion player is fanatically leveraging the potential of Facebook, but the point is that how many pout of it are actually gaining. People are heavily concentrating profile page. They are indeed using TV commercials, radio ads and print ads invite consumers to make people Like their company. What they fail to understand is that if collecting 'Likes' is actually to useful to them or not. In most cases, it has been observed by social media marketing experts that Facebook takes away the popularity. Naturally, if that is what you are facing too, then there is problem with your Facebook marketing services campaign.
Interact rather than selling
So, when you ask your target audience to catch you on your FaceBook page, you actually encourage them to get on the social networking website rather than your website. What you all must understand is that this social network is not an online store, it is only a platform where people meet, share content and interact. This is exactly what you are supposed to do as well. Build up relationships and work on your network. Moreover, when an individual lands on your page, there is no guarantee that he/she will go to your website as well. There are many other links that can deviate their attention. Also, one must not forget the presence of ads in the side bar on your page.
Here's the key to improved SMM Services
By writing this article on Facebook marketing we do not intend to discourage you to practice this this incredible social media marketing technique. Facebook is a very powerful platform to meet your potential clients and interact with with them However, the suggestion is that you should take your Facebook Marketing Services very seriously. The aim should not be focused at getting more and more 'Likes' or 'Fans'. It should rather be having a gateway opened for more fresh visitors and potential customers, who would do business with you.
---