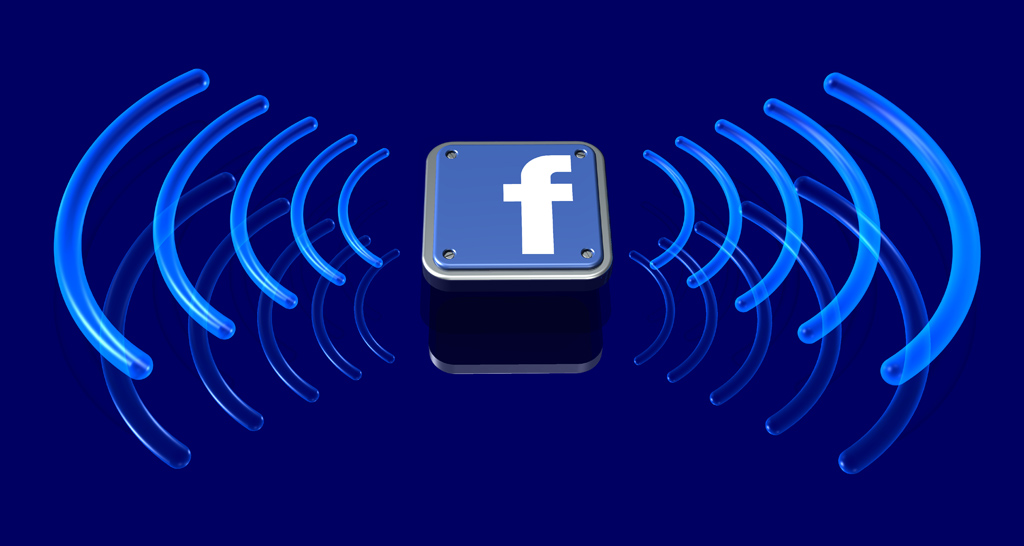 Facebook is now looking to tap the emerging markets where the social network can expand itself. Thus, the social network has launched a new android app for android Smartphone users that reportedly consumes less data and runs faster in regions with low internet connections.
The 'Facebook Lite app' is currently available to in Asian countries and soon will hit the parts of Latin America, Africa and Europe. These are countries where internet revolution is slowly evolving as users still have much slower 2G networks.
Vijay Shankar, product manager for Facebook Lite, said:
"We want to offer people a choice so if there are limitations, they can still get the full Facebook experience."
Facebook Lite consumes less than one-half of a megabyte of data to limit data usage and still supports Facebook's News Feed, status updates, notifications and photos. But, the app doesn't allow users to play videos and advanced location services due to data limitations.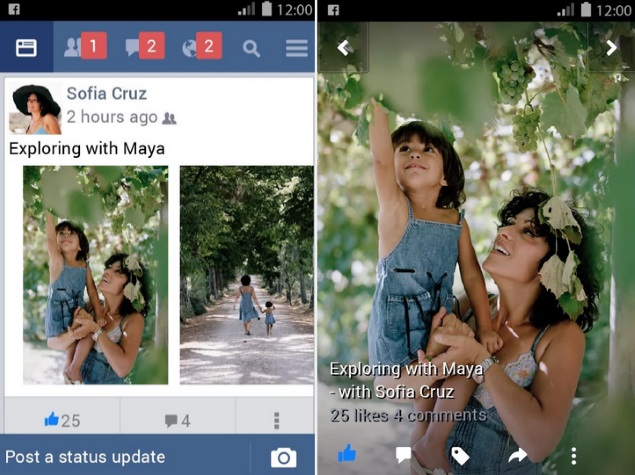 Shankar elaborates about the app in his blog post:
"More than a billion people around the world access Facebook from a range of mobile devices on varying networks. In many areas, networks can be slow and not able to support all the functionality found in Facebook for Android. Facebook Lite was built for these situations, giving people a reliable Facebook experience when bandwidth is at a minimum.Facebook Lite is less than 1MB so it is fast to install and quick to load. It includes Facebook's core experiences like News Feed, status updates, photos, notifications and more."
With Facebook Lite app, Facebook starts focusing its expansion in emerging markets. The launch is being seen as an addition to Internet.org, an initiative that Facebook CEO announced and started a couple of months before to tap developing markets for its social networks expansion.
Internet.org happens to be a platform jointly developed by six technology partners to connect 4.5 billion people with no access to the Internet.The app is currently available to download from Google Play Store in India.
-
Facebook Introduces Its Lite Mobile App
---