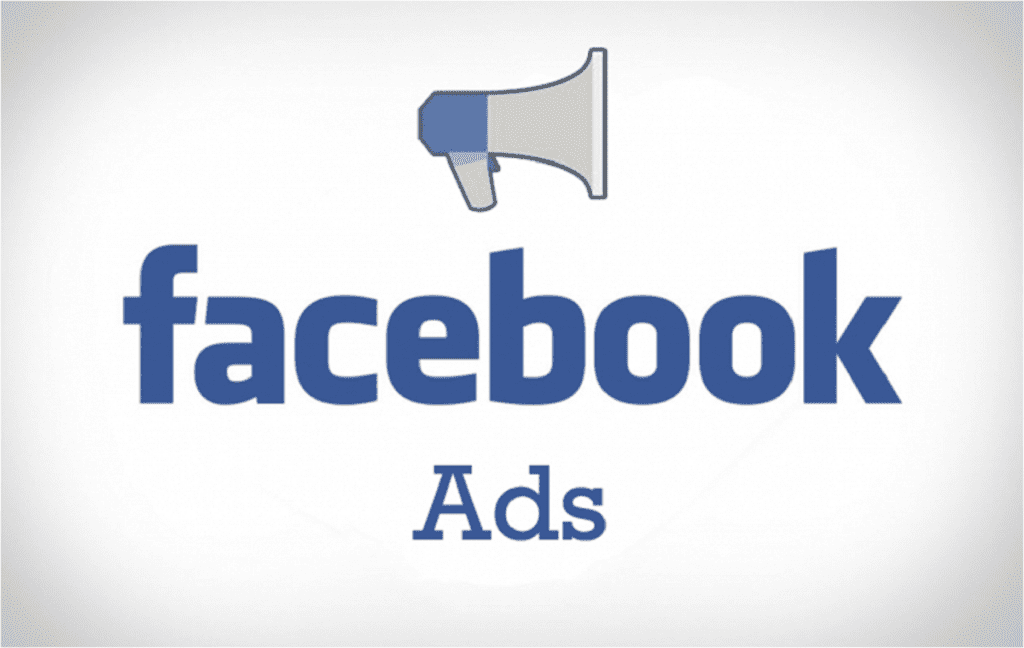 To give more power to the advertisers, Facebook has made key changes in its Cost-per-Click (CPC) measurement. In its official Facebook for Business post, the company has announced the changes. The announcement is the part of social network's new ads application-programming interface. Now onwards, the social network will consider the following factors as link clicks:
Clicks to visit other websites.
Call-to-action clicks that go to other websites, such as "shop now."
Clicks to install applications.
Clicks to Facebook canvas apps.
Clicks to view videos on other websites.
With the changes proposed, Facebook is willing to help advertisers to understand how their ads perform against their objective. Currently, CPC takes into account any click within an ad unit whether it's a like, a comment, a share or a click to a website. But, over past few years, Facebook has revamped its ads in order to help advertisers meet specific business objectives.
The latest Facebook Cost Per Click Measurement has been made to observe how advertisers are bidding so they can better optimize their campaigns against their stated ad goals.
Once the update goes live, advertisers will be able to see better return on advertising spend, since they'll be paying for only the most valuable outcome. By separating link clicks from engagement clicks, Facebook has helped advertisers to spend budget more efficiently no matter if they bid for clicks or engagement.
The update could lead to some change in campaign reporting metrics related to clicks. Now, CPC may increase, but will be more valuable as it counts only the clicks advertisers need. The change may also decrease click-through rate because the CTR will no longer factor in the additional clicks.

Tarun Gupta, CEO of Brainpulse Technologies, is a prolific author and digital marketing specialist. His insightful writings span SEO, content marketing, social media strategy, and email campaigns, offering invaluable expertise to businesses worldwide. Tarun's contributions continue to shape the digital marketing landscape, guiding success in multiple niches.
---