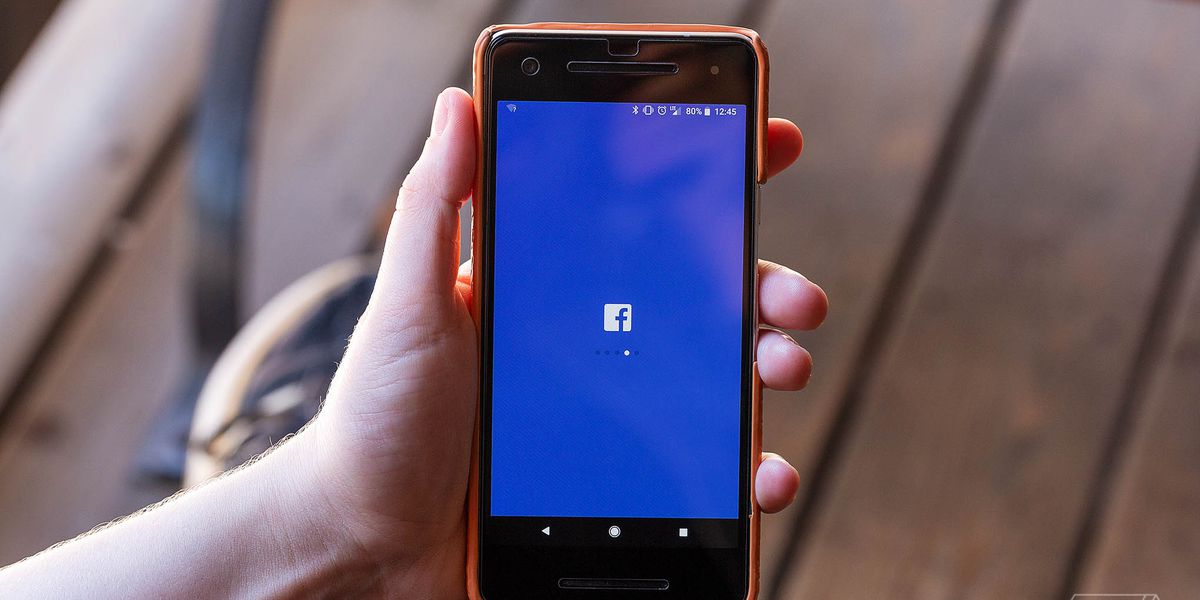 After YouTube, Facebook is one among the top most channels in terms of video content consumption. In vague, millions of videos are uploaded on the platform on a daily basis that is then reached, watched and endorsed by billions of audience worldwide.
This means, it's not a cake walk to make your videos popular among your audience. It takes time, efforts and resources.
Recently, Facebook created a guide that contains a series of best practices marketers should follow to skyrocket the reach of their Facebook videos. The tips covered in the guide mainly focused on optimizing video to capture the most important signals that Facebook believes have the greatest influence on distribution in the news feed.
Here is the summary of the best practices Facebook covers in its guide:
Originality:
The idea is loud and clear- if a video is original, it's great. Facebook prefers the video content in the news feed that's original and created by your own. Facebook suggests video creators to take part in videos making to ensure its originality. Don't steal content from elsewhere. Also avoid posting content that already exists on Facebook or elsewhere.
Viewing behaviors and video attributes:
How videos are shown on news feeds is dependent upon audience behavior and various attributes of the video itself. More the views a video generates, more the chances it has to be shown in the news feed.
Besides viewing, sharing and commenting on videos are also great ranking signals for your videos. Facebook prefers the longer videos keep viewers engage till the end. The guide reads that clickbait videos are shown the door by reducing the reach of videos.
Loyalty and intent:
Loyalty and user signals are considered ranking signal for the Facebook videos, reads the guide. Chances of a video(s) to appear in feed improve if people continuously return to a page to watch its videos. The signals become even stronger if audience is found actively searching for a page's content.
In this guide, Facebook recommends video creators to optimize video content for Facebook search. Creators are also told to publish supporting content in between longer videos.
Engagement:
Finally, Facebook prioritizes those videos in news feed that inspire friend-to-friend or person-to-person interactions. Facebook considers video sharing the most powerful distribution signal. Facebook guide equally prefers likes and reactions if they're generated organically and not through engagement bait.
---