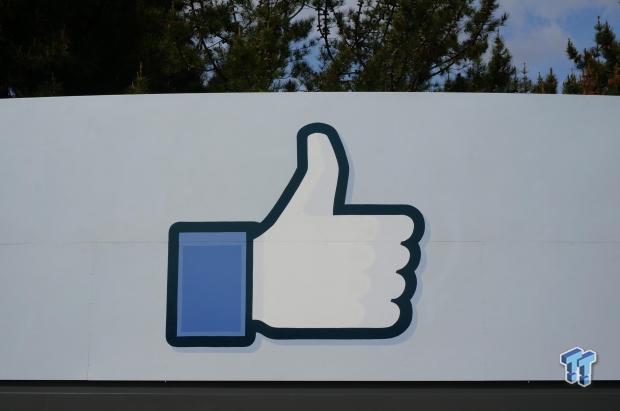 The day has come with a mix bag of feelings for the social networking legend Facebook. The California based company releases statistic they collected in March. The data shows that the number of active user of the service touched the psychological mark of 1.44 billion.The number upped by 13% from the numbers of users for the same quarter last year. The stats also revealed 24% increase in Facebook active user base who browse Facebook on their mobile devices. The number goes somewhere at 1.25 billion.
ALSO READ: Facebook Rolls Out A Browser Version Of Its Messenger App

Above stats might bring cheer to facebook but the revenue projections are really disappointing for the company. Facebook's net income declined as company's expenses grew 83 percent from a year earlier. The company earned $512 million, or 18 cents per share, down 20 percent from $642 million, or 25 cents per share. Revenue increased 46 percent to $3.54 billion, from $2.5 billion a year earlier.
Interestingly, mobile ads are the primary source for three-quarters of Facebook's advertising revenue and may see steep rise in future as the number of Facebook users on smartphones is growing at a greater pace.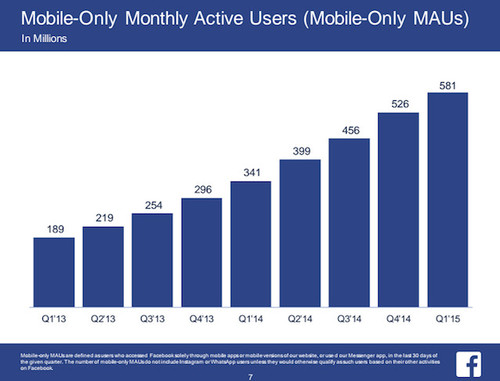 Facebook finance chief David Wehner said:
Mobile continues to be a key driver of Facebook's growth. Creative Labs is an experimental platform to launch apps and Facebook will continue to experiment. For now, the money-making focus is on Facebook itself and, slowly, on popular, established apps such as Instagram.
Facebook has constantly been trying to give users widest range of features and utilities from a single platform. If you've noticed, several apps, features and widgets have been added to the Facebook recently for making user experience better.
ALSO READ: Facebook Acquires 'TheFind', An Online Shopping Curation Site
The social network giant is facing stiff competition from rivals WeChat, Skype, Line and its own entity WhatsApp. With its incessant efforts, Facebook is taking them head-on. After all, retaining the #1 crown matters the most for this Zukerberg Kid.

Tarun Gupta, CEO of Brainpulse Technologies, is a prolific author and digital marketing specialist. His insightful writings span SEO, content marketing, social media strategy, and email campaigns, offering invaluable expertise to businesses worldwide. Tarun's contributions continue to shape the digital marketing landscape, guiding success in multiple niches.
---