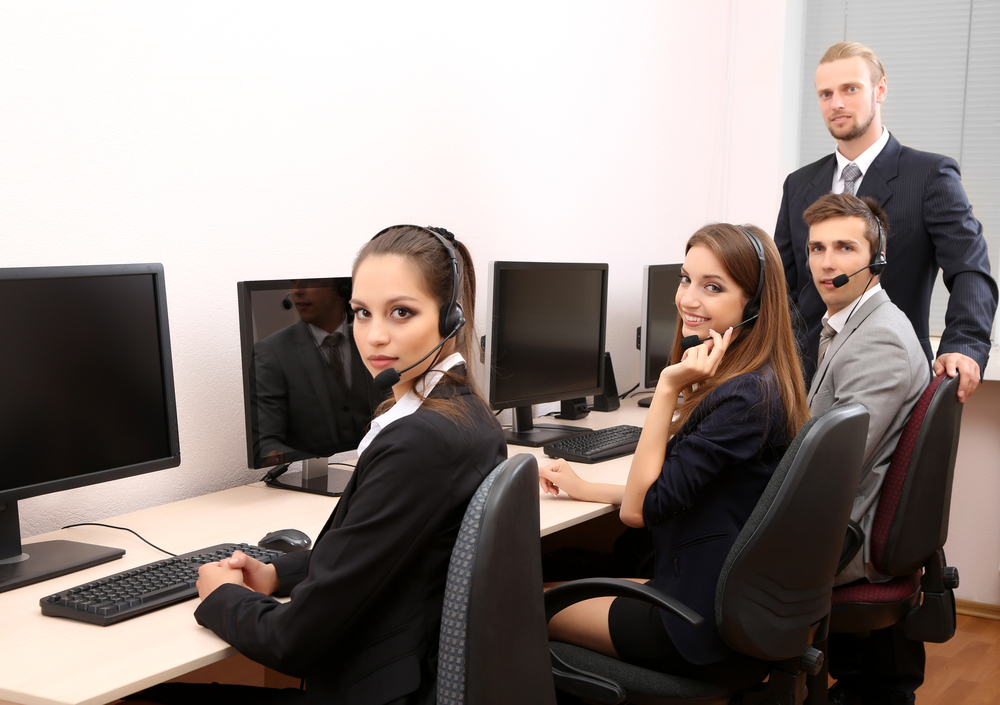 You cannot keep changing your web hosting services provider if they support you are receiving is awful. All you need to do is follow a process and report your problems correctly to have the support team work on that.
Having problems with web hosting services provider's support team is a common complaint. Almost every individual has faced problems with its support team somehow, some time. It is absolutely correct to blame your service provider for all the troubles ; but one in a hundred times, you may be wrong too. Improper query, confusing details, no follow up efforts and many other issues can cause delay in assistance. Out of all, the most common is improper query submission. There are many categories to post your query to such as scripting, control panels, FTP, database, eCommerce, email clients, bandwidth, disk space, domain names, IP addresses, DNS, etc. Lack of knowledge often lead us to post our problem sin wrong categories. Here are some tips that will help you have a better and quick response from your company.
Understand the system
So if you feel confused and troubled while posting your problem to your Web Hosting Company, do not bother because many of us do so. Irrespective of having numerous categories in the support section, many a time we find it difficult to post our query to our provider. This type of complexity and inconvenience cause problems and unwanted delay. Unfortunately, it is a problem of thousands of people. In addition, most times most people do not understand the technicalities of the problem. For instance, when you need to add a third party application, you may get confused whether to register it in scripting issue or my account. Make sure that you discuss your problem with one of the technical support executives. They will be able to give you the right answer. If the problem is not subjected to their services then they will give you suggestions such as contacting your web developer etc. Hence, talk with your help, do not just depend on support ticket queries as they may lead to confusion and delay.
Check the potential
One can learn a lot about the capabilities of a web hosting company by reading its Terms of Service. Every genuine web hosting services provider will publish information regarding its support capabilities and services. Hence, make sure to read their terms of services or SLAs to gain insightful information on how the companies are working.
Call to Follow up
Calling your support team for instant response is the most ideal way to get things done immediately. As soon as you post a request, call them up to know their their response. If things do not get resolved in the anticipated period of time, call them up again. Do not wait for an email response as it is definitely more time-efficient to contact customer service representative on the phone. You may also catch them on Live chat. Instant communication eradicates the unnecessary delay and misunderstandings.

Tarun Gupta, CEO of Brainpulse Technologies, is a prolific author and digital marketing specialist. His insightful writings span SEO, content marketing, social media strategy, and email campaigns, offering invaluable expertise to businesses worldwide. Tarun's contributions continue to shape the digital marketing landscape, guiding success in multiple niches.
BrainPulse Web Hosting India support is the fastest and the most convenient method for most support requirements. Our technical Customer Support team is categorized intelligently to take care of varied technical problems as per their priority, in a timely manner.
---