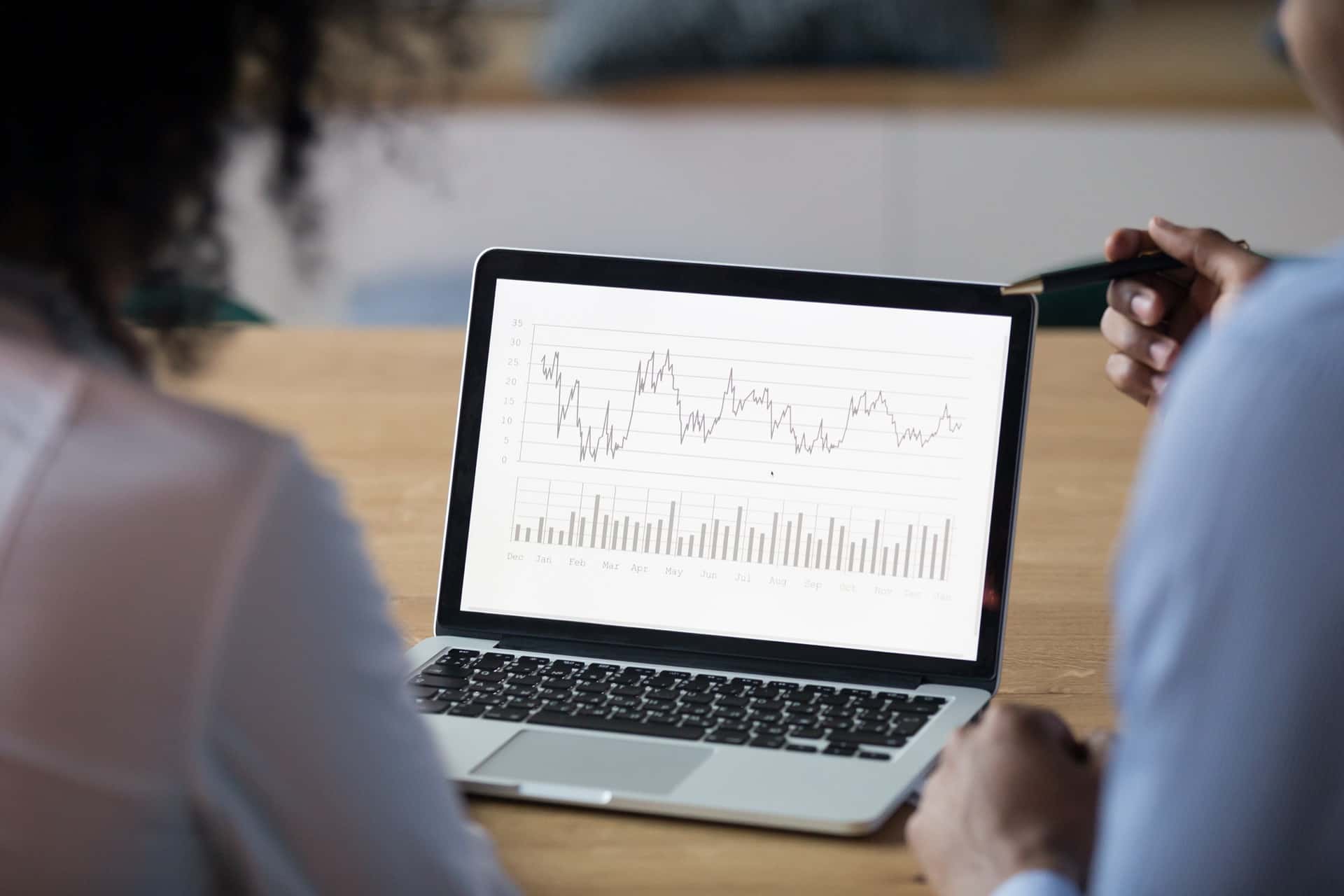 Unlike traditional SEO, enterprise SEO is designed for bulk websites with over thousand pages and millions of links. The strategy is ideal for online businesses involved in offering wide range of services and products.

Optimizing a large scale websites is quite challenging and complex. It requires well planned enterprise plan involving activities like on-page optimization, off page optimization, high-quality content creation and brand reputation management among others.
Enterprise SEO Strategies for 2021
We have seen several large enterprises that take enterprise SEO pretty seriously. Some of them have adopted an extensive enterprise search engine optimization strategy. They sorted over 2000 keywords to optimize and conducted a thorough local search optimization to be in the top three positions.
We have enlisted here some definitive enterprise SEO strategies that can help you to exponentially grow your website traffic and ranking.
1. Voice Search Optimization
Voice search is one among the most incremental changes happened to the search in recent times. As the technology is evolving at a rapid pace, enterprises must improvise their SEO strategy by making voice search optimization an integral part of it. It's estimated that more than 32% of online searches are now voice searches on mobile.
Thanks to the vast range of voice-activated technologies like Siri, Alexa, Echo, Cortana, and Google Assistant. Google displays voice search results on top of the search result. This is why it's essential for brands to get ready for voice search optimization to stay ahead of the game.
2. Target Right Keywords
A striking distance keyword denotes a primary keyword that is not ranking at moment. However, with a little time and planning, it could move to top rankings on Page 1. Targeting these keywords can bring better visibility, increasing traffic, and conversions. To make the quick benefits, find the right set of distance keywords and refresh your content with using those keywords.
This is an opportunity to revisit and optimize your website from scratch. Take a look at older content. Add new content and remove the stale piece of text. Additionally, optimize the Meta tags, adding new internal/external links, etc. Over time the strategy can bring impressive results.
3. Internal and external linking
Internal links are not a direct ranking signal. But they help a lot in making a constant stream of engaged readers. Internal links are a way to interconnect similar and relevant pages to encourage people stay longer on the website. These links prompt readers to read more about a topic via internal link.
Backlinks are very important for rankings. Among various ranking signals recommended by Google, backlinks are the major one. These are the links pointing to your website and acquired from authority websites in your industry domain.
More you acquire quality backlinks for your website, more the authority your website receives. Number of quality backlinks pointing to your website symbolizes the authority of your content. External backlinks are an excellent tool for bringing a massive amount of organic traffic for websites.
4. Featured Snippets
Featured snippets are displayed above the top of Google's search result. They can be displayed in form of paragraph, tables, steps, or lists. Google automatically fetches the content of featured snippets from indexed pages. Since featured snippet box comes before the main result on search result pages, it's also called Zero Position.
If you're running an enterprise website make efforts to get featured at zero position. It's not difficult if you provide your audience relevant and quality content. Experts recommend that your pages must have a concise section, content with appropriate headers and text limit to 40 to 50 words for each section.
It's also important to ensure that sections should include answers for questions starting with how, when, where, who, what, and why. It will be an excellent addition if you include photos and videos in featured snippets.
5. Structured Data:
Structured data help Google understand your website better. This is an ideal way to tell Google more about your website. It's important to apply structured data in using correct syntax. Google has standard set of guidelines for webmasters for using schema markup.
It's estimated that one-third of Google search results include a rich snippet with Schema.org markup. Due to these snippets web pages appear quickly on search result pages. The biggest benefit of using structured data is that it makes data visually appealing. In addition, it also helps websites to provide relevant information to the users.
Structured data is a great way to improvise organic traffic and increase click-through rate.
6. The E-A-T approach
Enterprise websites should plan their EAT strategy tactfully. EAT is a Google metric that is popularly known as expertise, authority, and trustworthiness. The term wash coined by Google's Search Quality Evaluator Guidelines designated to assess content creators, web pages, and web sites.
Google wants to display authentic and trustworthy results to its users that come from the people having subject matter expertise. Quality raters consider certain important elements such as Links, mentions, shares, and reviews to ascertain brand's authority and online reputation.
---