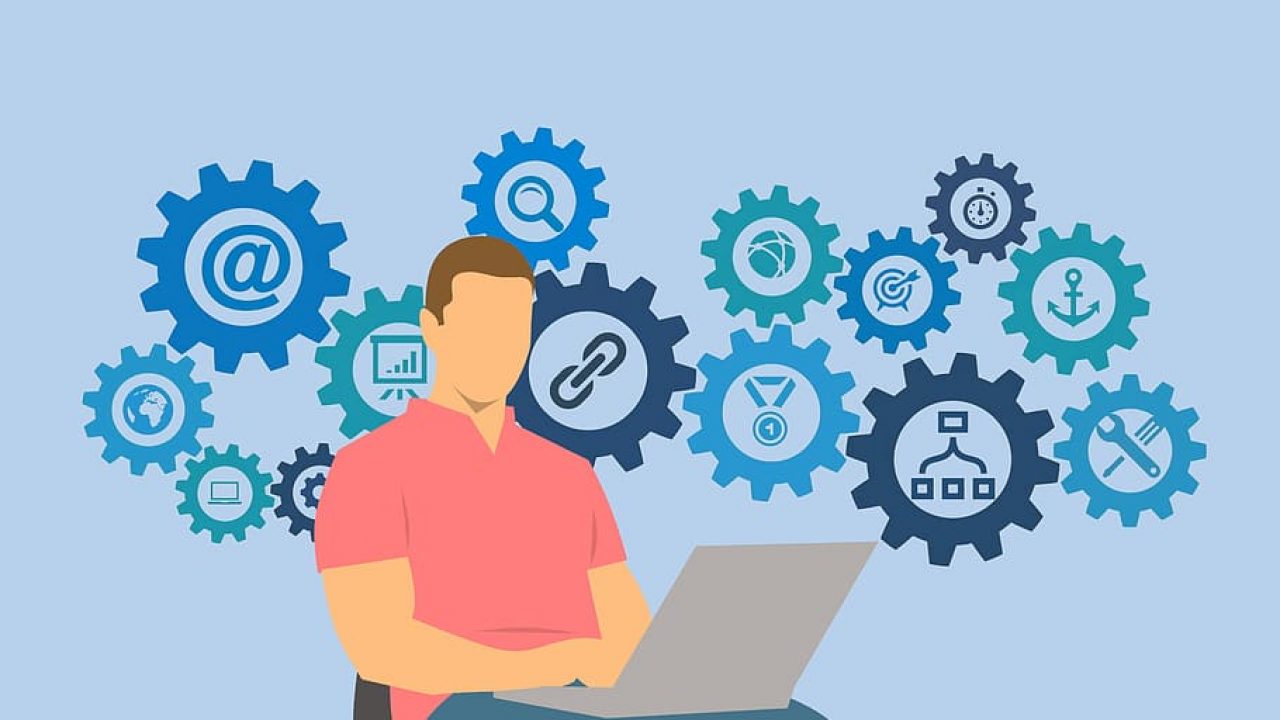 As time passes, marketing goals and strategies change. That shouldn't sound scary. Changes are good for improvements. Change in strategy doesn't mean a fresh start but a new approach of seeing your business objectives with a more prepared thought process.
Email marketing is evolving rapidly. Marketers need to have a renewed approach for campaign success at scale. Activities that used to be a magic wand in email marketing few years back are now obsolete or no gainer.
Among several communication channels available marketers prefer email marketing for being the best ROI generator. The channel can add more to your business returns as the approximate number of email users already touched four billion.
To stay afloat in ever-complex marketing paradigm, you have to be in sync with latest email marketing trends, improved work flow and enhanced campaign processes.
Emerging Email Marketing Trends for 2021
We have listed here few email marketing hot trends that will have a visible impact on your email campaigns.
1. Emails Optimized for Mobile Screens-
The way people tend to read emails changed at extent. It's estimated that more than 60% users read emails on their mobile device. Furthermore 80% buyers head on their mobile screens for shopping products online. Several statistics show the increasing tendency among users to use smartphones over desktop for viewing emails.
Now, adapting to mobile isn't merely an option but a necessity. To get more of your potential buyers getting through your promotional emails, make sure your emails are easily readable on mobile devices. It's the only way out to get more leads and generate revenue.
2. Emails Designed for Dark More Reading
As dark mode is now a norm for handsets. Emails optimized for dark mode will soon be a trend. Major email marketing service providers like Apple, Gmail, and Outlook has already introduced dark mode setting. It's not really tough to provide a confortable dark mode experience to recipients. While planning an email layout consider a black background and a darker palette.
3. Minimalist Layout
In 2021, marketers will see through simple minimalist email templates with enhanced accessibility. Such emails are best for recipients with hearing or visual disabilities. A minimalist layout gets more user attention and reaches out to a varied audience.
Creating such an email layout isn't a rocket science at all. You can make one using more text and less visual elements. Capping the number of visual elements in email template provides a clean and clutter free look to your email.
4. Social Media Integration
As social media becomes the preferred destination for your would-be customers, integrating email marketing with social media will soon be a norm. Social media integration is now beyond adding social icons on header or footer.
Include user generated content in your email campaign to inspire customers to engage them in buying cycle. You can create a relevant hashtags and encourage your Instagram followers to use those hashtags while posting related content.
5. Reviews and Ratings will be Important
You will be amazed to know that 80% of online customer goes through review before making a buying decision. Most of the buyers assume reviews as personal recommendations. Now, it's high time for marketers to rely on customer feedback as a powerful customer acquisition tool.
It's pretty simple. Launch email campaigns asking your customer their ratings, reviews and feedback about a recent interaction with your brand. Almost every email marketing platform has inbuilt mechanism for automated feedbacks and ratings. Take every review cordially whether positive or negative.
6. Animation and Videos
Add up a video in your email and see a massive surge in open rate. A title indicating presence of video in email may skyrocket the open rate by up to 20%. Furthermore, you can see a huge spike (up to 65%) in CTR by just embedding a video in emails.

If you have space and loading issues with videos, you can also try GIFs or animated PNGs optimized for email. Animations, videos and other visual elements add next levels of accessibility without reducing the essence of your email marketing campaigns.
7. More Personalization
Like it works in personal lives, personalization helps marketers to maintain a personal rapport and connection with viewers. Buyers prefer to buy from the brands that address customers with a personal touch and offer hyper personalized content. Marketers now need to create appealing and engaging content focusing on buyer's individual persona, buying and browsing habits.
8. Shoppable Social Media Posts
We can see a considerable shift in the way we used social media posts so far. Social media platforms such as Instagram and Pinterest among other have now become the tools to showcase products and services to your potential buyers. In times when approx. 3.2 billion people are using social media you can't simply ignore the medium or take it lightly.
Social media is gradually turning into a hub for sales and marketing. Social media content is now far from merely sharing content, engaging users and promoting your band. Shoppable ads are now making the selling a fun. Running promoted Shoppable ads on social media platforms can open up new business opportunities.
Shoppable social media content will now integral to any social media marketing strategy. Create social media content similar to your email campaign content mirroring text, image and Shoppable links. Include similar topics, graphics and visual elements to enhance engagement.
---