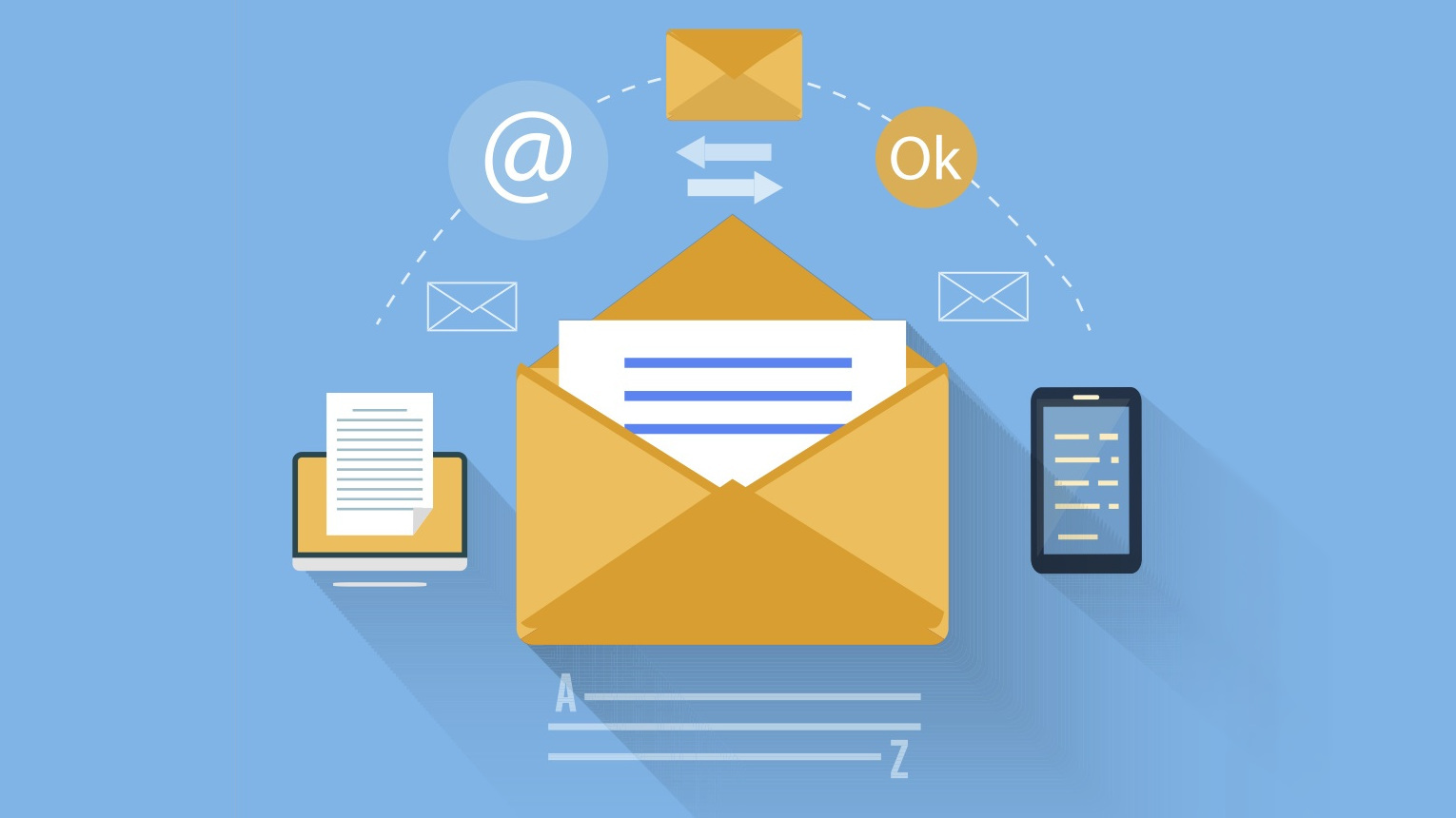 No business can grow as expected unless it gets a consistent flow of customers. Thus, it's eminent that you have an effective lead generation technique to boost your customer base and increase sales.
Marketers utilize email opt-in forms to gather information about the potential customers that they can use to create and launch email marketing campaigns. However, capturing the lead isn't enough. You have to have a process in place to strategically nurture leads to convert them into high-paying customers.
A company must have an effective and wisely planned email lead generation to grow its audience base and increase sales and revenue. A stale and old-styled lead generation strategy won't work at all. Thus, applying the right strategy for attracting leads will help you nurture your audience and convert them into buying customers.
Tips to Generate Leads Through Email Marketing:
An ideal lead generation strategy helps you to target your potential audience and improves brand awareness. I have jotted down a few of the tested email lead generation strategies to drive a steady stream of leads for your business.
1. Optimize Your Lead Scoring Efforts:
To make sure that your message has an impact on your audience, you have to reach the right people with the right message at the right time. Lead scoring is a sure-shot way to capture higher-quality prospects that could be your potential buyers. With lead scoring, you can get the leads that are most likely to buy from you.
To optimize the lead score, you can utilize email automation. For instance, if a potential buyer has already visited a particular product page, there are chances that you can convert the customer by offering him something irresistible.
2. Create Concise and Clean Emails:
In capturing emails and generating leads for your business, email design plays a significant role. Your emails should be clean and concise and compact in length. Email shouldn't be too long or too short in length. Bulky email design can distract the audience from grasping your message. Here are a few tips that you can follow to create a well-designed email.
Always use plain fonts. Avoid creating emails using flashy and designer fonts. When it comes to design, go with a clean and simple template design.
3. Use Grabbing Email Subject Lines:
The subject line of your email is important as it inspires curiosity and creates an urgency to click. While writing the subject lines, highlight the important parts using elements like bold and italic. It will help you draw your audience's attention to your email subject line. Optimized subject lines can increase open rates and improve customer conversion rates.
4. Use a Strong Call-to-Action:
One element that most marketers miss to focus on is the CTA buttons being used. Make sure that your email has a compelling CTA that readers can act on. A call to action text should be written using creative language that will entice your readers and grab their attention. The CTA should emanate an element of urgency or excitement. Text like "Get the Discount" or "Reserve Your Spot" are some striking examples of a compelling call to action.
5. Utilize Social Media Channels:
An extensive list of targeted customers can increase your chances of getting more leads. You can utilize your social media channels as a tool to grow your email list. Find more ways to attract more audiences to your social media profiles. Use social media channels to promote high-quality and engaging multi-format content ( text, infographic, videos, images, etc.).
Schedule a campaign to promote your email list on social media. Similarly, you can also promote your social accounts through your email list. It will help you to grow your email list and your email list simultaneously. Optimize your old content by adding fresh text, images, and more information. Share this content on your social media platforms to grow your traffic and your audience.
6. Use Email Automation:
Email marketers are now using email automation to improvise the efficacy of the campaigns and increase their success. Technically, email automation tools are used to send bulk emails to specific recipients at specific times. Email automation tools are used to create email automation workflows. These tools help to nurture leads so that they can convert into customers.
The great part is that once created, it doesn't require any sort of manual intervention. It helps marketers to create a carefully planned email marketing strategy where emails are sent to the intended recipients only. With email automation, you can ensure better personalization for prospects and reduce the potential for errors at scale.
By applying the automation best practices, you can nurture your business leads by following up on their interest, habits, and buying behavior. If you manage to send relevant and engaging emails to your contacts, you can generate more potential leads.
Conclusion:
All of the techniques that I have covered here have been tested and proven to be effective over time. If you have been running a small or medium-sized business, these tips can grow the level of your email marketing strategy and help you generate more leads for your business.
---