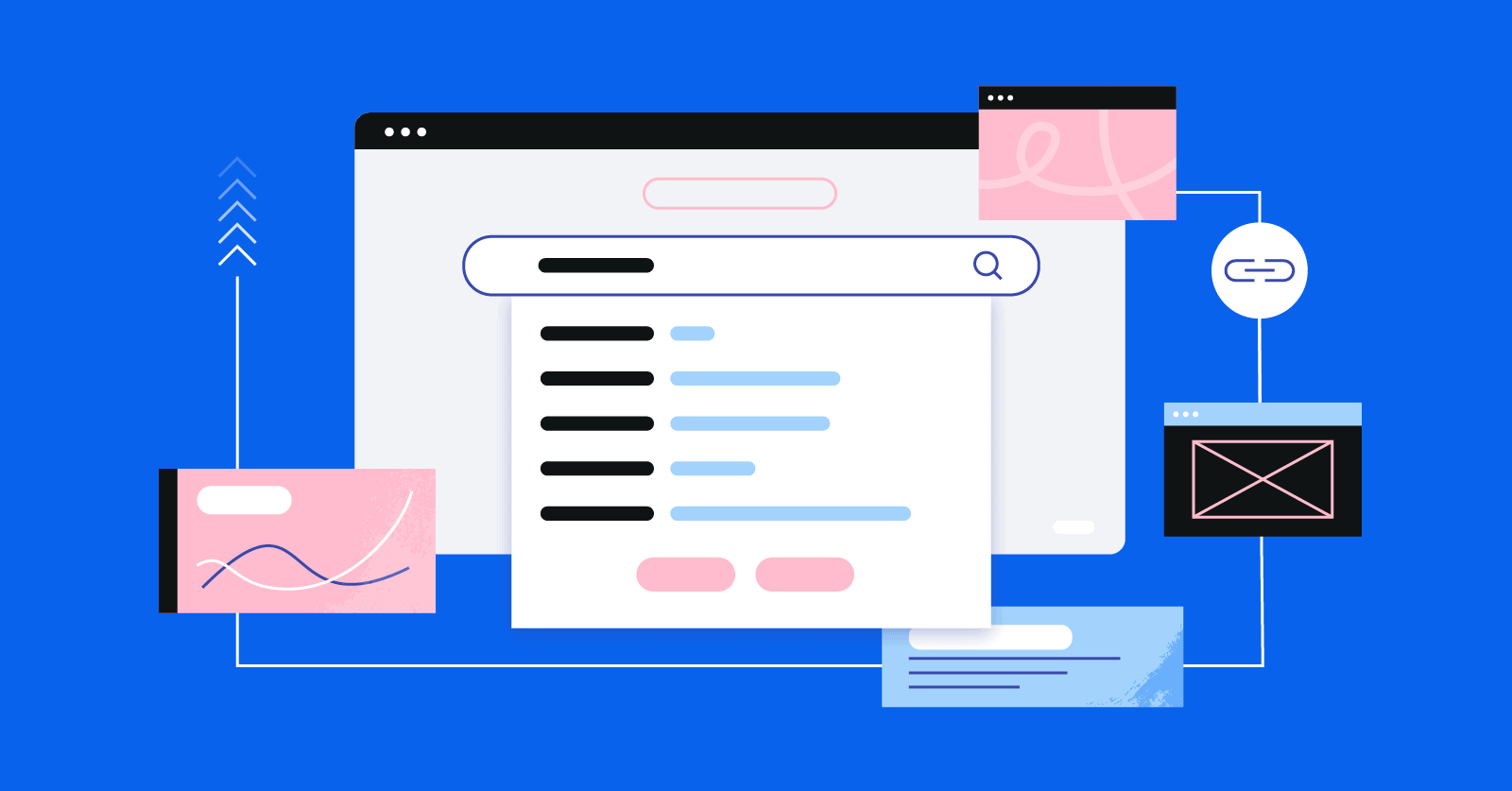 For online businesses, SEO is a driving force. A search optimized and engaging content easily ranks higher in the SERPs. Higher ranking further translates into improved visibility, more traffic, and increased conversion rates. Despite knowing the SEO advantage for the business, search marketers still struggle to produce quality content for SEO.
Before 2011 when Google brought in its first algorithm update, SEO content was all about writing a piece of text filled with keywords that people were probably searching for. Instead of creating content that delivers value, the focus was on producing content that might match the Google algorithms.
After over a decade, SEO has been changed at scale. Now the focus is to provide engaging and useful content that meets the needs of the target audience. Search engines do their best to deliver the best possible user experience.
Google utilizes its machine learning capabilities to determine user intent and find Good quality user-oriented content that accomplishes that intent. To make your content discoverable, its SEO should be rightly in place.
How to Write an Effective SEO Copy?
The article covers few important pointers that might help you in writing content that maximizes your SEO opportunities. They will help you produce quality content both for users and search Engines.
Create Optimized Meta Content
Meta description of your content tells your audience what this content is all about, It gives the audience a quick idea of what they can find inside the content. With a meta sneak peek, readers decide whether or not to continue with the content and find other similar pages.
Sometimes a great meta description is enough to complement the SEO content. Meta has a maximum character limit allocated to them. Get the best out of this space. Create meta that utilizes the total space. That means Meta should be short, crisp, and within the word limit.
An actionable meta description's length falls between 50-55 characters. Google reads only that amount from the whole description and truncates the rest.
Another good practice is to include your focus keyword in the Meta. It improves the chances for your content to get featured in the search listings. Description with keyword makes the link more appealing and increases the likelihood of link clicks.
Write for both users and machine
The success of your SEO content heavily depends upon the value it delivers to the readers. Unless the content is of any value, it's futile. Readers looking for quality resources for two reasons. Either to solve a problem or to get answers for some questions floating in their mind.
Your content should provide both to your readers. Compelling content is in-depth and provides valuable information to your readers. The content should address your reader's extreme pain points.
Your potential audience might be looking for an authentic resource on the web. And You're not the only provider providing the solution. To stay ahead of the competition and get the audience engaged, you should write attention-grabbing content. It should be compelling and well research and informative.
The idea is pretty simple. The more value your content will provide, the more trust you will build for your brand. It will help you get more leads, more revenue, and a solid online presence.
Use Power-Packed Headlines
Even well-written and high-ranking content can fail to generate clicks. If this is the case, your content headlines might be at fault. Go through your headlines. They are not enticing enough to grab your reader's attention.
Most often writers underestimate the headlines as they are more focused on perfecting the content. It badly hits the chances of your headlines getting clicked by your readers as there are several other resources in the search list with better and enticing headlines.
To improve the click-through rate, you have to provide a powerful headline, one that stands your content out from others.
Content headlines give readers a reason to read your content. If it's vague, uninspiring, and holds no value, readers will switch to other resources. Compelling headlines improve click-through rates and attract more visitor traffic to the website.
Wise use of keywords:
After Google's Panda update, the search giant completely changed its stance on keywords. There were days when Google relied on keywords heavily. They used to rank pages with maximum variations of primary keywords and related keywords.
Writers cashed on it and produced pages heavily stuffed with as many keywords into the content as possible. Quite often it made the content illogical and vague as random stuffing of the keywords made no sense in the context of the article.
Now, keyword stuffing is not a thing at all. It's spam and may invite a Google penalty. Google is now more concerned to provide useful and engaging content to the readers without any fluff. The emphasis now is on providing relevant and valuable content.
Use Visual Elements:
Visual elements make engaging and more consumable. Videos and images help to produce effective content that people want to read and get engaged with for longer.
Adding videos, images and infographics is an intuitive way to build brand trust and increase search ranking. These multimedia elements stimulate the idea to be presented and deliver the information in a precise manner. Furthermore, they are attention-grabbing and make content more grasping.
---