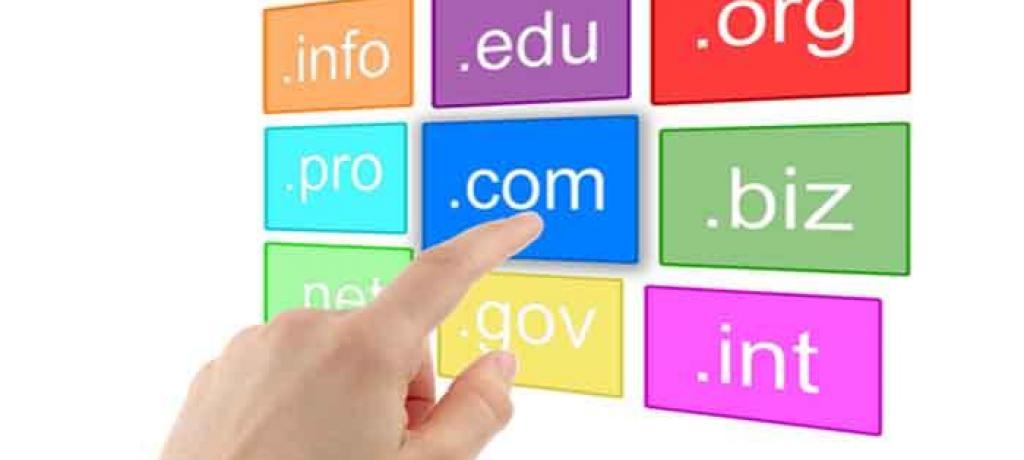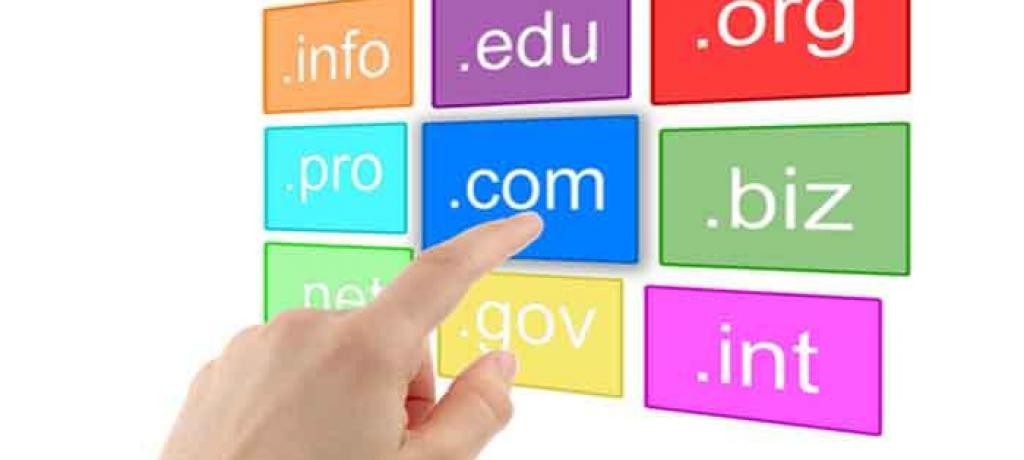 With a steep rise in the number of internet users and a surge in e-commerce transactions, the number of domain registrations a month in India doubled to 4% of all global registrations. This is the latest statistics on domain name registration estimated by the industry.
Despite this growth, we are still far behind from China where monthly domain name registrations accounts for 20-22 percent of total global registrations. The estimate came from web hosting company BigRock.
It says:
"Close to 4 per cent of all global registrations now happen from India. Over the past few months, there has been a rapid increase in domain name registrations, particularly from the country with the monthly additions rising to 2 per cent from an average of 1.5 per cent of the global registrations."
Verisign, a US based network infrastructure company and seller of SSL certificates to online businesses claimed in its report released in the march that in December quarter of 2014, around 288 million global domain name registrations were made across all top-level domains. It was an increase of 4 million names registered in the same duration a year ago.
According to Wall Street Journal the number of online users has surged in the last two-three years globally and India is among the top nations that is adding new online users. Currently, India has 232 million Internet users which is growing over 37 per cent. Among them, 65 per cent users access the net from their mobiles.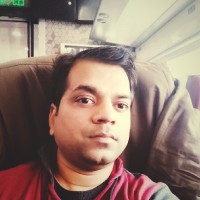 Sumant is an accomplished content marketer with years of experience in producing meticulously researched content in the dynamic world of digital marketing. His deep insights into industry trends, consumer behavior, and emerging technologies have consistently resulted in engaging, informative, and effective content.
---