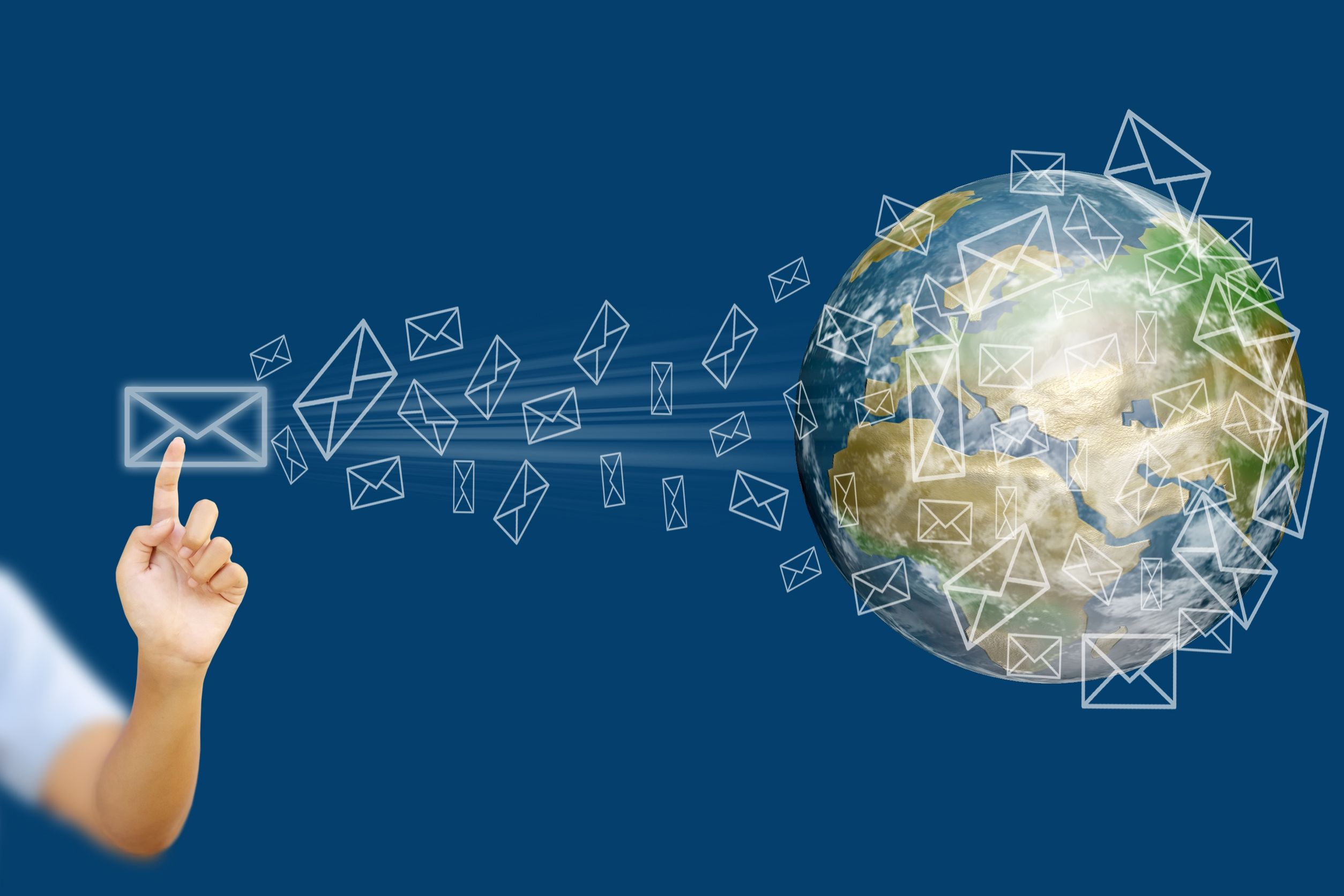 A year back or so, Google won a patent that allowed the company to take use Gmail metrics information gathered from its spam filters to improve its web search results. Idea of taking cue from the metrics is quite obvious. Google already has a system in-place that scans incoming emails to get to know more about spam signals including spam reports from users.
The moment Google receives info on spam email, it takes a look at the email and determine which vendors are involved in such spamming through scrupulous email marketing campaigns. The company collects the specific information about vendor by reviewing who sent the email and what links are provided in it. By using that information, Google starts creating trust rating for each vendor. That trust rating influences vendor's web presence, which Google then uses to either promote or demote in its search engine rankings as appropriate.
In that kind of system, websites marked notorious for sending spam, lose their rankings in Google search result. Websites that send spam email routinely will likely see their rankings in Google's search results drop. This is however unclear how strong its impact would be and how long it will last. It is also bit unknown how Google is going to stop less scrupulous competitors from spamming out competitor links in order to demote them.
The Google patent is clearly an indication that inbox performance of emails may have a direct influence on how well a site performs in the search results. However, as the patent only can't be a determining factor, the existing theory of optimizing email marketing efforts remains the key. This means that combining SEO with email marketing will likely to improve the search engine rankings.
To get the better results out of email marketing, make sure to align targeted keywords both for Google's benefit and readers, and that the visuals and language stay consistent throughout. Apart from believing on that patent, keep away from having large number of your subscribers marking your message as spam. It may signal to Google that the message is unsolicited, because they don't recognize it as being from you.
Put to the rest whether or not the patent goes live, you keep evaluating your email marketing efforts. Back your campaigns with white hat SEO activities and provide great value to your readers in order to get the response you want.
---