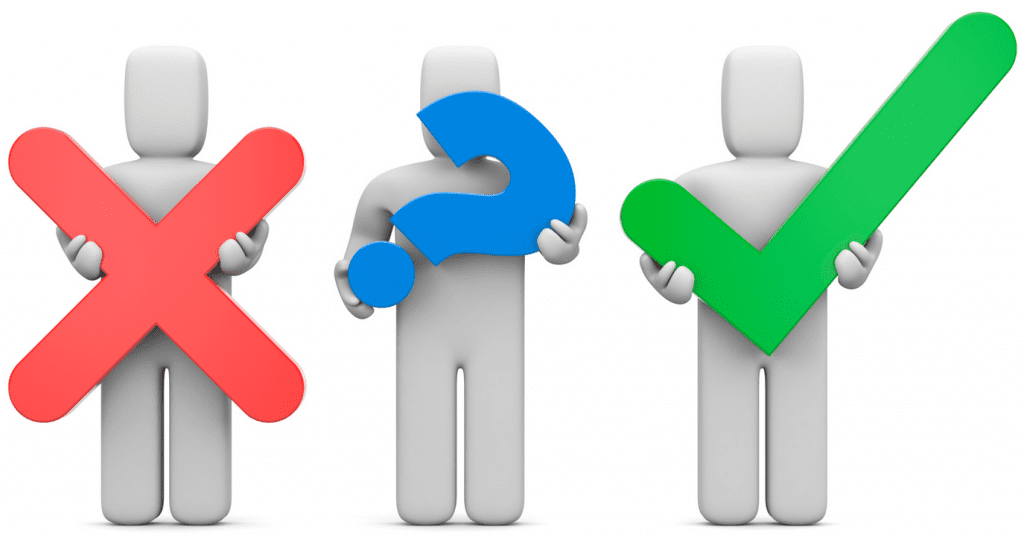 In order to have your reputation built, managed and maintained proactively, it is important to conduct proper management right from the start. Taking actions, once you are already in trouble, may demand a lot and would not work that efficiently.
An incredible defense may often turn out into some of the most nettling offense. Interesting this adage, does its best in the online marketing. All online businesses that actually wait for some sort of brand or reputation jeopardy happening to them in the search engine space usually end up exerting twice the effort to really clear up their spoiled image. Naturally, this means that there are still a lot of online businesses that do not really understand the importance of having online reputation management conducted in advance.
The need of proactive reputation management
As soon as you decide to have online reputation management services, you actually tend to start making a protection wall surround yourself that keeps you safe from any sort of bad promotion or negative publicity. You rule out the significance of negative press that otherwise, may have attempted to invade the search results for your company branded name. But with proper set of digital marketing services working for your reputation online, you get fill up the most of the search results with good solid branding information.
The constituents of online reputation management
Online reputation management services are primarily about a set of good internet marketing strategies that are required to be carried out in an intelligent way that serves both the purposes of building a reputation and promoting a website or a business gracefully at the same time.
Press release writing:

If a news that is related to your company or business comes around, then try to publish it in the form of press release. Ensure that you include your company's name in both title as well as the first paragraph of the press release.

Business Profiles:

Business profiles offer a great way to dissolve the effects of a negative press that may attempt to have its standing in your search engine results. So, make efforts to launch a number of business profiles and gain hold of all the ranks in the search space directly for your company name.

Social Media:

Social media marketing has evolved as a great constituent of online reputation management services. Posting blog comments can have you ranked in the search space for your branded name as you choose to have your name mentioned within the comment section. However, social media services in this case are required to be performed with great sincerity.
It is strictly advised to all online businesses to have a team working on its online reputation right from the beginning. If you choose to wait until you get hit hard be negative publicity, you indeed have to put twice the efforts to tarnish it. Launch a proactive reputation management campaign now and be on the watch always.

Tarun Gupta, CEO of Brainpulse Technologies, is a prolific author and digital marketing specialist. His insightful writings span SEO, content marketing, social media strategy, and email campaigns, offering invaluable expertise to businesses worldwide. Tarun's contributions continue to shape the digital marketing landscape, guiding success in multiple niches.
---