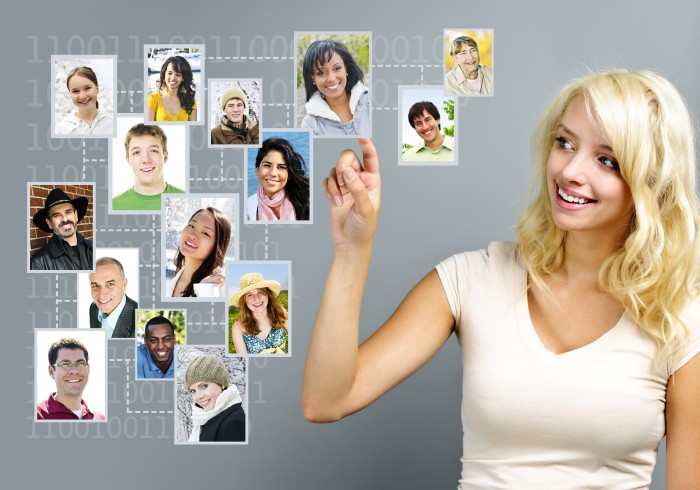 If you haven't yet made up your mind to set up a social media marketing plan, this is the right time to do so. I have a number of reasons in support of this remarkable business initiative. In todays digital business climate, it is very important to add social media as an inevitable part of your marketing endeavors. If you have no or less idea about how to crack the social media marketing code and how to embed it in your marketing campaign, the article will ride you through.
Design A Social Media Marketing Framework
A social media framework is probably designed by putting together a number of inputs to be answered in a row. In my recent articles posted in this category, I have already briefed you guys about the goals you should have with your social media and marketing combo. This illustration is an extension of that anticipation. A standard SMM Services framework must answer a good number of questions mentioned below.
Define The SMM Outline
Being a platform for audience engagement,every social networks should be organized to ensure right accomplishment of marketing initiatives. Irrespective of the mechanism and communication mode, ever social network has a special role to play during the campaign.An SMM outline asks a set of questions such as:
Who is the audience you are attempting to contact?
Where those groups and communities are from?
What is the budget you have allocated for the plan?
How much time you can devote to the campaign?
Whether you do it yourself or going to outsource it?
Do you need a predefined social media policy?
Keep Your Goals Intact
A standard social media plan whether it is in the form of Facebook Marketing or any other is inclined to accomplish certain business goals for the business owners. I do believe that irrespective of the business's strength or capacity, goals are quite common. Most of the businesses want to launch a plan to:
Increase their brand loyalty and recognition.
Have considerable boost in visitor traffic.
Generating leads by improving search rank.
Reducing TCO and improving ROI.
And many more. .
In a recent survey done, it has been established that up to 95 percent of all consumers leverage the potential of social media platforms such as Facebook, LinkedIn, Twitter and Pinterest in order to improve their brand building strengths.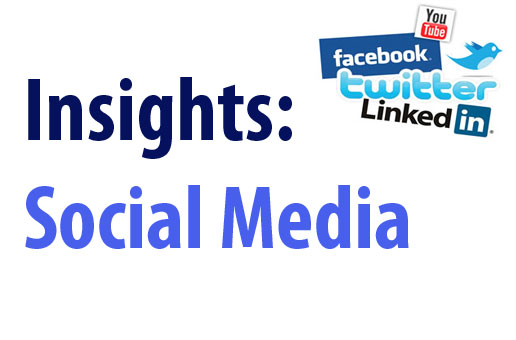 Glue The Strategies Together:
All the social networks are a comprehensive association of individuals, groups and communities who exist over there for a specific purpose whether personal or professional. Attention and exposure are the two things that turn your social presence a money making tool. But to turn this anticipation into the reality, you need to combine some key activities together to yield the results in the way you want. The strategies include
Choosing, developing and leveraging several social media platforms such as blogs and professional networks.
Regular optimization of these networks.
Developing solid, unique and sharable content for the networks.
Monitoring and managing the audience engagement.
Insights Of A Social Media Marketing Strategy
If internet marketing experts are to be believed, social media has a great impact on the SEO and contains an ability to rank high in the search engines. Reputation on social media and content sharability are the major factors that play significant role in defining your social credibility. Being an expert in the domain, I will suggest to take your social media management initiatives seriously. There are a number of factors that you must keep in mind while launching a campaign.
Know The SMM Basics:
Before throwing the head on the wall, you must know the central idea behind the social media marketing. The use of social networks would be a more effective and cost efficient way of business if blended wisely with other marketing initiatives. Social media is all about the contents with complete freshness and sharability. While publishing content on social networks determine the content format and intended audience.
Be Relevant To Users:
I firmly accept that if your SMM Plans are irrelevant to the business goals, it will be a complete waste of energy and resources. It is therefore very important to decide how will you measure your social media activities for to know whether or not they contribute to the achievement of the business goals.
Explore Beyond Facebook:
Social networks don't ever end with Facebook and Twitter but expands every beyond. Go miles and check a number of other social networks do exist where you can identify the platforms with like minded audience. Haven't you checked about Pinterest Marketing based on an innovative social network called Pinterest.
---